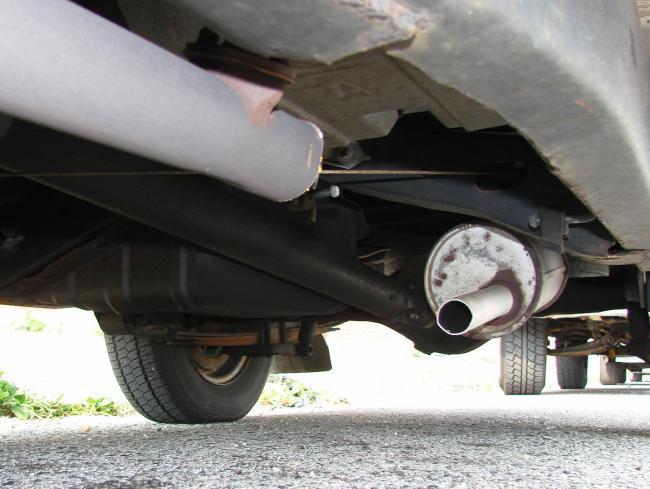 Local police are warning residents of the district to be vigilant after thieves have been targeting cars in order to steal catalytic converters.
Over the past 2 weeks there has been a large increase in the thefts of catalytic converters from the Morecambe and Heysham area. The pattern is that Honda and Toyota cars are targeted most frequently.
Police say that with it getting darker earlier and with residents generally staying home in the evenings due to Covid-19 restrictions, it's an ideal opportunity for criminals to operate under cover of darkness in the district's streets. Catalytic converters have been a target for thieves for some time and their theft causes great inconvenience and expense to vehicle owners.
Residents are asked to remain vigilant and report any suspicious activity to the police ASAP on 101 or 999 if a crime in progress. Police say that criminals must not be approached and residents should take steps to stay safe if they witness a theft taking place.