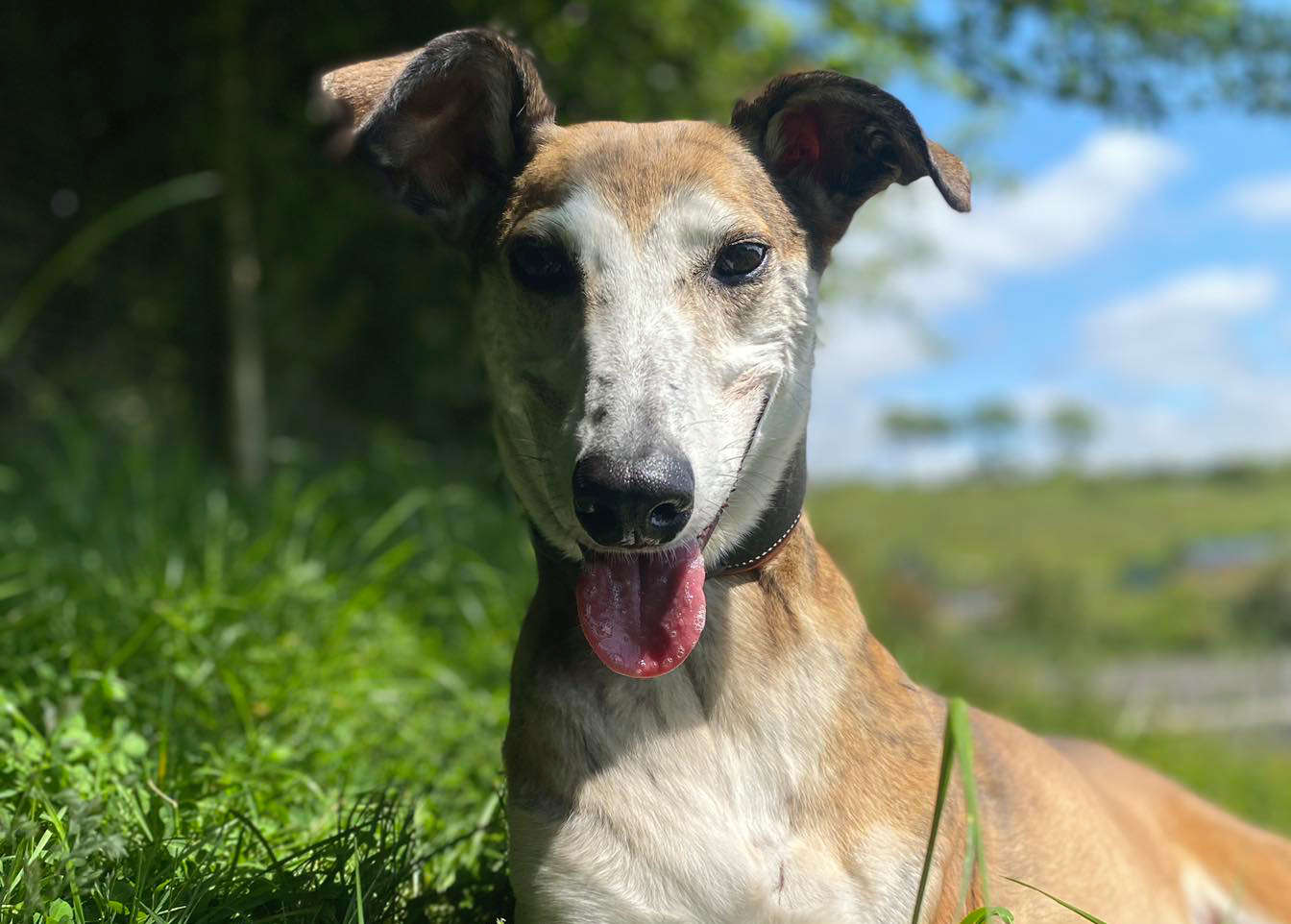 A Lancaster animal shelter has thanked everybody who rallied round to help after a fire broke out at its rehoming centre.
The small fire at Animal Care on Blea Tarn Road on Friday afternoon left the facility without power and heating.
So friends of the charity have been donating blankets to help keep the animals warm in the cold weather while power is being restored at the Scotforth facility, which provides a temporary home for unwanted dogs, cats, rabbits and guinea pigs.
Fire crews were on site at Animal Care for four hours after being called out at around 2.45pm on Friday.
"Unfortunately today there was a small fire at Animal Care," said a post on the charity's Facebook page.
"All the animals are safe but we do not have any power on site. We don't know when it will be fixed. Phones/computers my not be working (on Sunday) so please bear with us.
"We would like to thank the fire service for their fast response and all the staff and volunteers who rushed to get our dogs to safety.
"No power means no heating so if anyone has any spare blankets to help keep our dogs warm we would be very grateful."
Then later, the charity posted: "We would like to say a huge thank you to everyone who has donated blankets over the weekend to help keep our animals nice and warm.
"We are so grateful for the support we have received and the messages from everyone.
"We now have enough blankets to keep everyone warm and a generator that is keeping us up and running until we can fix the problem and start replacing things.
"We are as always so so thankful for the amazing support the public give to us."
Animal Care is a registered charity which has been helping animals since 1978.
The shelter takes in abandoned and unwanted animals from all over the North West and rehomes more than 800 animals every year.