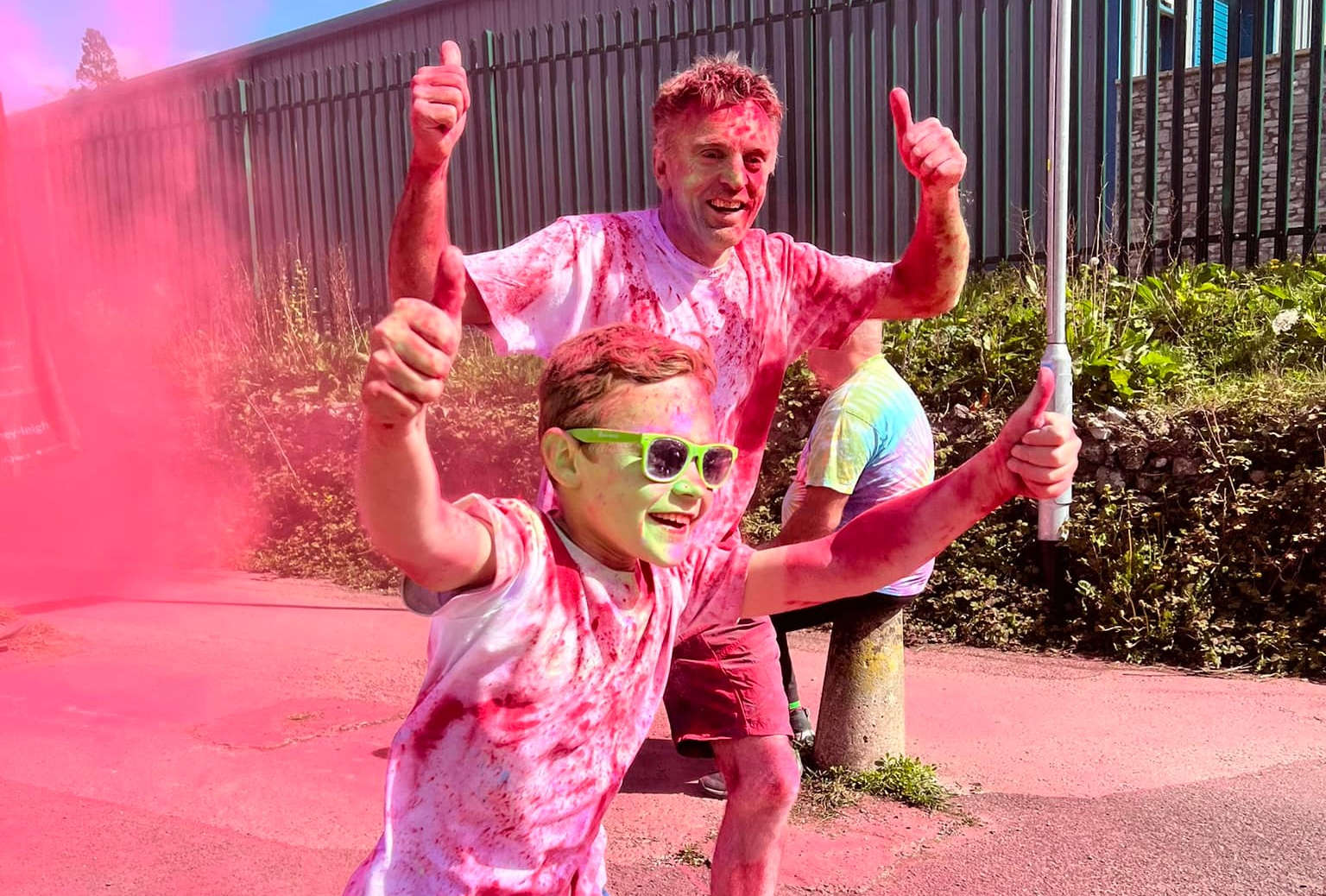 One of the most colourful fundraising events of the year is returning to Garstang.
Registration is open for the St John's Hospice Colour Dash which takes place this Sunday (May 21).
The Colour Dash is a fun family event in which people run or walk a 3.1 mile route in white T-shirts, while being doused with packets of powder paint!
The Garstang event is back this year for the first time since 2019.
The route starts from Cherestanc Square at 11am, with registration from 10am, and the chance to buy accessories and individual paint packets.
Start Fundraising on JustGiving
St John's Hospice, based on Slyne Road, provides palliative care to local people.