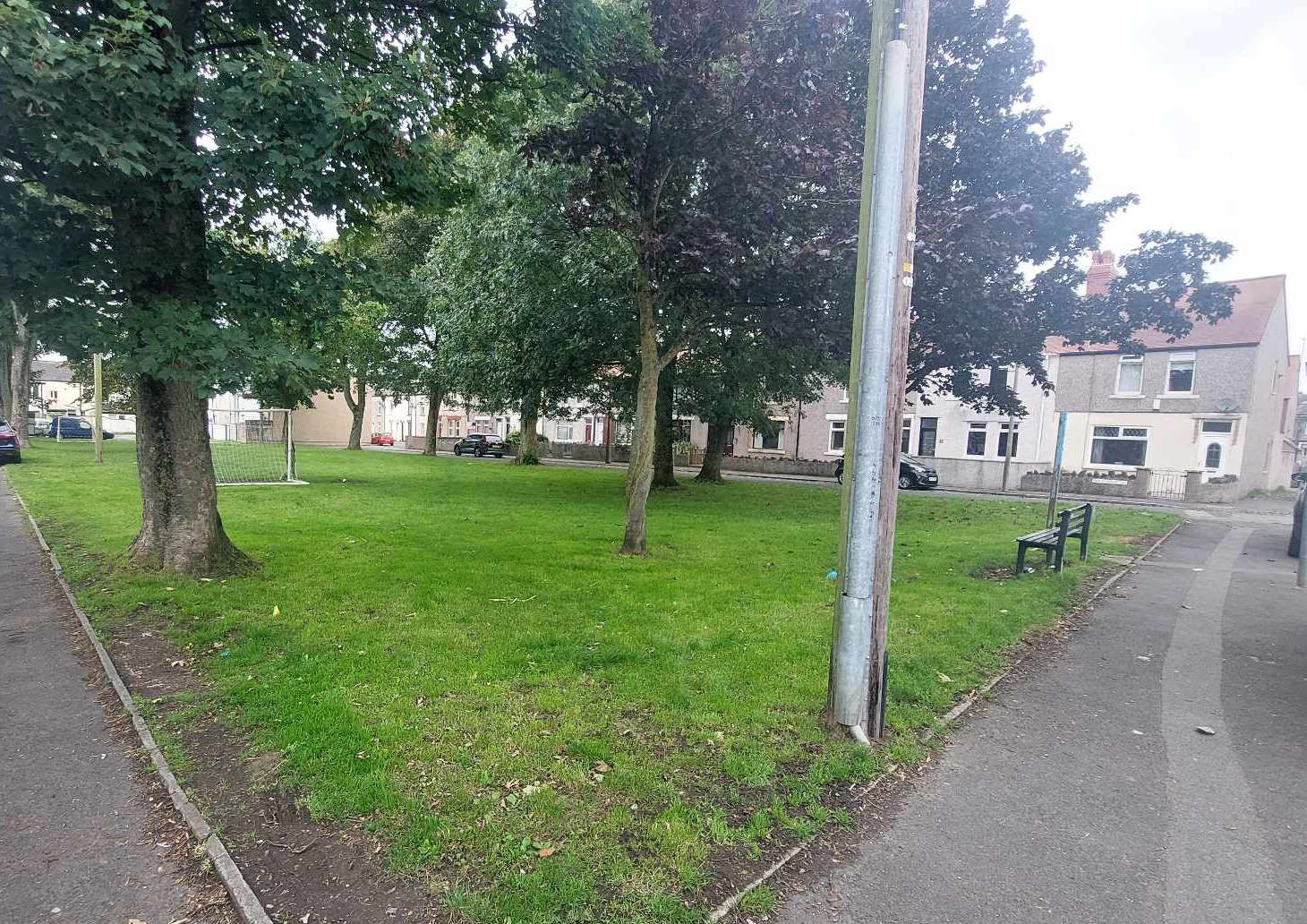 Two much-loved green spaces in residential areas of Morecambe have been chosen as pilots for a potential new 'Patches for People' scheme.
Morecambe Town Council wants to transform land at Maylands Square and Mardale Avenue for use by the local community.
The council hopes to involve residents to help redesign the parcels of land in a bid to kickstart community pride and create 'Patches for People'.
The idea came about because the town council receives regular complaints about the "infrequent maintenance" of some pieces of land in Morecambe.
The pieces of land are currently owned by Lancaster City Council but the town council wants them transferred into community ownership.
Here is the green space on Mardale Avenue, just off Lancaster Road in Morecambe.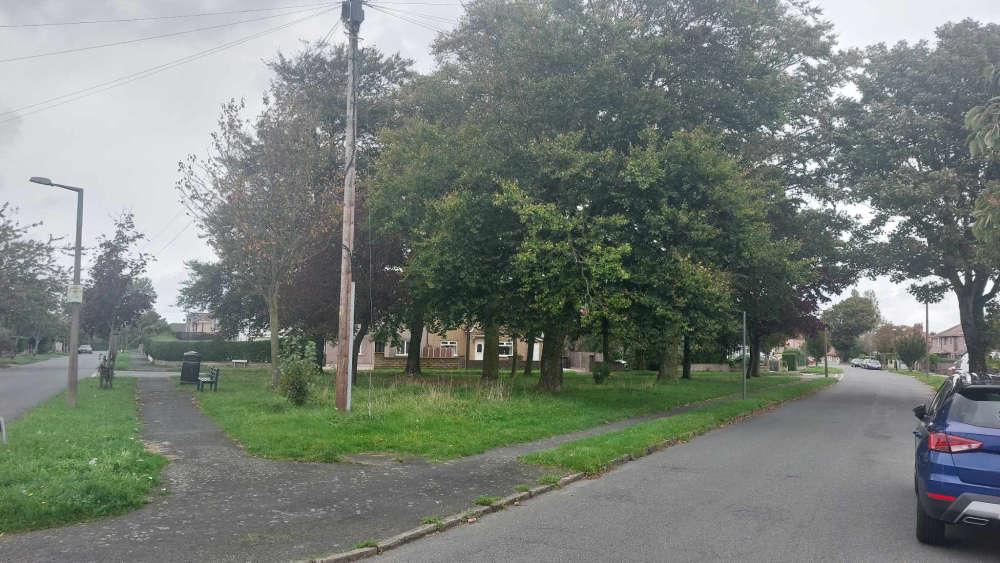 Town councillors discussed the idea at a meeting held at Morecambe Town Hall on September 21.
They agreed to focus on areas of grass and trees at Maylands Square and Mardale Avenue, with a view to improving further land parcels in the town in future.
Both Maylands Square and Mardale Avenue are located just off Lancaster Road.
Now Morecambe Town Council will consult with residents to develop proposals for how the land can be used.
Ideas suggested at the meeting included making Maylands Square more of a social area with perhaps new play equipment for children, while Mardale Avenue could be more of an environmental beauty spot.
The two councils had been in discussions over a larger number of land transfers in Morecambe, but talks stalled as the city council said there was 'no evidence of need and no evidence of a plan'.
Lancaster City Council said the town council should submit a detailed proposal for consideration on 'a smaller quantity of land' - so Maylands Square and Mardale Avenue were picked.
Councillor Paul Hart, speaking at the meeting, said: "We (Morecambe Town Council) should have control of these pieces of land and choose what to do with them.
"Lancaster City Council are desperate to save money. If they hand them over to Morecambe Town Council, we can look after them better."
The town council employs a team of Town Rangers who are responsible for public realm duties across the Lancaster and Morecambe district, including weed spraying.
Read more: INTERVIEWS: Meet the Town Rangers team on a clean-up mission to tackle unsightly weeds - Beyond Radio
Councillors felt the Rangers could potentially maintain the parcels of land in Morecambe if they came under town council ownership.
"We've got the capacity to do it," said Councillor Geoff Knight at the meeting.
A spokesperson for Lancaster City Council said afterwards: "The council has a clearly defined set of corporate priorities and as custodians of public open spaces such as this, has always welcomed approaches from local organisations and community groups that wish us to consider plans which might have a positive impact on those living and visiting the area.
"In these particular cases, we would need to be confident that the transferring of land will add value to the area and that any proposals for its use are suitable for the location and something that the local community would want.
"We have previously advised Morecambe Town Council that we would be more than happy to have further conversations about how we can perhaps best work together to deliver on shared priorities."