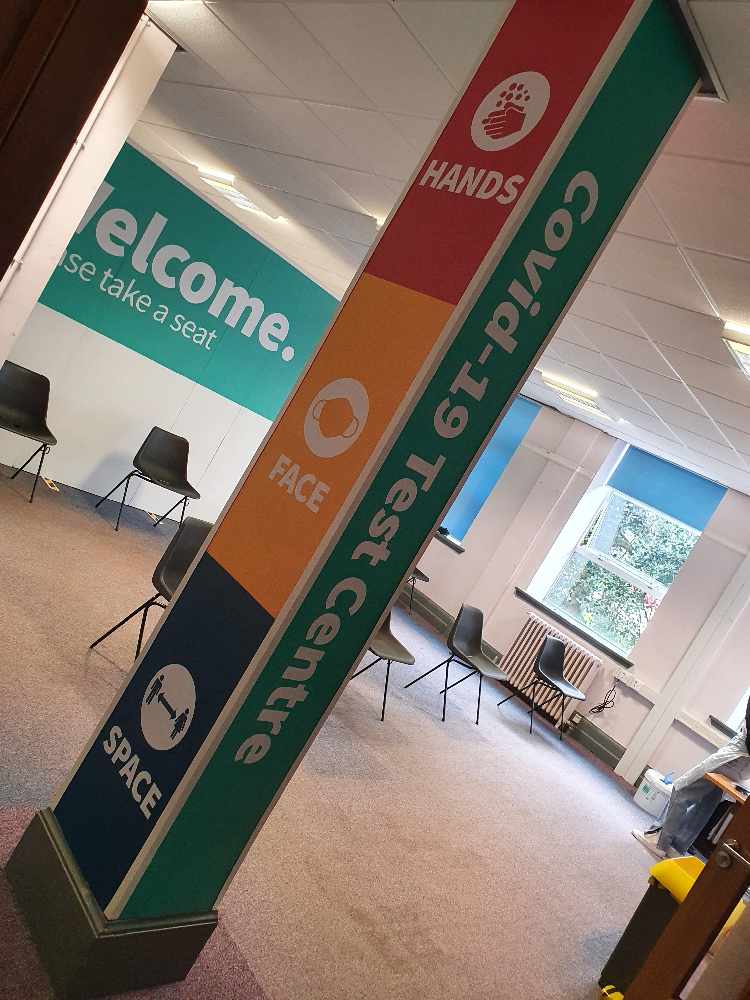 Free regular rapid-result Covid-19 testing is being made available at Morecambe Town Hall for those businesses whose employees are continuing to travel to work.
The testing venue is aimed at those people who are unable to work from home and are asymptomatic (not exhibiting symptoms) to reduce transmission of the virus.
This includes those working in essential retail and workplaces that are unable to offer tests themselves, along with those in charities and other organisations providing frontline services to the public.
Councillor Erica Lewis, leader of Lancaster City Council, said: "The success of the vaccination programme and the Government's most recent announcements on the lifting of lockdown restrictions are welcome, but we are not yet out of the woods. We need to remain vigilant and testing is a key tool in the fight against the virus.
"I would urge businesses to take advantage of this offer of free rapid testing, encourage their to staff to get tested regularly, and help us break the chain of transmission."
Appointments for tests must be booked in advance and businesses wanting to take advantage should email lft@lancaster.gov.uk saying what time and day they would like their employees to attend.
Morecambe Town Hall is only offering tests for those people who are asymptomatic. Anyone with symptoms (a high temperature, a new continuous cough, a loss of, or change to, your sense of smell or taste) should book a test via www.GOV.uk/get-coronavirus-test. If you have a positive test result then you must self-isolate for 10 days and follow Government guidelines.