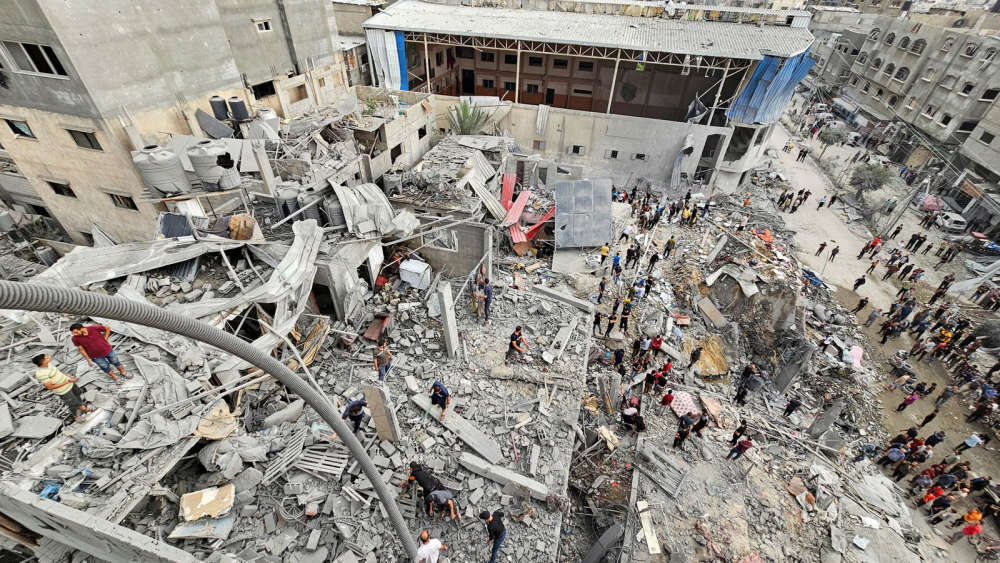 A protest march calling for an end to hostilities in the Middle East will take place in Lancaster.
The march will take place on Saturday November 18 from Market Square to the Royal Lancaster Infirmary, starting at 1pm.
Organisers the Palestine Solidarity Campaign Lancaster said the march and protest would be peaceful and "aims to draw attention to the pressing need for a ceasefire and to highlight the growing humanitarian crisis in Gaza".