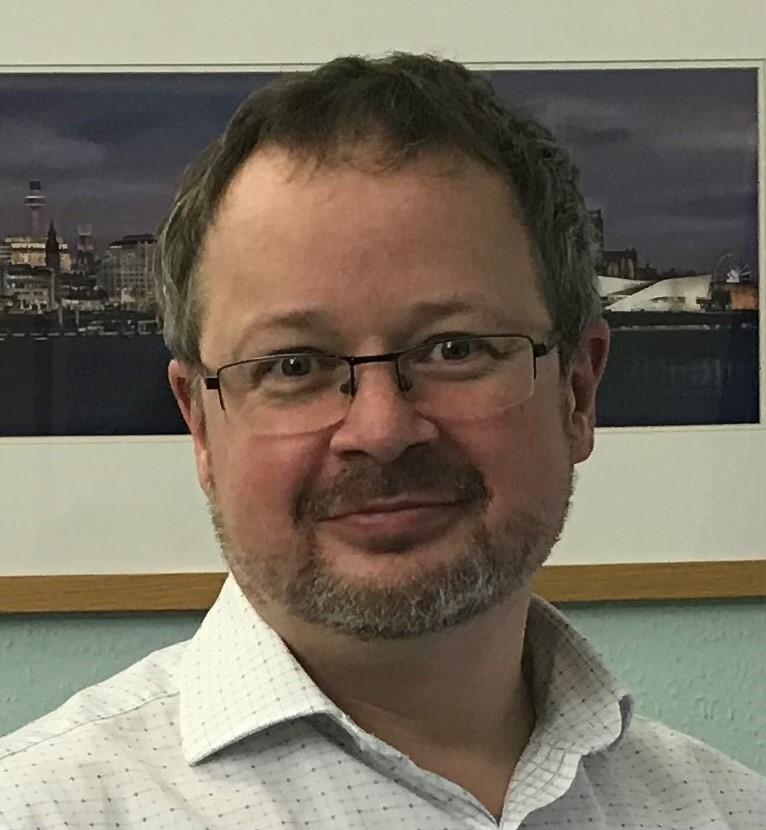 Dr Ed Clarke
As the rollout of the biggest vaccination programme in NHS history continues, local residents due to receive the COVID-19 vaccine at home are being urged to protect themselves from fraudulent activity.
NHS healthcare professionals are starting to visit housebound patients over the age of 80-years-old to deliver the COVID-19 vaccine this week.
With a small number of people nationally having received suspicious calls and text messages offering the vaccine, NHS Morecambe Bay Clinical Commissioning Group (CCG) wanted to share some key points.
· The NHS will never ask you for your bank account or card details.
· The NHS will never ask you for your PIN or banking password.
· The NHS will never arrive unannounced at your home to administer the vaccine.
· The NHS will never ask you to prove your identity by sending copies of personal documents such as your passport, driving licence, bills or pay slips.
· Anyone from the NHS visiting your home will have an NHS ID card – please ask to see it.
Dr Ed Clarke, local GP and Clinical Lead for the Kendal Primary Care Network (PCN) said: "We've had reports that some people are using this pandemic to take advantage of vulnerable patients.
"We want to take this opportunity to reassure patients that our NHS teams always have ID, will never ask for payment, and never request your bank details. To deliver the COVID-19 vaccine to housebound patients, they will be contacted by their GP practice to arrange an appointment so the patient will know what day and time the healthcare professional will be visiting.
"COVID-19 has affected the lives and livelihoods of thousands of people in our town, and many thousands across our country. The vaccine brings hope for an end to the pandemic and I would encourage anyone who is offered the vaccine to make sure they have it."
The vaccine roll-out, which began last month, is being delivered by GP-led primary care networks (PCNs) across the country. The patients who were identified as priority groups for the life-saving vaccine have been contacted by their GP surgery to book an appointment.
DI Warren Atkinson, Lancashire Constabulary Economic Crime Unit, said: "The vaccine is a welcome and important tool in fighting the coronavirus. Thankfully, the number of these reports are relatively low, but we have seen an increase in the last two months, particularly around scam text messages.
"Please be aware that the vaccine is only available from the NHS and, most importantly, is free of charge.
"The NHS will never ask you for details about your bank account or to pay for the vaccine. If you receive an email, text message or phone call purporting to be from the NHS and you are asked to provide financial details, this is a scam."
Action Fraud has received reports from members of the public who have been sent text messages claiming to be from the NHS, offering them the opportunity to sign up for the vaccine. The texts ask the recipient to click on a link, which takes them to an online form where they are prompted to input personal and financial details. In some cases, the online form has looked very similar to the real NHS website.
If you receive a call you believe to be fraudulent, hang up. If you are suspicious about an email you have received, forward it to report@phishing.gov.uk. Suspicious text messages should be forwarded to the number 7726, which is free of charge. (These details can be used for any suspected scam). If you believe you have been the victim of fraud or identity theft you should report this directly to Action Fraud on 0300 123 2040. Where the victim is vulnerable, and particularly if you are worried that someone has or might come to your house, report it to the Police online or by calling 101.
For more information about Covid-19 vaccinations in Lancashire and South Cumbria, please visit https://healthierlsc.co.uk/CovidVaccination.