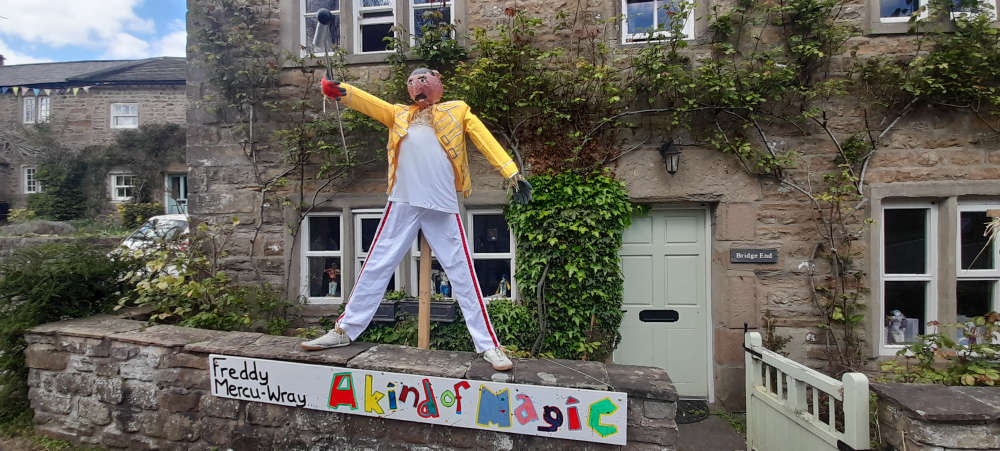 Beyond Radio's Duncan Moore has joined the panel of judges rating this year's magical entrants in the Wray Scarecrow Festival.
Judging took place on Tuesday in the annual Wray Scarecrow Festival competition where the theme this year is 'magic'.
Alongside Beyond Radio's managing director Duncan, judging this years entries were Hetty Byrne, Sustainable Tourism Officer from the Forest of Bowland AONB and Lynsey Hall from Lancaster City Council's Environmental Services.
Duncan said: "As always at Wray there was a great deal of effort put into creating the scarecrows for this years festival.
"There were some fun entries not only on the theme of magic, but also in the traditional, topical and animated categories.
"We had some favourites though and I think we made the right choices.
"People might find the winner of the themed category a bit of a surprise, but you'll have to visit the fair to discover which entry it was."
Here are some of the entries in this year's Wray Scarecrow Festival.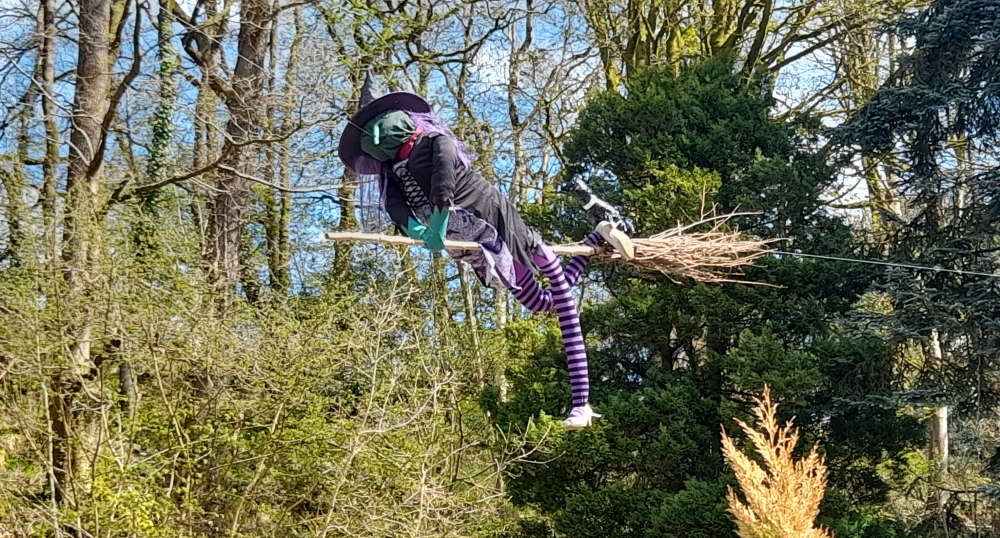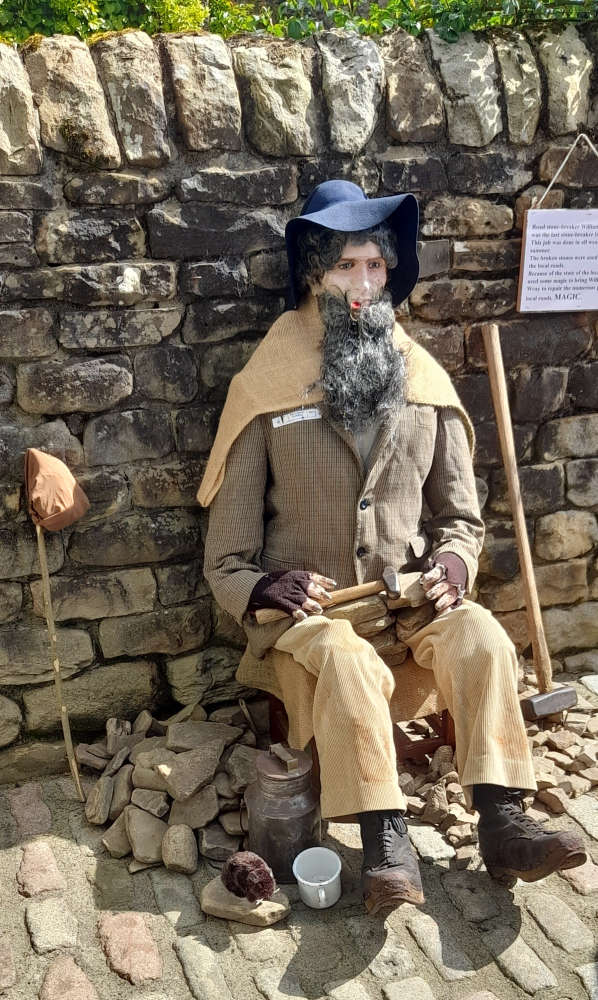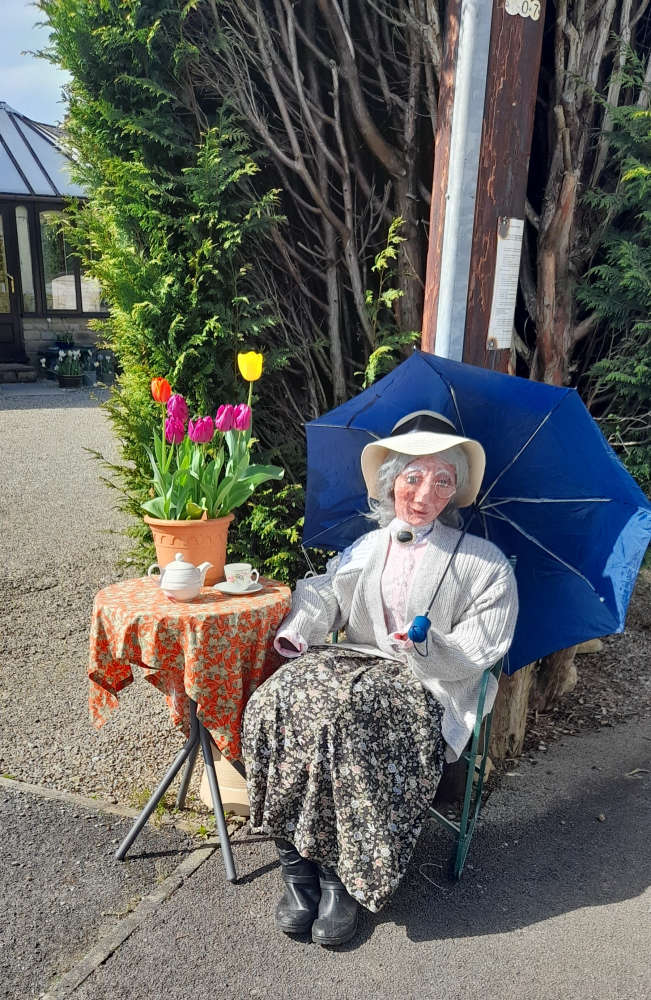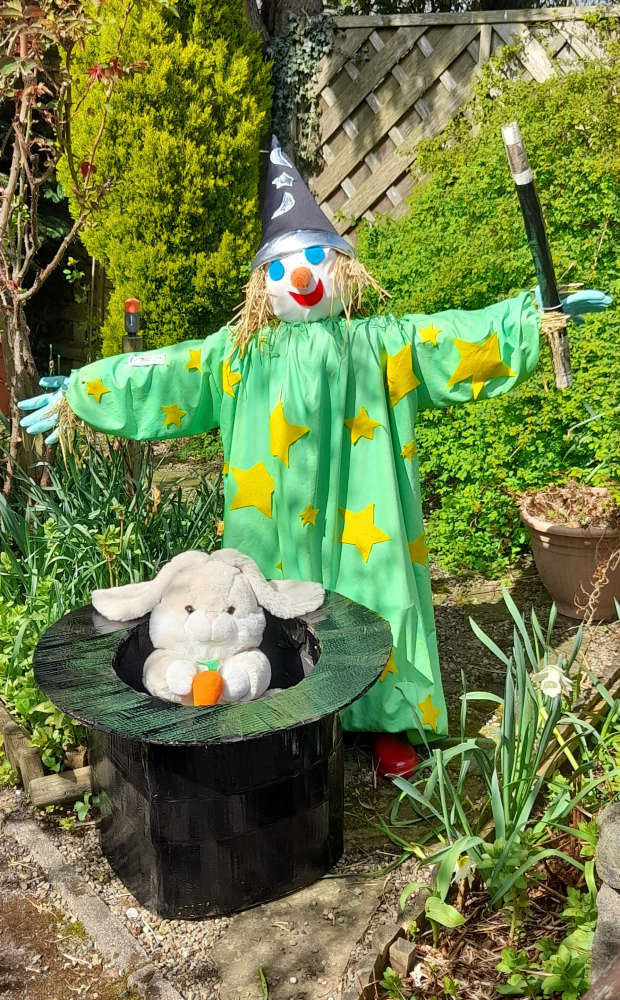 Established in 1992, the festival attracts visitors from near and far and culminates in the popular Wray Fair on the early May Bank Holiday Monday (May 1).
This year Beyond Radio will be on hand to lead the fun and provide a music and announcements on the fair field.
There will also be live performances from a number of great local musicians, The Beets, Harrison Rimmer, Hiroshima Twinkie and The Howling Clowns.
The fair will also feature performances from the Samba Espirito marching band and a display from Viking reenactment group Croix Du Nord, plus other events in the fair arena.
There will also be a tradition fun fair, fair stalls and games and the popular craft and refreshment tents.
On Main Street there will also be another live music stage with refreshments available from the Institute and Bank House Farm Tearooms.
The festival is on now and this Friday (April 28) there is the popular parade of giant scarecrows along main Street at 6.30pm ending up in a party at Bridge End Farm Tearooms.
The festival comes to a close late afternoon on Monday with The Great Ball Race along the river Roeburn.