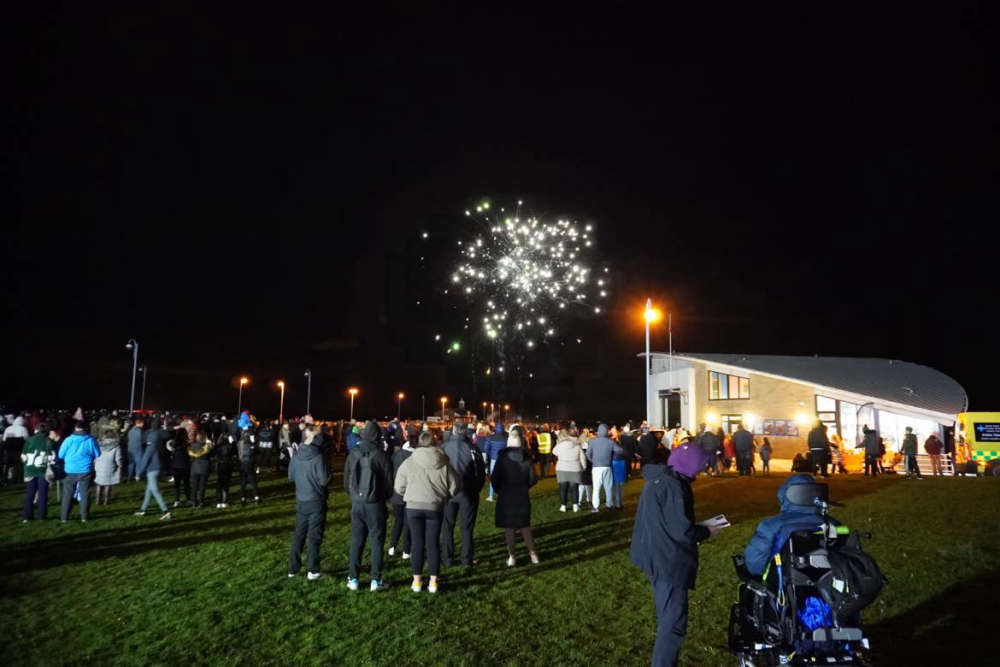 The Beyond Radio team was on hand to host the annual Bonfire and Fireworks event on Morecambe Promenade on Tuesday night.
Phill Hayward from the Beyond Radio Morning Show and Guess the Local Year played music and made announcements, with support from Sam Cragg, Ethan Isaacs, Andy Slack and Luke Stutchbury.
Live music came from Mark McKenna and Jason Stardust as huge crowds packed into the area near the Midland to enjoy fairground rides, a bonfire and fireworks display from the Stone Jetty.
Phill also hosted the Heysham Village Bonfire and Fireworks Night on Sunday.
Here is a selection of photos from Tuesday's event by Andy Slack and Ethan Isaacs.