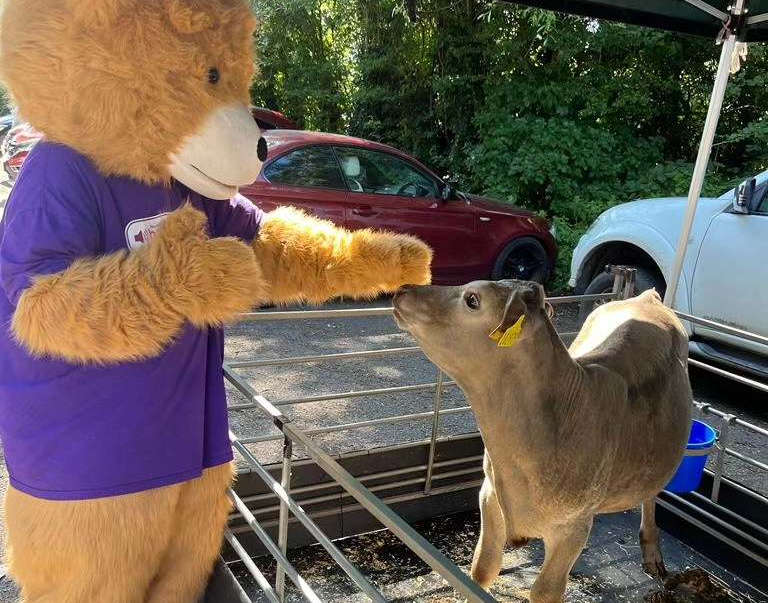 Beyond Bear experienced life on the farm with a calf called Matilda, lambs called Patsy and Edina, and chickens called Bhuna, Tikka and Nugget!
Families also got to meet the animals - including Beyond Bear! - at the event organised by Lancaster City Council on Thursday.
The community day was held on the green space near Peel Avenue at Trumacar.
Residents were invited to come along to find out about Lancaster City Council services and also enjoy plenty of fun including games, competitions and ice cream which was most welcome on a hot sunny day!
Local police and Lancashire Fire and Rescue were also in attendance.
The Beyond Radio team was there to provide music and announcements.
Greg Lambert hosted with support from Chris Brookbanks, Duncan Moore, Sam Cragg and Roy Ward.
We spoke to some of the organisations who were there on the day.
LISTEN to Maz Hartley talking about Fisher's Mobile Farm
Here's Maz with Ben Heaps from Fisher's Mobile Farm.
LISTEN to Fariha Blockley from Food Futures (pictured below with Rachel Marshall) talking about their new hub opening in Lancaster on September 15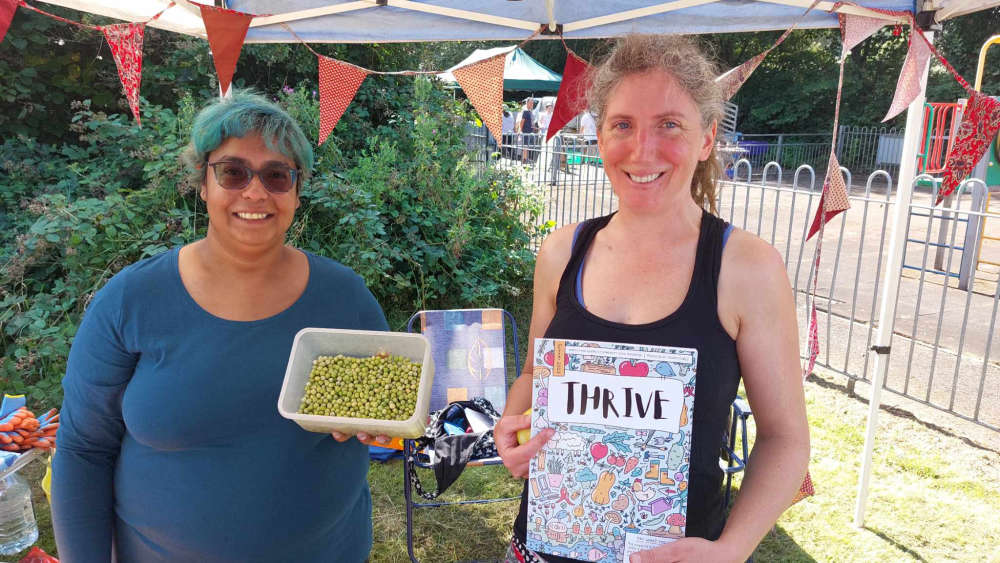 LISTEN to Karen Gilbertson from Citizen's Advice (pictured below with the team) talking about their services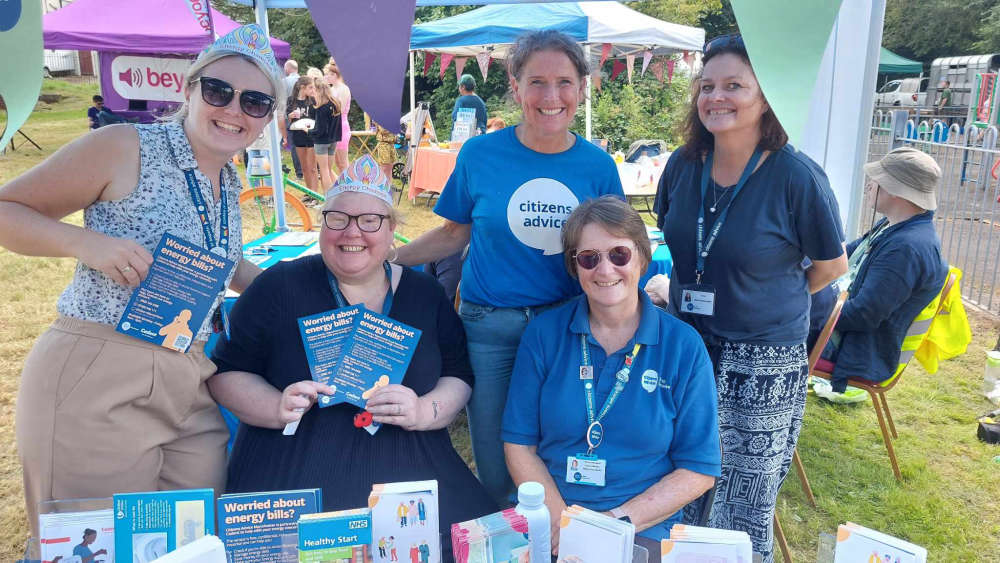 The next Lancaster City Council Community Fun Day will be held on Thursday August 24 at the Newton estate in Lancaster from 10am to 2pm, and Beyond Radio will be there!
Here are more photos from the Trumacar event.