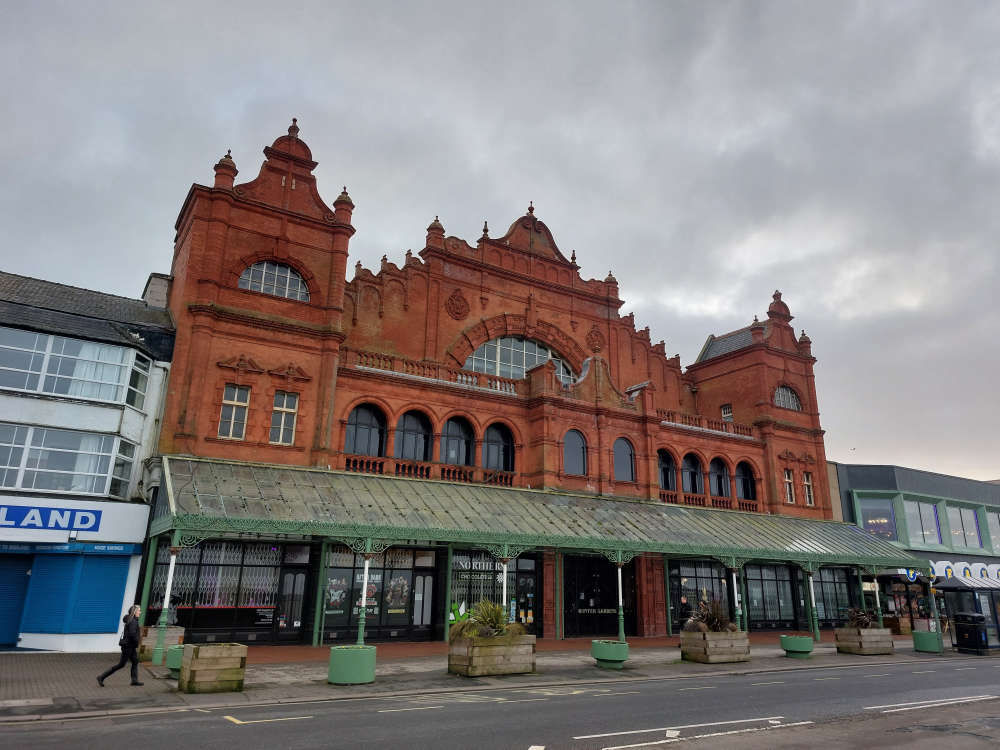 The team at Morecambe Winter Gardens has called for "one last push" after a last-ditch grant left them close to their fundraising target to restore the theatre's foyer floor.
Earlier this year, the Morecambe theatre launched a fundraising campaign to raise £45,000 towards the full restoration of the foyer tiles, ceramic floor and features.
This week the Pilgrim Trust, an independent charitable trust, has given £12,000 towards the work.
This has left the Winter Gardens just short of reaching the amount required.
Its Spacehive fundraising page shows that £43,320 has been raised. You can find the page here.
"Delighted to announce that the Winter Gardens Preservation Trust has been awarded a grant of £12,000 towards the restoration of our beautiful mosaic floor," said a post on the Morecambe Winter Gardens Facebook page on Thursday.
"We now need less than £2000 to reach our target & less than 12 days remaining. Help us reach our target one last push by donating via Spacehive or sharing our campaign. Thank you to all our contributors small and large and spread the word."
Read more: FEATURE: Morecambe Winter Gardens launch crowdfunder for foyer restoration - Beyond Radio
Professor Vanessa Toulmin, chair of the Winter Gardens Preservation Trust who own the 19th century building, said earlier this year:
"The Morecambe Winter Gardens is currently in the middle of a five year restoration project.
'"This work has to be complete before the main work, funded by (the government) Department for Culture, Media and Sport and Arts Council, can begin, and this is not part of the funding we have attracted so far for capital works.
"Our wonderful volunteers last year alone gave 17,000 hours of time to the building. But some things we cannot do, such as specialist restoration work required for our beautiful mosaic floor, designed in 1897 by the Campbell Tile Company.
"Its features are unique and bespoke. Years or neglect, vandalism and damage have resulted in the floor currently covered and protected, but as the more people come into the building the greater the possible damage.
''We have a small window of opportunity this October to March 2024 when we close the theatre for essential work to restore & replace the many thousands of tesserae tiles that make up the floor and replace elements of the Victorian features that were stolen under previous ownership.''
''It's hoped the floor will be able to be restored through traditional sustainable methods by master craftspeople, to reveal what lies beneath - a magnficent architectural feature that has been covered for a long time."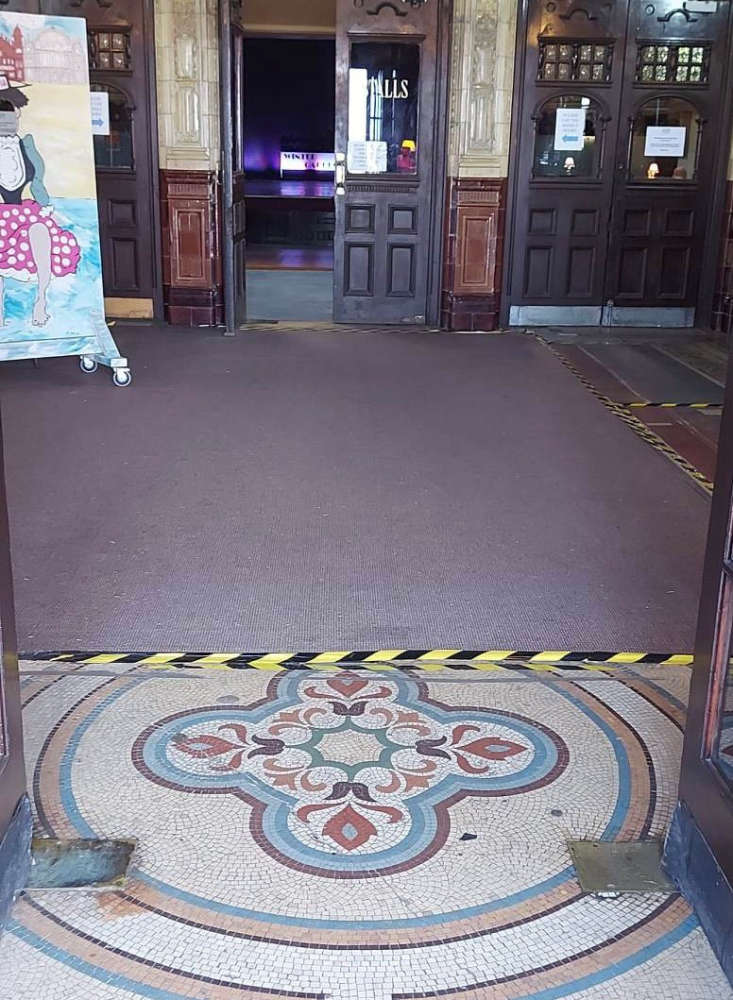 The theatre, which closed in 1977 but has been able to open regularly in recent years thanks to the restoration efforts of volunteers, has had a number of funding boosts in 2023.
Read more: Further cash boost for Morecambe Winter Gardens announced - Beyond Radio
Morecambe Winter Gardens gets £2.7m boost for major expansion plans - Beyond Radio