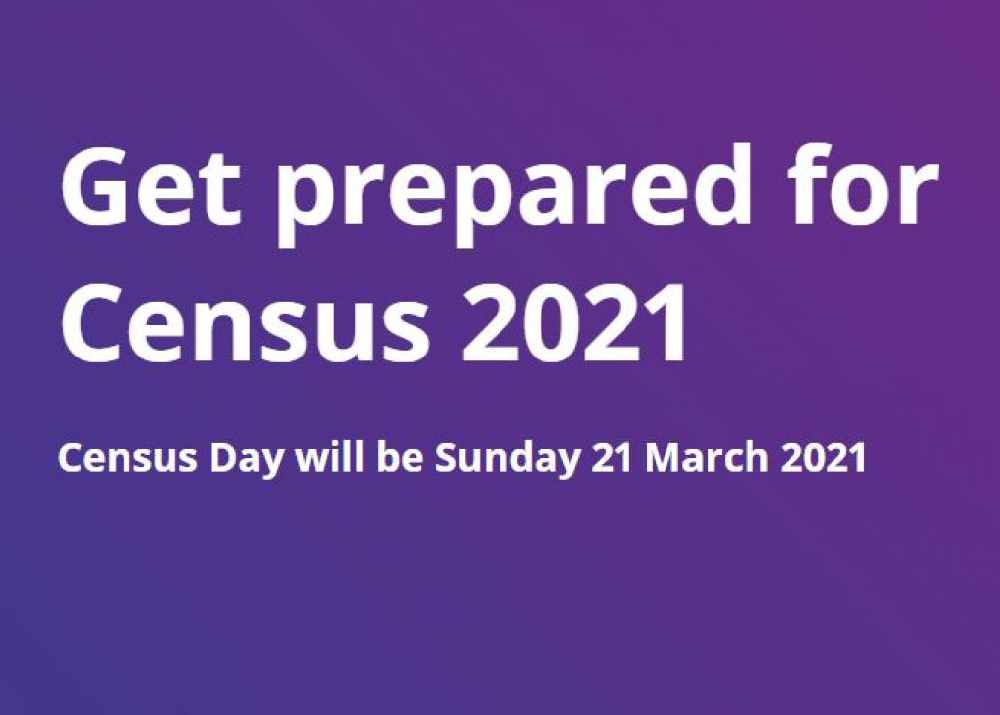 You could be fined £1000 if you ignore Census 2021 - find out more.
All households across the UK will be asked on March 21st to take part in Census 2021 which will provide a snapshot of modern society.
The census is a once-in-a-decade survey that gives the most accurate estimate of all the people and households in England and Wales. The census has been conducted since 1801, allowing the Government to have accurate data that helps shape policy.
In England and Wales the census is carried out by the Office for National Statistics (ONS), Scotland's is completed by the National Records of Scotland and in Northern Ireland it is the responsibility of the Northern Ireland Statistics and Research Agency.
In Scotland the next Census will be in 2022, while the rest of the UK will be in 2021.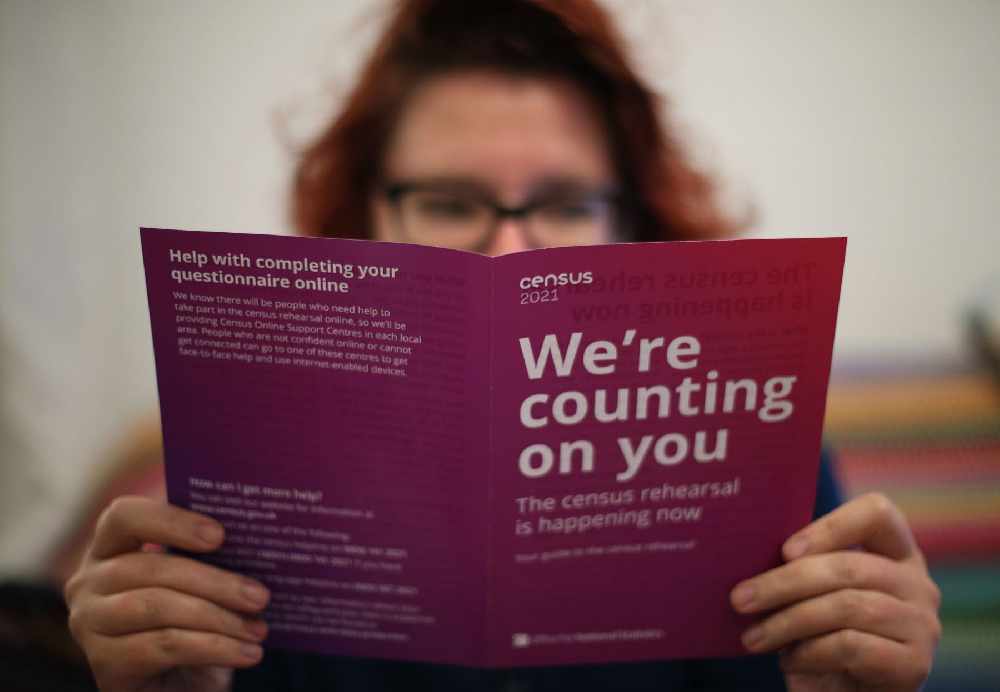 By taking part, you can help inform decisions about services that shape your community, such as healthcare, education and transport. The Census will include questions about sex, age, work, health, education, household size and ethnicity. And, for the first time, there will be a question asking people whether they have served in the armed forces, as well as voluntary questions for those aged 16 and over on sexual orientation and gender identity. Without the information you share, it'd be more difficult to understand our community's needs and plan and fund public services.
Not only do councils and the NHS use this data but also charities when they need evidence and data for funding applications. Census Day is on Sunday 21 March. In early March the Office for National Statistics (ONS) will send you a letter in the post with an access code and instructions. You can do your census online as soon as you get yours. If your household circumstances change on Census Day, you can let the ONS know. The ONS aim to make things as easy as possible for everyone, but if you need help taking part in the census, there's a wide range of support services available. You can request support for yourself, or someone else, including guidance and help in many languages and formats, a paper version of the questionnaire, if you prefer, and also accessible census guidance, for example, in braille. Results will be available within 12 months, although personal records will be locked away for 100 years - kept safe for future generations.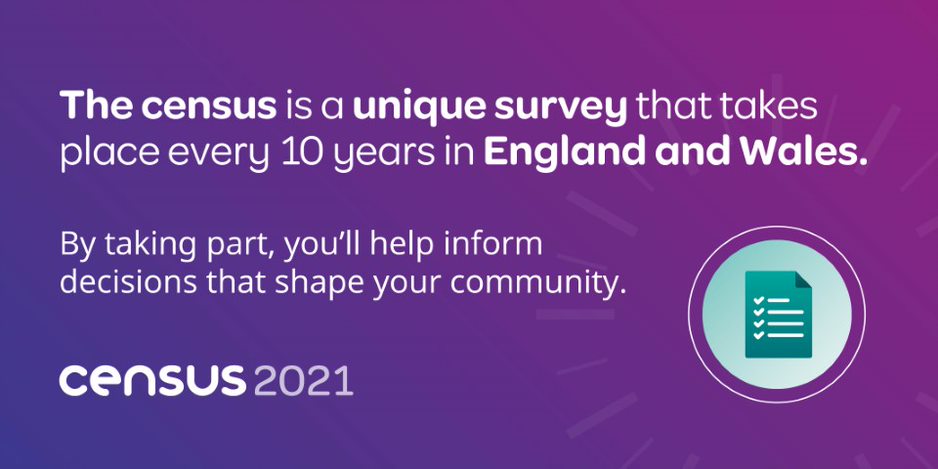 A common question by participants is, 'must I really complete the census?' - The Census Act 1920 makes it compulsory for everyone in England and Wales to take part in the census in accordance with the Order and Regulations. The Act makes answering the questions mandatory. The Act makes answering the questions mandatory. The Census (Return Particulars and Removal of Penalties) Act 2019 amended the Census Act to enable new questions on sexual orientation and gender identity to be voluntary in future censuses; the Census Act had previously been amended to make questions on religion voluntary.
Households will be asked general questions - some of which are voluntary - about how many people live in their property, their names, type of accommodation they are in, national identity and ethnicity. There will be new questions included in this year's survey, including about gender identity.
Taking part in the census is a legal requirement with households facing fines of up to £1,000 if they do not participate or give false information.
The Census website reads: "You must complete the census by law. If you do not, or if you supply false information, you could be fined up to £1,000. Some questions are clearly labelled as voluntary. It is not an offence if you do not answer these."
The Census Regulations are available to view online:
At the end of March and into April, people known as 'field officers' will be sent to homes which have not completed the census. They will be wearing PPE.
Covid security will be at the heart of this year's census. The ONS website reads: "At the ONS, our main concern is the safety of the public and our staff. We want everyone to be safely counted during the census. To do this, we're making sure that our plans are always in line with the latest government safety guidelines.
"Census 2021 is a digital-first census, which means that we will be encouraging people to respond online if they can. You will be able to complete the census using any device, including your mobile phone or tablet.
"If you need help, we've got it covered. We will have an online help area on our website and offer help by phone, webchat, email, social media or text message.
"We're also encouraging people to get help from friends and family to complete their census.
"If it's safe and within government guidelines, we will also be opening Census Support Centres to help people fill in their online questionnaire."
The official census website says: "You'll get an access code from us at the Office for National Statistics.
"Simply go online and enter the code into our secure website to get started.
"We'll be in contact nearer the time to let you know what you need to do."
There is a help area on the census website www.census.gov.uk covering everything from who to include on the questionnaire to how to answer each question. There are also a range of local jobs with Census 2021 on offer and you can find out more at www.censusjobs. co.uk. Interestingly, the census has a strong record of being carried out as it has taken place every decade since 1801 - with the exception of 1941, during World War Two. In fact, it even took place following the last pandemic involving the Spanish Flu in 1921. Keep updated on census news on the website www.census.gov.uk. If you need any further details please contact Aisha Rehman - Census Engagement Manager on 07452 945942 or alternatively via email aisha.rehman96@field.census.gov.uk.