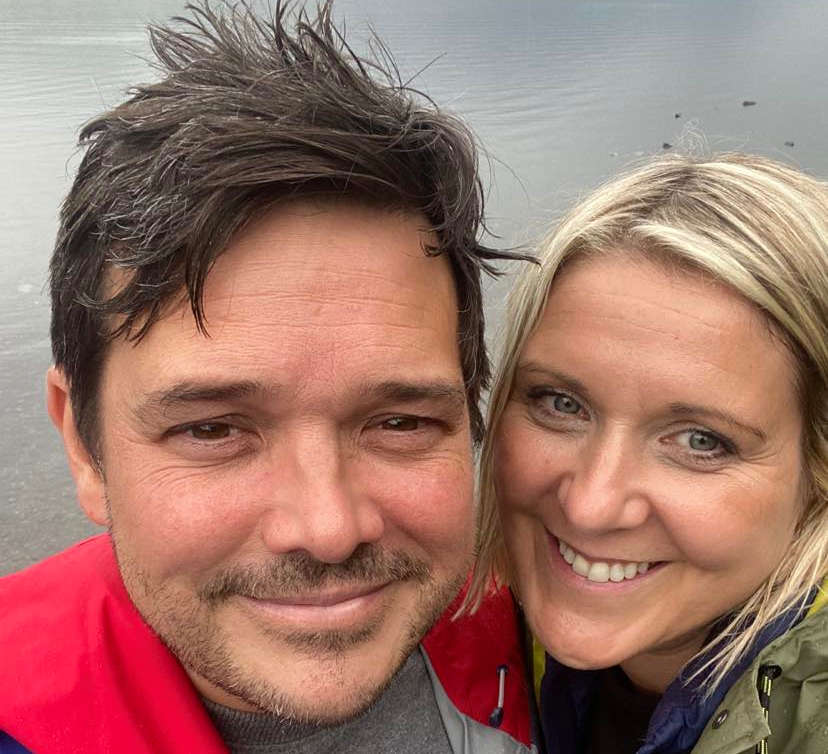 A night of music will be held in memory of a Morecambe dad-of-two described as "one of life's good guys".
Guy Heath from Morecambe died in 2022 aged 48 after a stroke following a brave battle with cancer.
Guy's family has organised 'Guy Fest' in celebration of his life and to raise money for St John's Hospice and Rosemere Cancer Foundation.
There will be live music on the night from Twentyfourseven, Slypdexic (Guy's nephew Gabriel's band), Ruins, Geriatrix from Morecambe Parish Church, and St John's Hospice Choir.
Guy was born in Morecambe and went to Poulton-le-Sands Primary and Morecambe High Schools.
He worked in sales as a business development manager for Worldpay and loved kayaking and mountain biking in his spare time. He'd also learned to paraglide and loved art, reading, DIY and spending time with his family.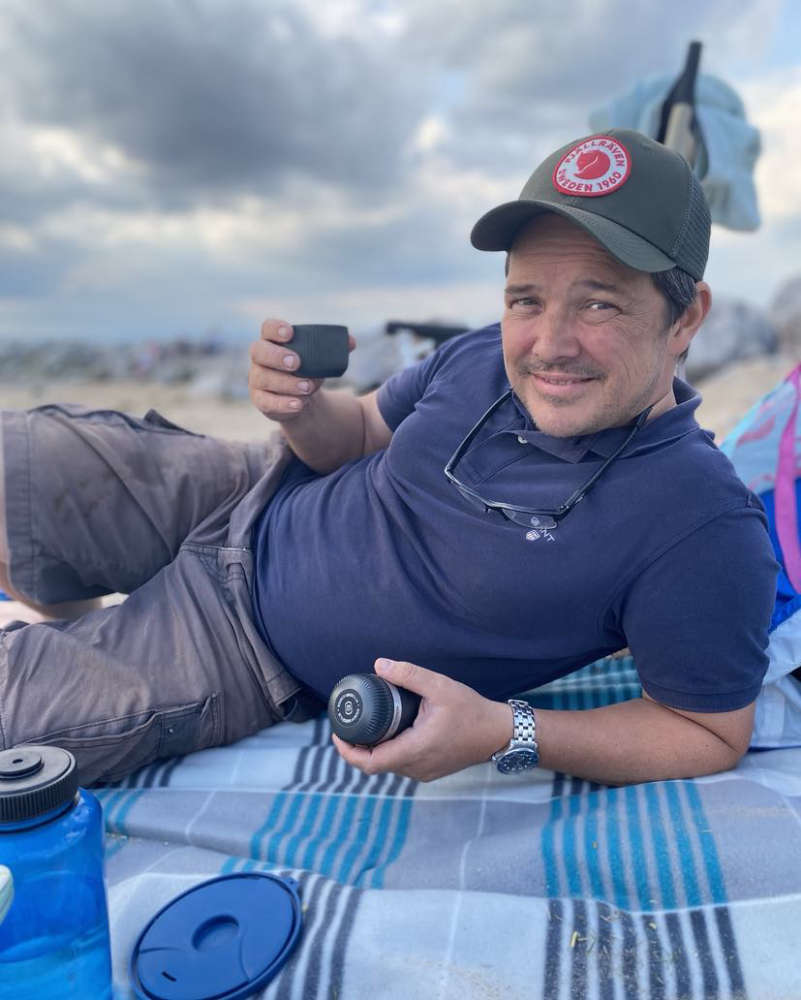 Guy's wife Jaimie-ann and children Tom and Daisy are organising Guy Fest alongside Guy's parents Tricia and Frank, and his sisters Faye and Zoe.
"Guy was so kind, really thoughtful, and the best gift buyer ever," said Jaimie.
"He was really generous and really spoiled us at Christmases and birthdays.
"He was one of life's good guys, an all round good chap.
"We've got so many memories to look back on. He was a really special man, he was so warm and welcoming and he had this natural ability to make people feel good about themselves."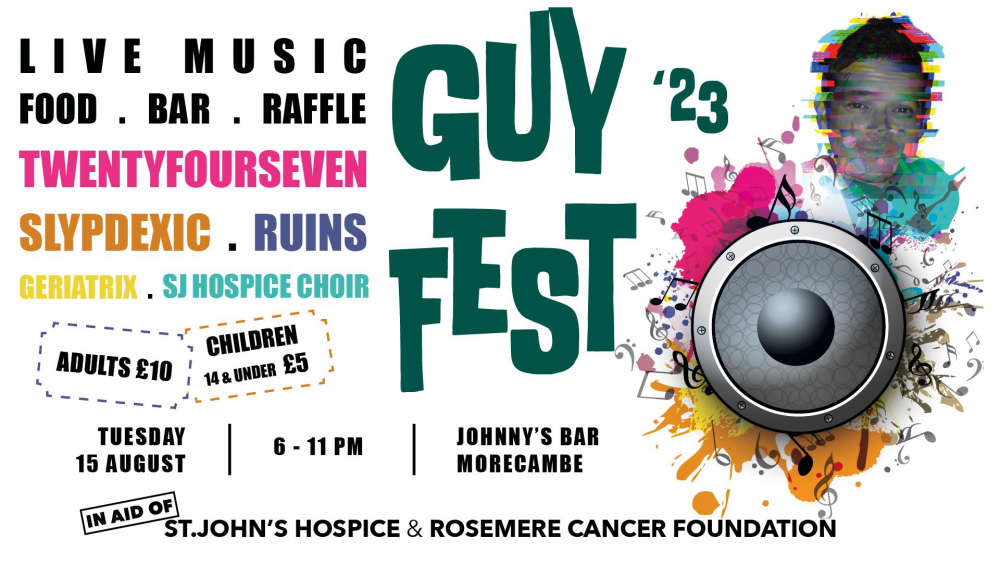 Tickets for Guy Fest are available here. They cost £10 for adults and £5 for children.
The event will take place from 6pm to 11pm on Tuesday August 15 at Johnny's Warehouse Bar on Marine Road Central, Morecambe. There will also be a raffle on the night.