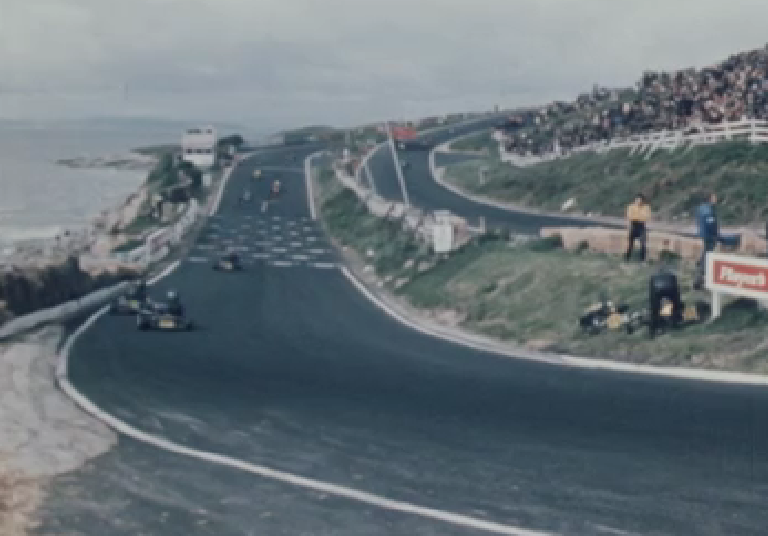 Memories of the iconic go kart racing track at Heysham Head will be on display in a brand new exhibition.
Photographs and memorabilia of the former kart track will go on show at Heysham Heritage Centre which reopens this Saturday (April 1) from 11am to 3pm.
The display at the centre in Heysham village has been made possible with the help of relatives of drivers who used to race on the track, including World Cup winner, the late Kelvin Hesketh.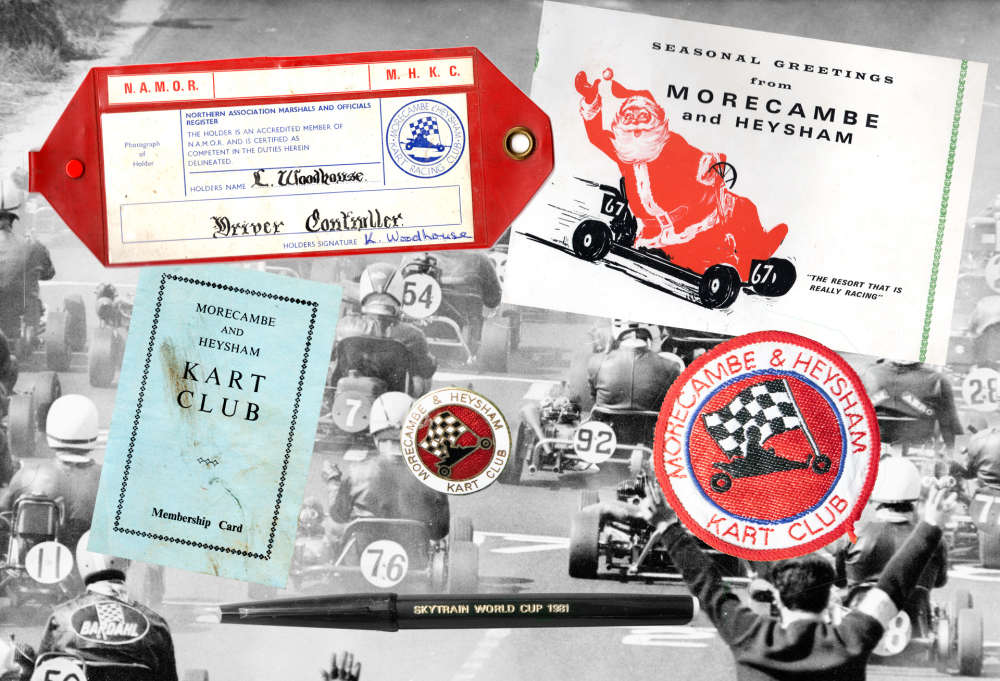 There are also items from the Lancashire Archives at Preston and cuttings from local newspapers.
The kart track was in operation at Heysham Head from 1967 until 1983 and was home to Morecambe and Heysham Kart Club, hosting the World Cup.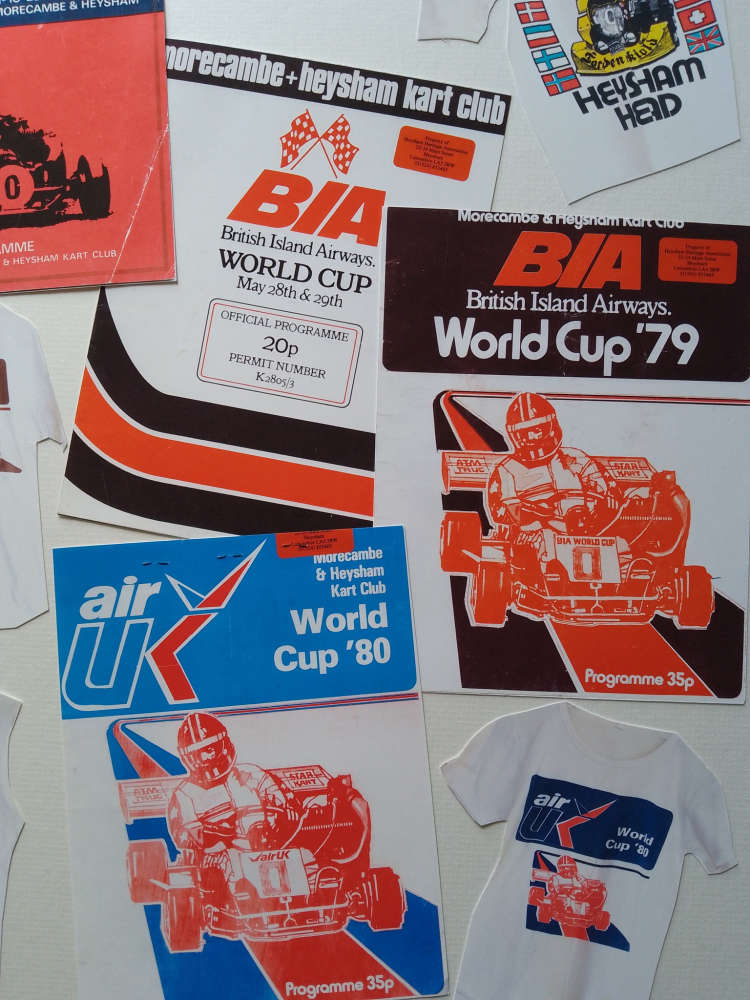 The first Karting World Cup event took place in 1968 and was organised by Bert Hesketh.
It became an annual event which enjoyed a prominent place on the international karting calendar for many years, regularly attracting more than 20,000 spectators.
The centre will also be open all four days of the Easter weekend with a small craft fair in the upstairs room.