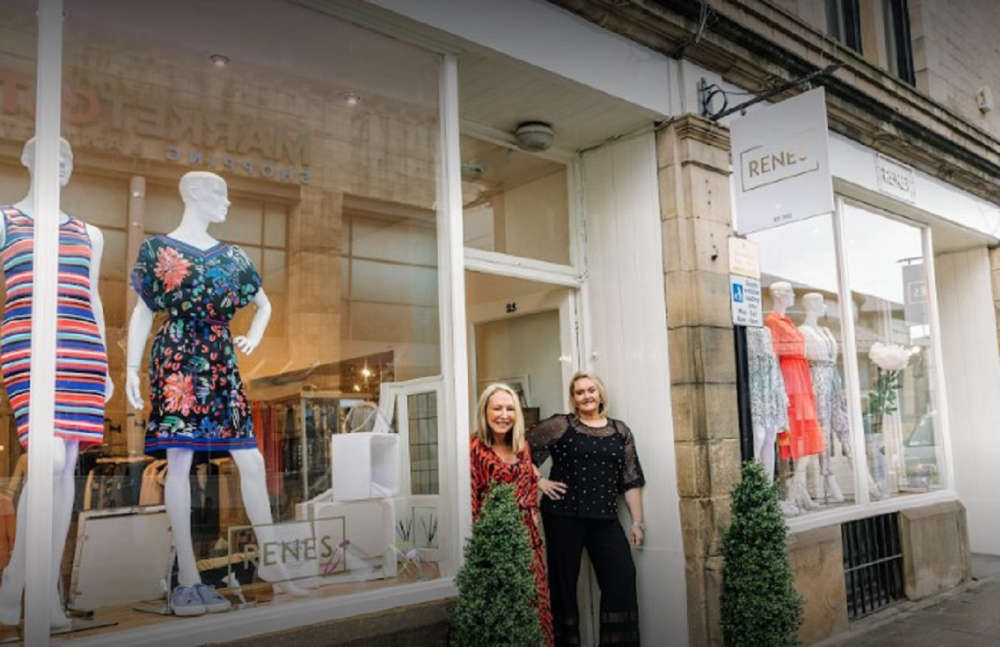 A Lancaster fashion outlet has been nominated for a prestigious award.
Renes Fashion of Lancaster have been announced as finalists at the Enterprise Vision Awards in the Retail Business Category.
The EVA's, outside London, are now the largest business awards dedicated solely to women. The EVA's distinguish women who are leading the way in their industries and judging is based not only on turnover but creativity, ethics, passion and commitment.
Tiffany and Amanda, partners at Renes, are the driving force behind the business and the vision. Renes is a designer ladies clothes shop based in the centre of Lancaster, and online, selling a wide range of clothing and fashion accessories from around the globe.
Renes has moved forward through family generations and the shop has been located in various spots around the city now being located on Common Garden Street, Lancaster.
Tiffany Moore, partner at Renes said: "It means so much to be nominated. Nominations are anonymous so we can't personally say thank you but we would like to say a heartfelt thank you to everyone who shops with us both in store and online, supports us, recommends us and likes, shares and comments on our social media! Everything you do is truly appreciated.
''We value each and every one of our customers. You've kept us in business, a local family run independent business since 1955! We're honoured to be alongside the other fantastic finalists in the Retail Business Category and we'll keep you updated on our journey to the awards ceremony in September!"