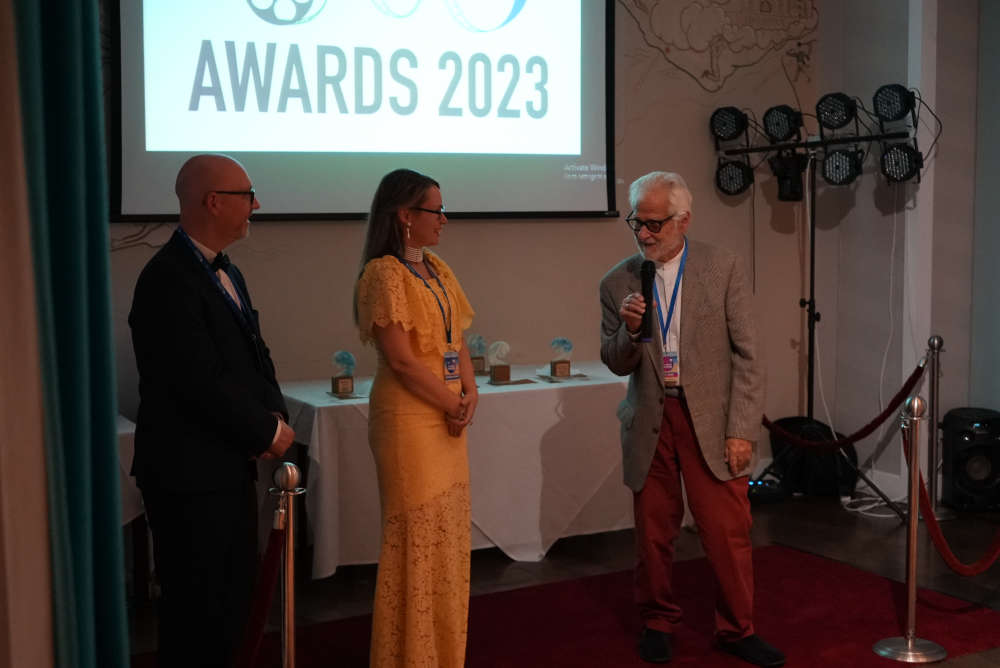 The first ever outing for Morecambe's new film festival has been universally judged as a resounding success.
The Bay International Film Festival attracted filmmakers from around the world with organisers committed to staging the ambitious event next year.
The event received 416 short films from independent filmmakers from 55 countries into their festival competition with the judges' selection shown in Morecambe along with a Stanley Kubrick retrospective of his most iconic films and the chance for audiences to meet renowned producer Jan Harlan, who worked with the director for more than 30 years.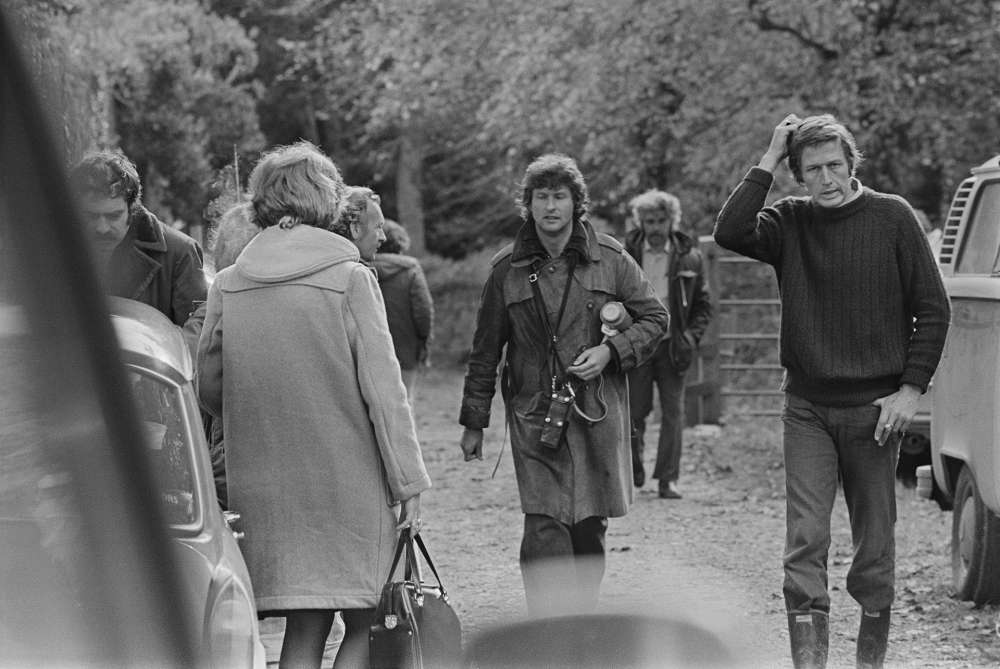 The festival championed film talent from the north of England screening three independent feature films from Morecambe and Lancaster based producers
The short film selection will be toured around the Bay next spring - to venues in Ulverston and Barrow-in-Furness - with plans to extend screenings to more areas every year to make it accessible to a wider audience.
After this year's success, organisers are hoping to attract more sponsors and partners to enable them to realise plans to bring the professional film industry to Morecambe and provide creative opportunities for local communities. The festival is also aiming to introduce a mentoring programme to give local filmmakers the opportunity to work with industry professionals to develop their creative ideas.
The festival has been co-founded by Anna Kumacheva, an award-winning filmmaker, Lancaster University film lecturer and ex-judge at the Edinburgh Short Film Festival and Darren Henderson, film production company director and filmmaker.
Anna said: "I believe Morecambe needs this festival and we are already looking forward to the second edition. The festival was massively underfunded this year, with many great people working unpaid or underpaid, sacrificing their time to make it happen.
''After all the hard work we put in, it was great to hear all the amazing comments from our industry guests, filmmakers, some of whom travelled from Europe, university students and Morecambe film lovers."
Jan Harlan - Kubrick's brother-in-law and producer - was guest of honour at the gala weekend event and was presented with a Lifetime Achievement Award.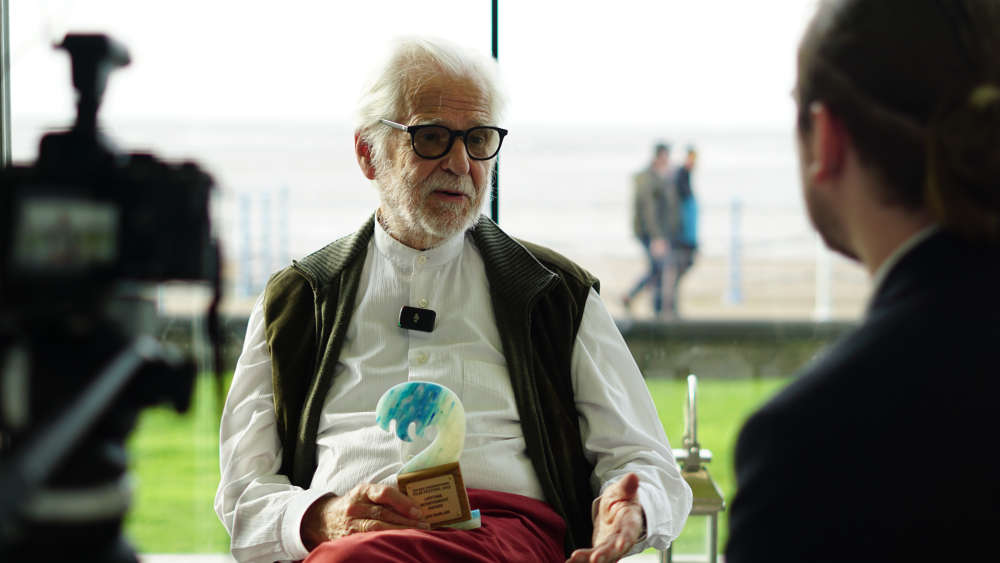 The executive producer of Full Metal Jacket, The Shining, Barry Lyndon and Eyes Wide Shut, was full of praise for the festival, saying: "I very much enjoyed Morecambe, you and your colleagues and I admired opus one of a new film festival. Congratulations."
Behind the scenes photos taken on Kubrick's Barry Lyndon film were shown for the first time as a free exhibition at the Midland Hotel.
Events coordinator Matt Panesh said: "The festival was incredible.
''When I heard the Midland Hotel come alive with chat I felt a real buzz. Filmmakers talking to producers, writers to directors, there was a real sense of industry happening.
''Highlights for me were of course Jan and his wife Maria making the trip, and presenting him with his lifetime achievement award is a moment I'll treasure. The whole thing felt momentous."
The UK premiere of polish film Tonia was screened as part of the festival chosen partly for the fact Morecambe has a large polish community with the curation of the programme next year looking to offer more foreign language films that resonate with the local audiences.
As well as free events and screenings, the festival hopes to continue to provide creative opportunities through the art competition to design the film festival poster and a photography competition to showcase the beauty of Morecambe Bay.
Festival co-founder and director Darren Henderson said: "As organisers we spent a lot of time planning all the various elements of the festival to try to make it a special occasion for everyone. In the end it is the guests, the filmmakers and attendees that actually 'make' a festival.
''It is a very rewarding experience when people tell you how much they enjoyed it. A huge thank you to all our volunteers who helped make this happen and everyone who got involved for their support."
The short film festival competition resulted in 25 finalists, with seven winners which included entries from Canada, Jordan and the UK. For details of the winning films, click here
Other praise came from the illustrious line up of guest speakers.
Philip Herd, producer of notable films such as We Need to Talk About Kevin, Archive and Unicorn, and The Bay International Film Festival patron, said: "The festival, through its curated programme of screenings and events, revealed a deep local appreciation for cinema and a real enthusiasm for exploring the medium beyond the viewing experience.
''It's an exciting confirmation of the viability of an ambitious event that can be truly entertaining and enlightening, for both audiences and filmmakers."
The festival was supported by Reel Cinemas, Lancaster University, Lancashire County Council, Film Hub North, BFI, The Midland Hotel, The Granada Foundation & Morecambe Town Council.