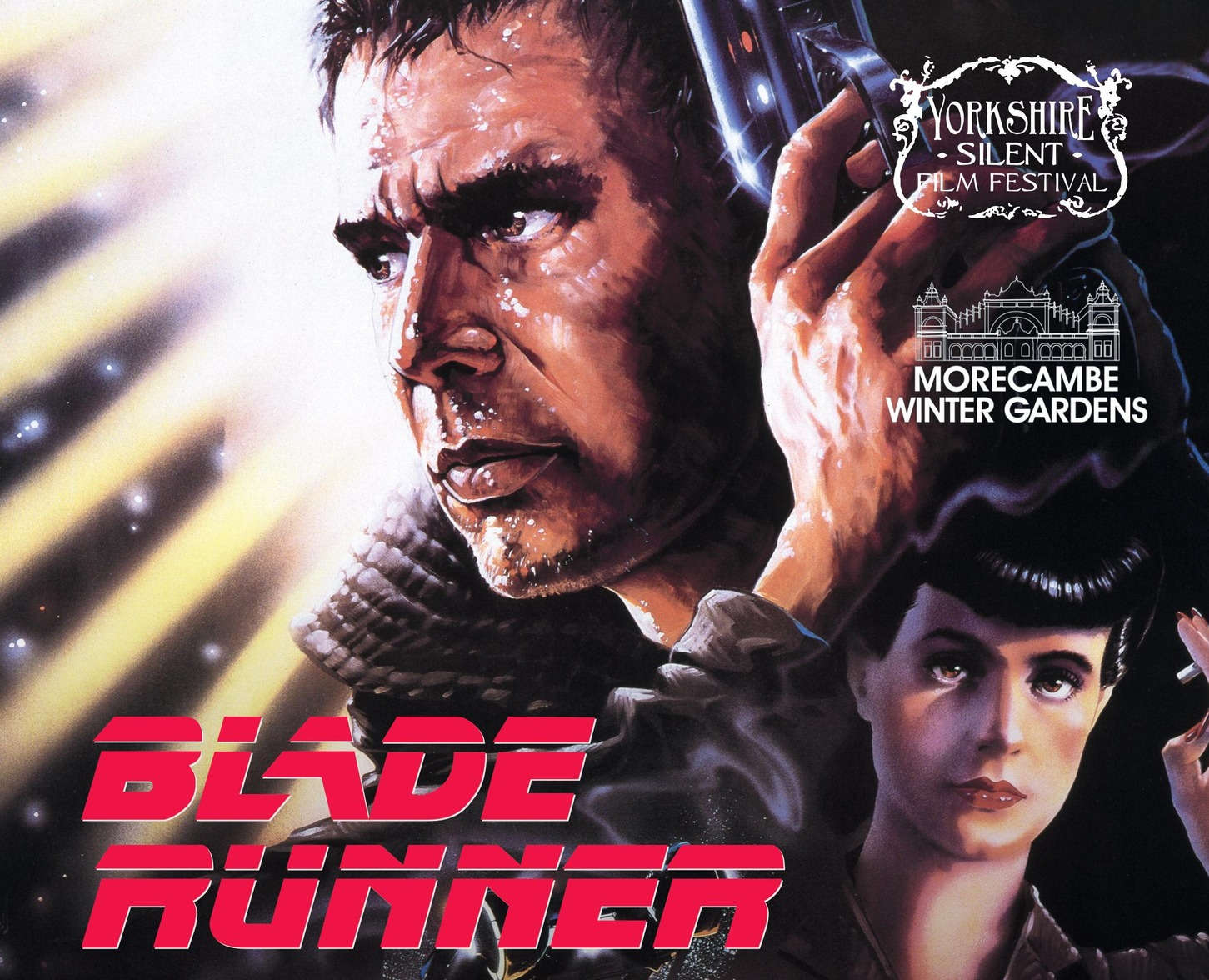 The Morecambe Winter Gardens will screen two sci fi movie classics back-to-back in a double bill.
The grand old theatre will host screenings of Blade Runner and Metropolis back-to-back on Sunday May 14.
Blade Runner, which originally came out in 1982, stars Harrison Ford as Rick Deckard who reluctantly agrees to hunt down human-like androids who have rebelled, escaped to Earth, and begun to kill in the year 2019.
It is widely viewed as one of the greatest science fiction films ever to make the big screen and will be shown in Morecambe with Vangelis' phenomenal soundtrack remastered in Dolby 5.1 from the 1982 original.
Doors 1.30pm, show 2pm to 3.50pm.
Metropolis, which came out in 1927, is based in 2026, in a high-tech city of the future, where the rich enjoy a life of luxury while the poor are enslaved underground, in the city's mechanical underbelly.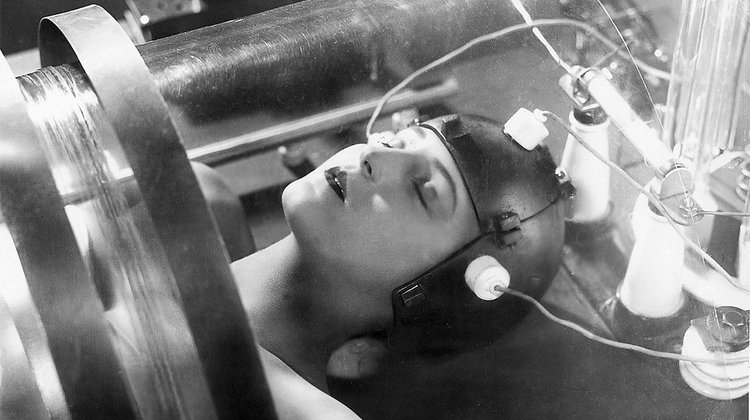 Tensions build between the subterranean workers and pampered surface-dwellers when the prophet-like Maria, with her subversive message of universal brotherhood, ignites the spark of revolution among the workers.
The city's mastermind, Freder, creates an android version of Maria to re-establish control. But his creation, the robot Maria, cannot be controlled.
For Metropolis, Jonny Best will be at the Steinway grand piano, with percussionist Trevor Bartlett adding drama. Jonny and Trevor's many performances together include Buster Keaton's The General at Morecambe Winter Gardens.
Scenes from Metropolis were famously used in the music video to 'Radio Ga Ga' by the rock group Queen.
Doors 4.15pm, show 4.45pm to 7.15pm.
The double bill is brought to you by the Yorkshire Silent Film Festival.
Each film can be booked separately and discounted double bill tickets are available.