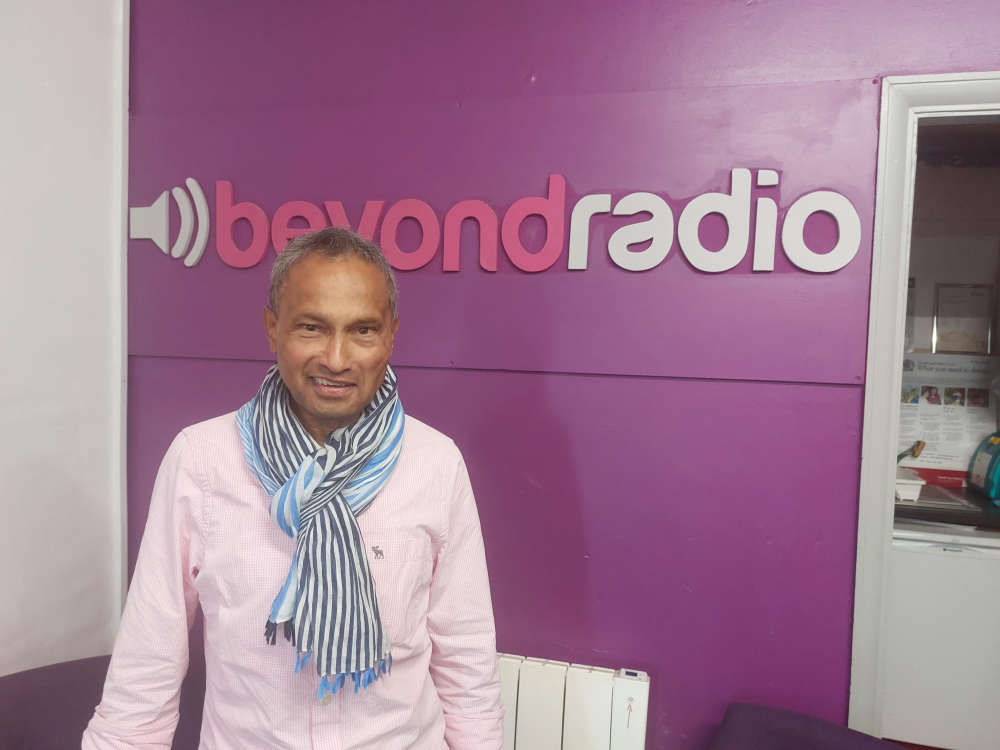 A sportsman who rose from humble beginnings in Malaysia to become a highly-respected solicitor in Morecambe has released his autobiography.
'Racket Boy: Where's My Country?' is the memoir of Philip George, who worked for many years at Whiteside and Knowles solicitors on Skipton Street in Morecambe.
The autobiography is an inspiring tale of Philip's upbringing in pre-and-post independence Malaysia, coming over to live in the UK as an 18-year-old, before working his way up to becoming a solicitor of the Supreme Court of England and Wales.
Told by his father he was "fit only for climbing coconut trees" badminton-mad Philip was determined to make something of himself in England.
The book tells many incredible tales of Philip's life and is described as "a dedication to every underdog willing to chip away at their insecurities".
'Racket Boy' also takes the reader around the globe through the author's eyes, as "toughened by an Indian father and a Chinese coach in rugged Malaya, lifted by a messiah-like Englishman, a sports-mad, globe-trotting solicitor navigates parochial middle England to somehow reach the shore".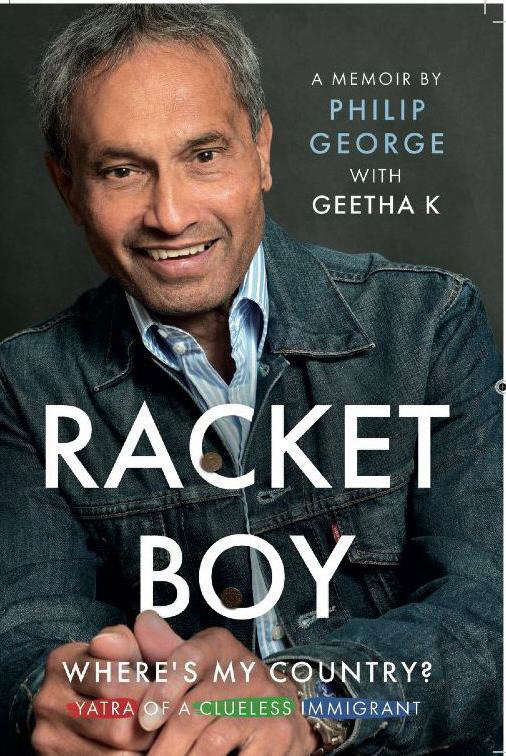 The book tells how after arriving in the Lancaster and Morecambe area, Philip tried his hand at many jobs including as a process worker in a linoleum factory, a psychiatric nurse in two mental hospitals, a banker, a stevedore at the Heysham Port, book-keeper in a betting shop and cashier in a gambling den, before training as a solicitor.
He also played international-level badminton and county-level squash, ran 25 international marathons, and travelled all over the world.
An avid fan of many sports, Philip has attended three World Cups, three Olympics, three Commonwealth Games, several Formula One races and Royal Ascot.
During much of his time in England, he was mentored by legendary Morecambe solicitor the late Geoffrey Knowles, who he credits with much of his success. Philip (right) and Geoffrey (centre) are pictured below.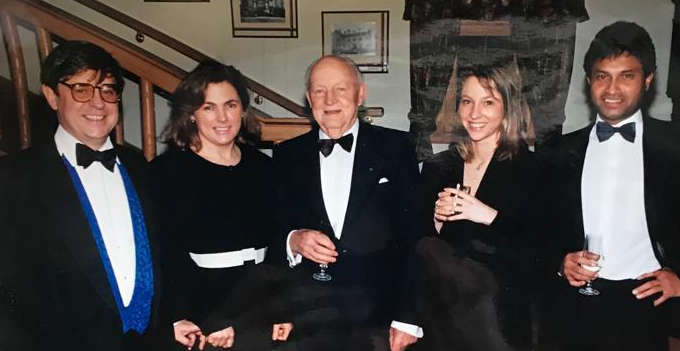 Last year, Philip and Mr Knowles' daughter Janet scattered Geoffrey's ashes on the grave of his brother Donald in South East Asia.
Mr Knowles and his brother were prisoners-of-war working on the death railway in Siam after being captured during the Second World War. But while Geoffrey made it out alive, Donald sadly perished in 1944 aged 26, and he is buried in a war cemetery in Kanchanaburi.
Read more: Morecambe solicitor reunited with twin brother 80 years after Second World War tragedy - Beyond Radio
After retiring in 2013, Philip moved to Italy and now lives in a mountain village in Tuscany. He is a member of CAS (Court of Arbitration for Sports) headquarters in Switzerland.
Philip currently offers legal consultancy on a Pro Bono basis and with the aid of technology and social media, mentors anyone in need from any part of the world.
He and his co-writer Geetha K launched the book at the Malaysian consulate in Frankfurt, Germany, last week.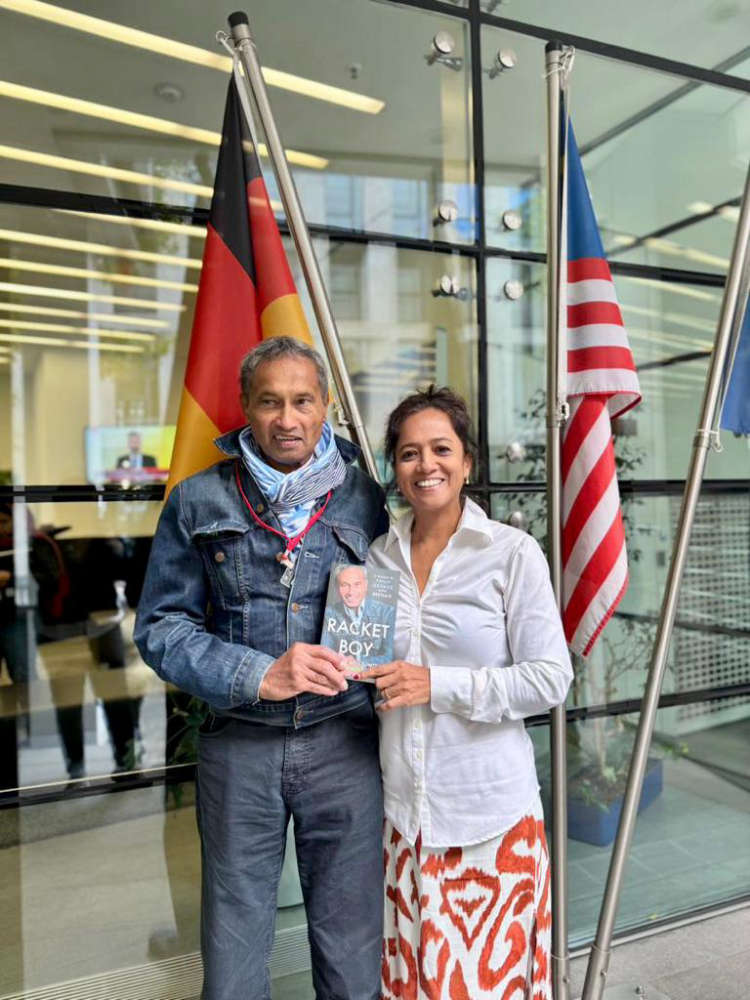 A local book launch event is planned to take place in Lancaster in the near future.
The book is available to buy now from bookstores and online.