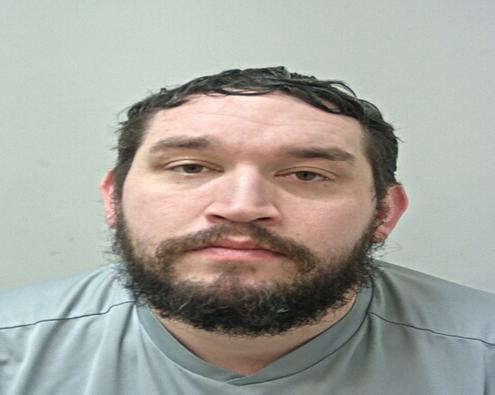 A man from Morecambe has been jailed for breaching a sexual harm prevention order.
Robert Riley, 32, of Euston Road, Morecambe, was sentenced last Thursday at Preston Crown Court, to three years and 10 months in prison.
Riley pleaded guilty to four breaches of his sexual harm prevention order and four offences of failing to notify in relation to the sex offenders register.
In November 2020, Riley was convicted of possession of indecent images of children.
His sentence for that offence included being placed on the sex offenders register and given a sexual harm prevention order.
In the space of four months Riley formed relationships with three women, all of whom had children.
The women were unaware of his offending history and twice he used a different name when forming the relationships.
The name was not registered with the police. Two of the failing to notify offences related to this.
Riley stopped for more than 12 hours where children resided during one of the relationships without notifying the police and stopped at another address during a relationship for more than seven days in a 12-month period.
Those occasions were covered by two failing to notify offences.
In three of the breaches of the sexual harm prevention order, he had tried to hide such relationships from offender managers by deleting his internet history.
The fourth breach was being found in possession of an internet device which he hadn't declared.
The prison term imposed included Riley being re-sentenced for the offence he was initially given a community order for in November 2020.
Riley's sexual harm prevention order period was also extended from five years to seven years.
"Robert Riley several times breached the orders and notification requirements which the court had placed on him," said DC Adam Weaver of Lancashire Police's West MOSOVO (Management of Sexual or Violent Offenders).
"We monitor sexual offenders in the community and won't hesitate to put them back before the courts if they breach and ignore the orders imposed."