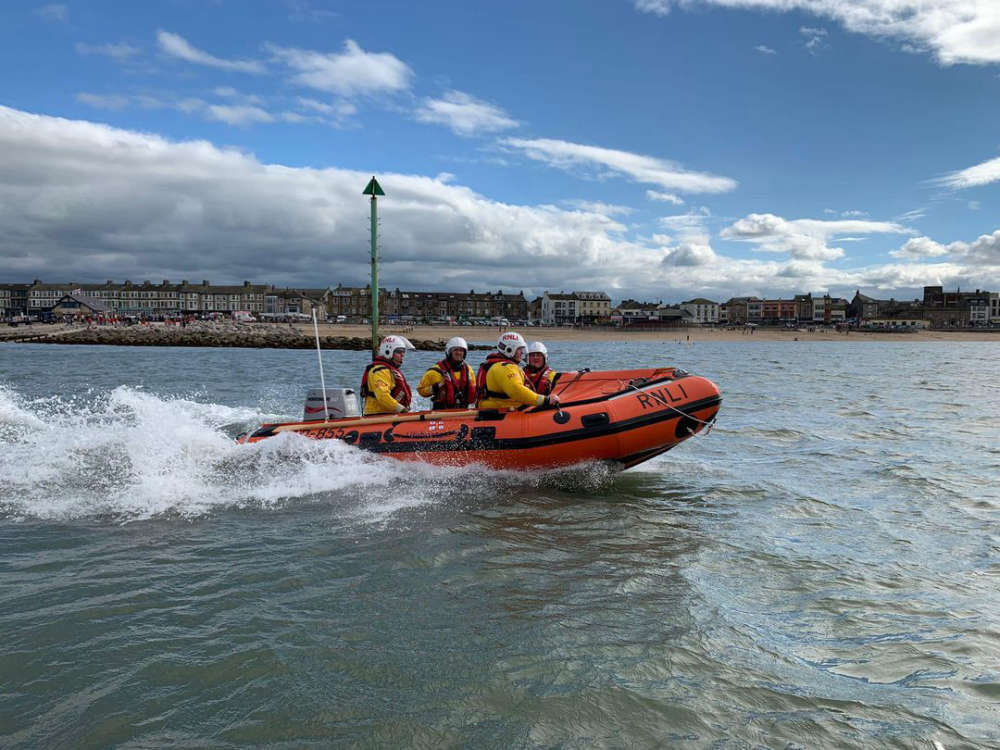 Morecambe's lifeboat crew were called out after receiving a report of a 'swimmer in trouble'.
They were called to service yesterday (November 2) at around 2:10pm, as the inshore rescue lifeboat and three volunteer crew members were tasked to reports of a swimmer in trouble near the clock tower in Morecambe.
The crew conducted a full search of the area and nothing was found. The inshore rescue lifeboat returned to station ready for the next call out.
A spokesperson for Morecambe RNLI said: ''If you find yourself struggling in the water unexpectedly, your instinct would tell you to swim hard.
''But cold water shock could make you gasp uncontrollably. Then you could breathe in water and drown. Instead, you should Float to Live.
''Tilt your head back with ears submerged, relax and try to breathe normally, move your hands to help you stay afloat, and spread your arms and legs to improve stability.
''If you see someone in trouble with the bay, dial 999 and ask for the coastguard.''