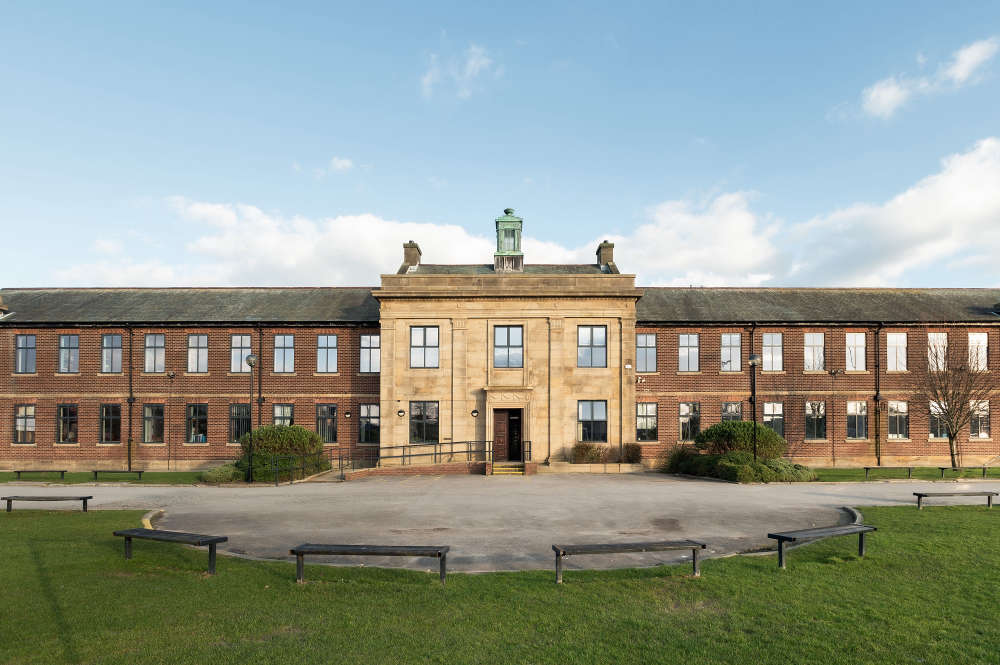 Morecambe Bay Academy has been judged to be 'good' in all areas following its latest Ofsted inspection.
Some key findings from the inspection include:
'Pupils at Morecambe Bay Academy are happy, polite and respectful. They said that they feel part of a close-knit community where everyone is valued.'
'Pupils, and students in the sixth form, forge positive relationships with each other and with staff. These relationships contribute well to a supportive environment where pupils feel safe. Pupils know that there is someone who they can turn to if they feel upset or worried.'
'The school is clear and ambitious in its drive to improve the quality of education that pupils receive. The school moto, 'belong, believe, achieve', underpins pupils' positive attitudes to learning.'
John Cowper, Executive Headteacher at of school on Dallam Avenue, said: "I am thrilled that inspectors recognised the fantastic work of staff and pupils at Morecambe Bay.
"This is the collective effort of everyone within our school community including parents and carers. We are proud to be a school at the heart of the community."
''We were judged as good in all areas. This is excellent news for everyone within our school community.
''I would like to personally thank everyone, on behalf of everyone within school, for their continued support.''