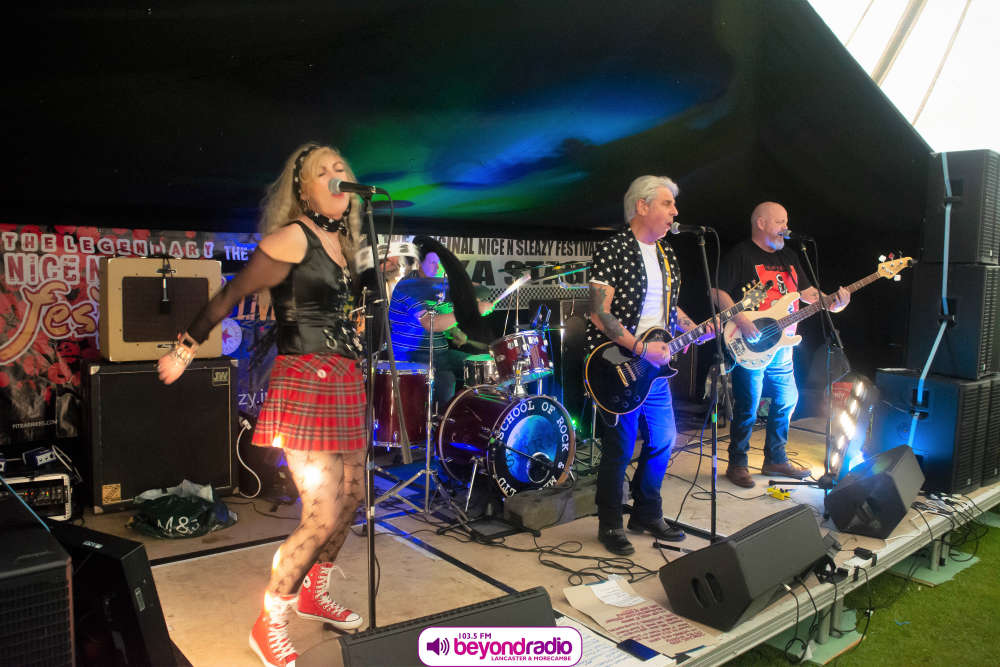 A long-running punk festival in Morecambe is set to return for its 16th year.
The Nice 'n' Sleazy punk and ska festival will feature more than 70 live acts across four stages.
The event runs from Thursday May 25 to Sunday May 28, mainly at the Trimpell Club in Morecambe with a warm-up party on the Thursday evening at The Exchange on Regent Road.
The main event at the Trimpell (Friday afternoon start) has an indoor main stage, an outdoor marquee stage (tickets required) and a free indoor lounge bar acoustic stage.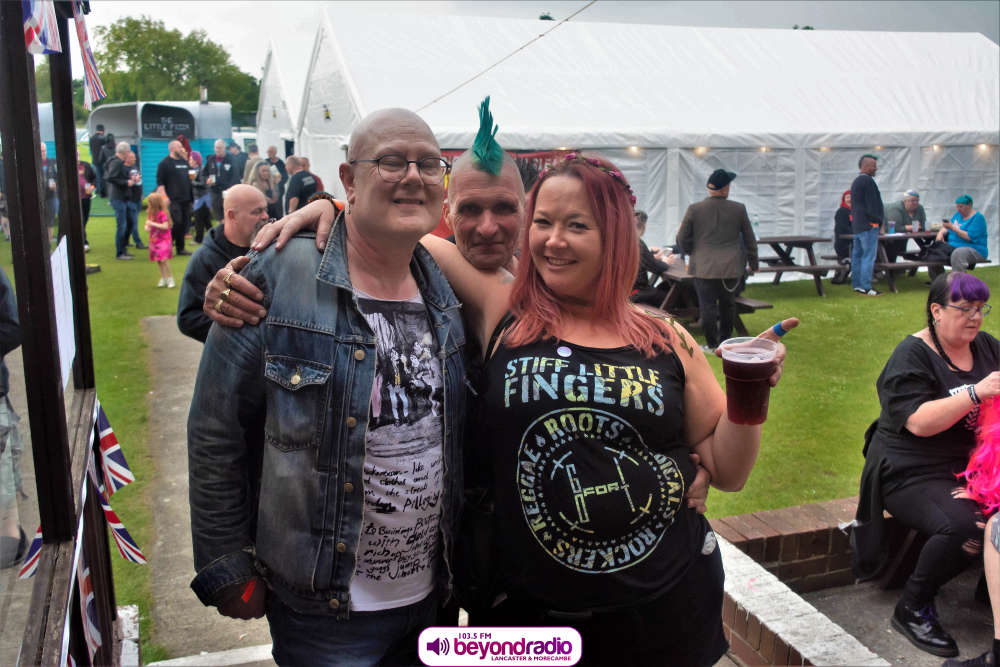 This year's line-up includes The Varukers, Suburban Toys, Geoffrey OiCott, Headstone Horrors, Destination Venus, Ska Face, Wonk Unit, Root System, Hospital Food, and many many more, including legendary Morecambe accordion player and festival mainstay Frank McGregor!
The festival is organised by the Harrison family from Morecambe.