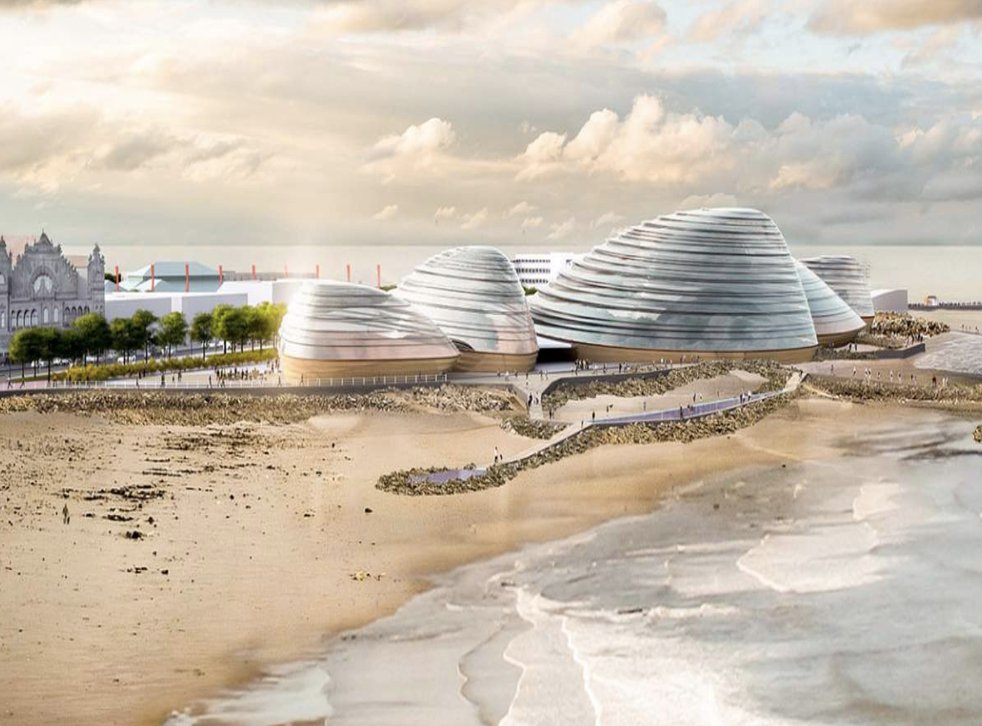 North West Youth For Eden (NWYFE) is a group of young people from the Lancaster & Morecambe area who have started a campaign to try and persuade the government to give the £70m funding needed for Eden Project North.
In just a couple of weeks, with a budget of £4.99, they have built a brand and website and made a short film that they are about to send to Boris Johnson and Rishi Sunak on Twitter. https://www.youtube.com/watch?v=vwzu2ZBMy-8&feature=emb_logo
They want others to join in with the movement and are looking for support from other young people in the district and the organisations that work with them.
Jenny Natusch, from Lancaster and Morecambe based charity Escape2Make (E2M) which provides free opportunities and creative courses for young people aged 11 to 18 from all backgrounds, helped the young people kickstart the initiative. She said.
"This is a lovely opportunity for young people in our district to imagine a brighter future and have their voices heard. Potentially their efforts could contribute to making a massive, tangible, positive difference in the area with far-reaching positive outcomes. NWYFE is looking for young people from all backgrounds to join the organisation and help bring this wonderful project to Morecambe."
Any young people who feel they would like to be part of the group need to complete an application form and live in the North West and be 25 or under to apply. There are some incentives to join and all details about the project can be found on the website at www.nwyfe.co.uk