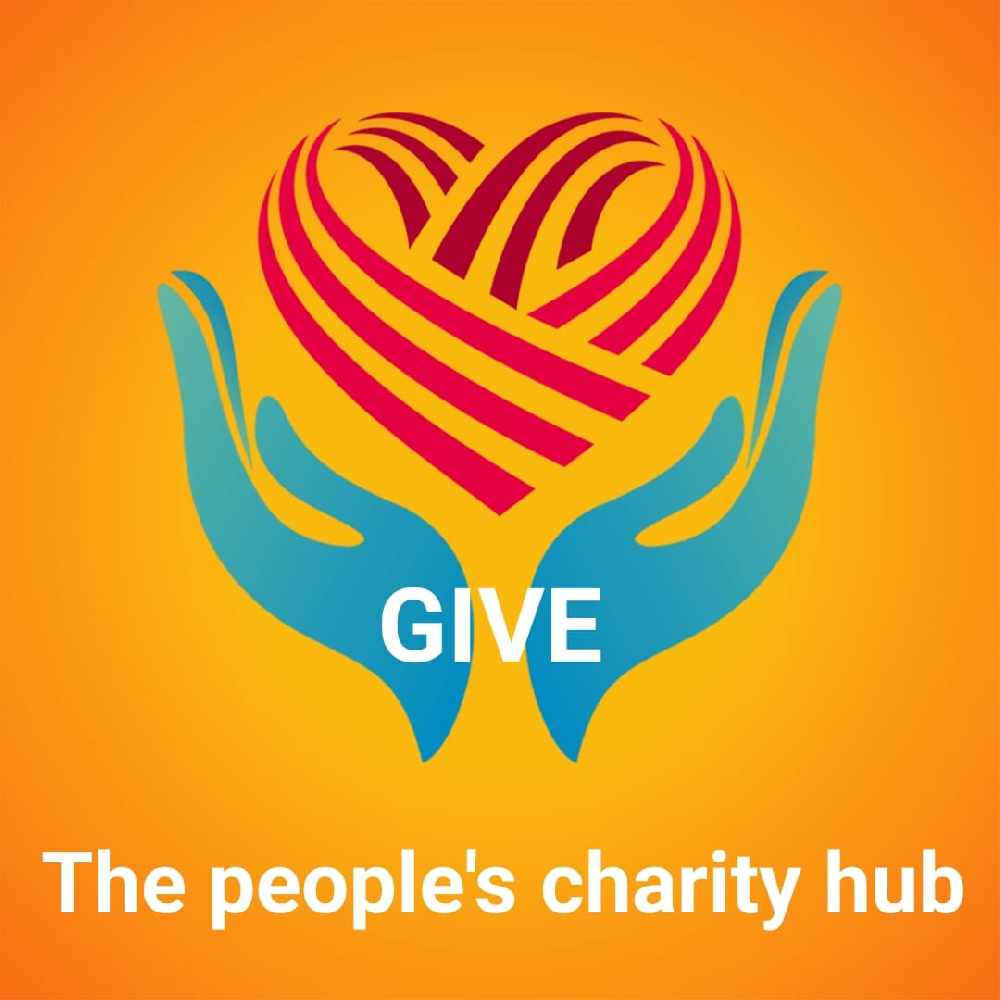 Two community spirited women from Westgate in Morecambe have big plans to make Christmas in their community truly memorable this year.
Donna O'Brien and Sandra McCandlish have formed GIVE-The People's Charity Hub, in order to bring their community closer together and to help the least fortunate this Christmas. Over the last couple of months they have been busy making plans to help the local community celebrate Christmas.
Donna said. "We have not one but two Santas who will tour Morecambe, Westgate, Heysham and Bare on Christmas Eve on floats that will be decorated by Lancaster and Morecambe College's Inspire team. We hope to supply 100 wrapped gifts with a letter from Santa that can be ordered pre visit. Obviously the visits will be socially distanced and kids can catch a glimpse, wave and say hi to Santa from their own garden or window as he passes by on his magical journey."
Apart from organising Santas's visits, the team are planning other things to take place in the run up to Christmas. Sandra said. "We are looking to erect a communal Christmas tree outside the fire station on Westgate and the whole community will be able to donate or make something to hang from it. We've also been collecting new and good quality pre-loved toys to give as Christmas presents to the least fortunate children in the area. All of the gifts have been kindly donated by people from our local community and we are very grateful for that."
GIVE are also putting together Christmas Dinner hampers for the least fortunate families in the Westgate area with help from the local Co-op store and are working with Morecambe Food Bank to ensure they reach the right people.
If you want to find out more about booking a Santa visit or support the work of GIVE you can visit their Facebook page - https://www.facebook.com/givethepeoplescharityhub or the funding page https://www.gofundme.com/f/christmas-for-the-least-fortunate-and-santa