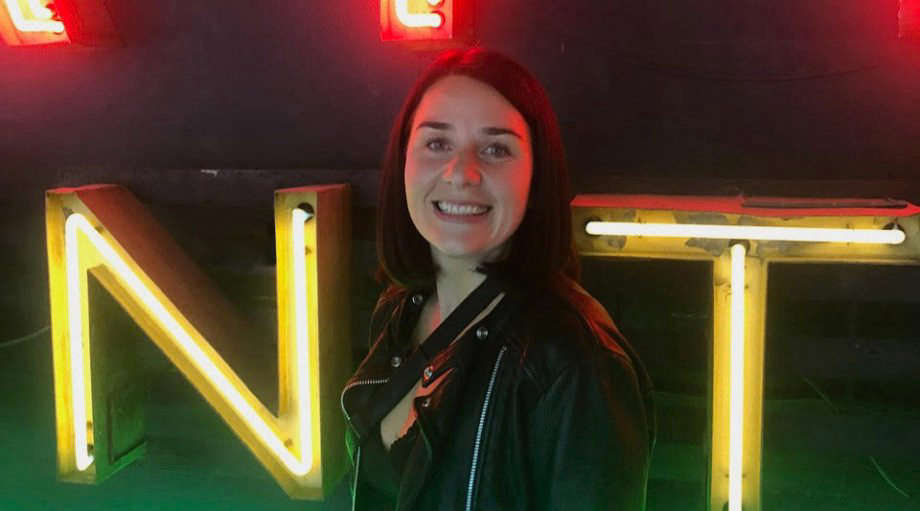 A driving force behind the Morecambe Vintage by the Sea festival has been named the new chair at More Music.
Lauren Zawadzki is the new chair of the board of trustees at the Morecambe-based music organisation.
Lauren is the co-director of Deco Publique, the Morecambe-based company which has worked alongside designer and TV personality Wayne Hemingway to organise the popular vintage festival in the town since 2013.
She is also founder and director of the award winning National Festival of Making, held in Blackburn.
At Deco Publique, Lauren is involved in securing funding, developing new programmes of artistic work, delivering co-design with young people in rural locations and bringing world-class musicians and DJs to the shores of Morecambe Bay – and everything in between. She co-founded Deco Publique with her friend and co-director, Elena Jackson.
"I am so proud of the work, passion and commitment of the full team at More Music to creating and delivering incredible experiences for all and honoured to support the organisation during its 30th year celebrations," said Lauren.
More Music, which celebrated its 30th birthday in 1993, is based on Devonshire Road in the West End of Morecambe.
The music and education charity delivers music workshops, training, performances and festivals across the district, region and beyond.