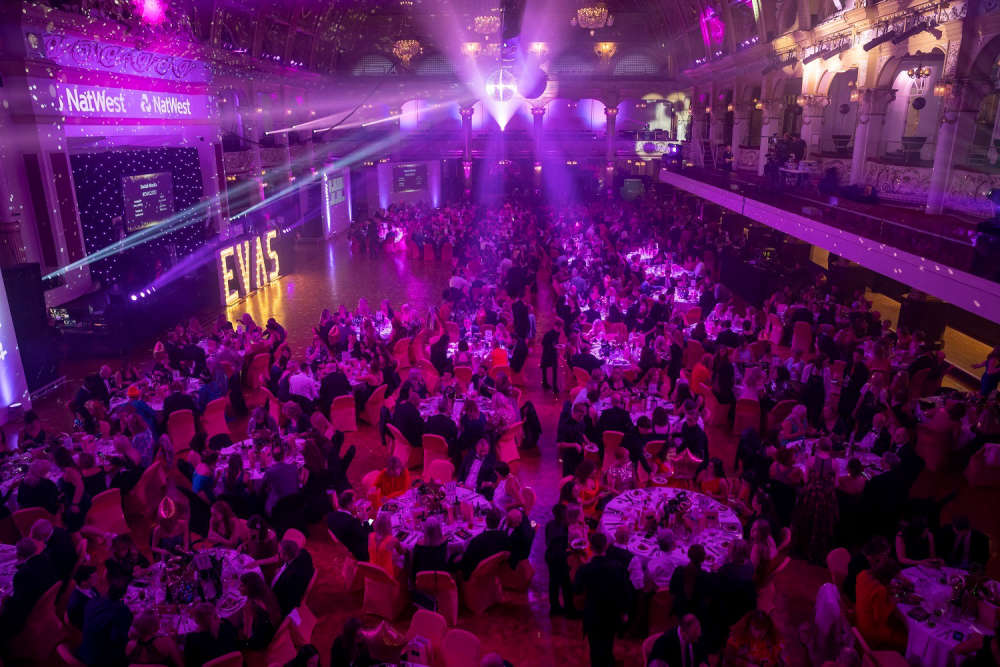 Five female entrepreneurs from Lancaster have been named as finalists at the North West's most prestigious business awards – the EVAs.
The Enterprise Vision Awards (EVAs) celebrate the outstanding work of women in business, with a ceremony held at Blackpool's Winter Gardens in September.
The EVA's, outside London, are the largest business awards dedicated solely to women. The EVA's distinguish women who are leading the way in their industries and judging is based not only on turnover but creativity, ethics, passion and commitment.
Now in their 12th year, the Enterprise Vision Awards shine the spotlight on women from all business types. From social enterprise and small artisan businesses to ground-breaking innovators and global brands, the awards showcase the women's successes and achievements.
The judging panel will be responsible for choosing this year's winners at the next stage when the finalists attend an online interview.
The five Lancaster finalists are:
Ciara Moriarty of The Performance Studios (Young Entrepreneur)
Diane Kellet of Mill House Farm Pods (Hospitality Industry)
Ashley Walker of HSE Advice UK (New Business)
Charlotte Russell of Oglethorpe, Sturton & Gillibrand (Customer Services)
Siobhan Courtney of Eventus Recruitment Group (Professional Services)
The winners will be announced at a glittering awards ceremony at The Winter Gardens in Blackpool on Friday September 29.