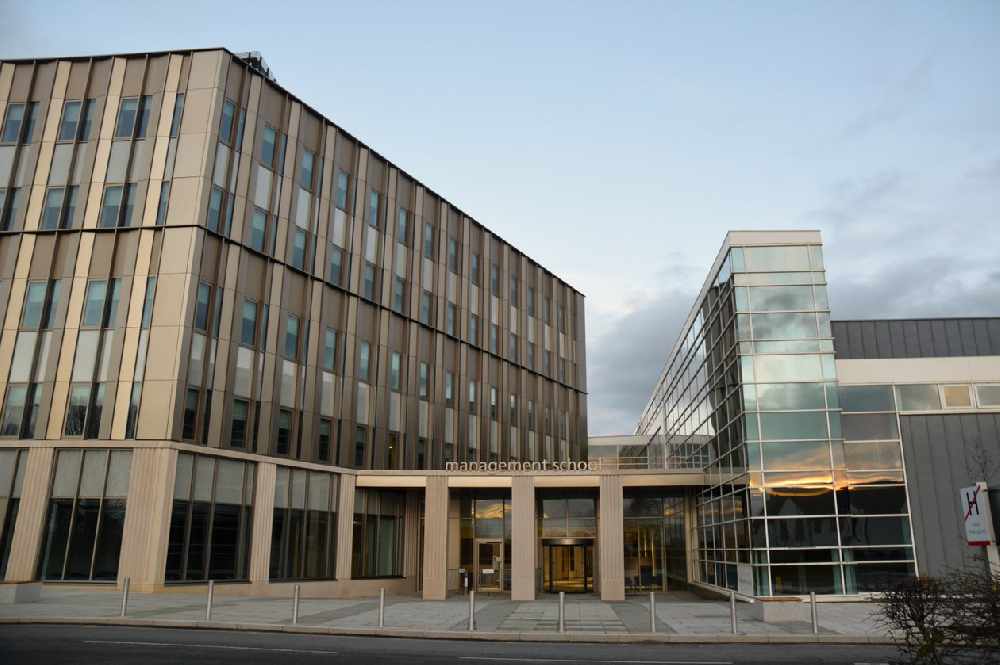 Lancaster University Management School (LUMS) is set to host an online workshop next week, which will see some of the world's leading academics join forces with senior representatives from Facebook, Google and Ofcom in a bid to improve social media policies and practices.
Organised by LUMS' Department of Economics, the 'Game Theoretic and Behavioural Economic Insights on Social Media Conference' is designed to bring together social media policymakers and researchers, to explore ways of working together that can help improve users' experiences on social media.
A prestigious line up of speakers will include academics from Lancaster University, Oxford, Stanford and Cambridge, along with senior Directors from Facebook, Google and Ofcom. During the workshop, fake news, harassment on social media, political manipulations, privacy and social media addiction will be among the topics explored.
Professor Eyal Winter is an expert in game theory and behavioural economics at Lancaster University. He said: "Social media touches all our lives and has drastically changed modern society, yet is an area that hasn't been strongly influenced by academic research.
"Behavioural economics and game theory –the theory of interactive decision making – provide us with the tools to understand how different policies can affect people's behaviours. We are excited to be hosting an event like this which will foster stronger collaboration between industry and academia, enabling the very best minds to provide valuable insight from the latest research to help shape policies and, importantly, strive to improve the user experience."
The online event is open to academics, students and businesses with a strong interest in social media policy. For more information about the event programme, speakers and to register to attend, please visit Game Theoretic and Behavioural Economic Insights on Social Media Conference Tickets, Thu 25 Feb 2021 at 16:00 | Eventbrite