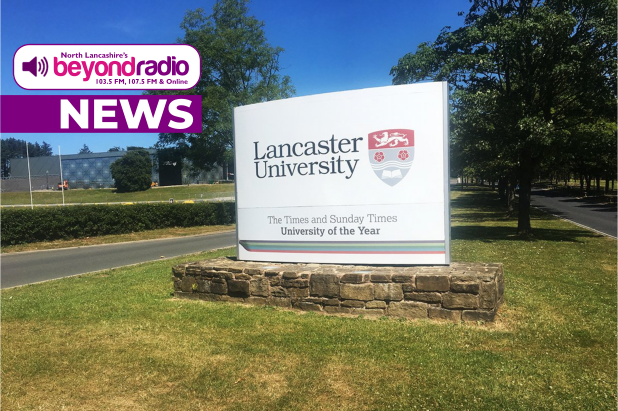 A Facebook group which claims to have been organised by students of Lancaster University allege that there are now over 700 students who are willing to withhold rent due to Covid-19 restrictions across the campus facilities.
Following further national restrictions due to the rise of Covid19 cases the University suggested that students should stay at home, which is in line with national guidance issued by the Government as part of the stay at home rules effective across England (the guidance can be viewed here).
Shortly after the announcement a Facebook group called 'Lancaster Uni Rent Strike' circulated an online letter and petition which calls for a 50% rent reduction for students currently living on campus or in university managed accommodation.
The demands go further by asking for a 100% rent cut for students currently at home and asking for the ability to exit tenancy contracts if they do not plan on returning to the accommodation.
This evening an online Zoom conference call was held by the group, to encourage students to sign an open letter addressed to Professor Andrew Schofield who is the University's Vice Chancellor.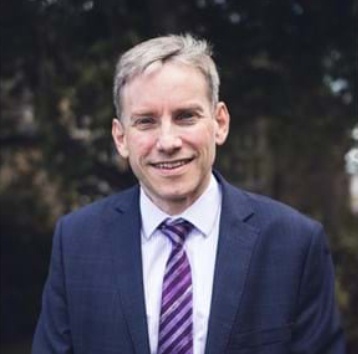 IMAGE: Professor Andrew Schofield Lancaster University's Vice Chancellor
(Credit: Lancaster.ac.uk)

The letter claims that students were "lured back to campus with the false promise that in person teaching would be a feature of student life this year" and to claim that "this was a lie".
The letter goes on to say that "many students feel that not enough consideration has been given to the student's welfare and that many students struggle to source basic essentials such as food for themselves". The letter also claims that the University has not been "honest or open with its student's".
In response, a statement released by Lancaster University, tells us:
"While the situation is still fluid and we are subject to changing Government restrictions, the University has remained focussed on delivering what it promised - high quality education and supporting our students."
"We have focussed on those in hardship and encourage any student in that situation - as a result of the pandemic or otherwise - to apply for hardship support."
"Staff and students at Lancaster have responded to the challenges of the pandemic with extraordinary determination, enabling us to keep our campus and accommodation open throughout - including Christmas which saw hundreds of students remain with us on campus."
"In a fast-moving situation we put extra resources into mental health support and pointed students to a range of essential provisions, including via the Students' Union, as well as delivering social activities within the regulations."
"We consistently said this year would be a mix of on-line and face-to-face teaching designed to deliver high-quality degrees and we have kept that promise. We are gathering student feedback on their learning experience and will continue to act upon it."
"Government advice in the last few days has meant we have had to stagger the start of face-to-face teaching for some subject areas. We continue to look at options that will make up for any alterations to previously planned face-to-face provision in this rapidly-changing situation. "
Recently posted online, below is a copy of the student's letting in full: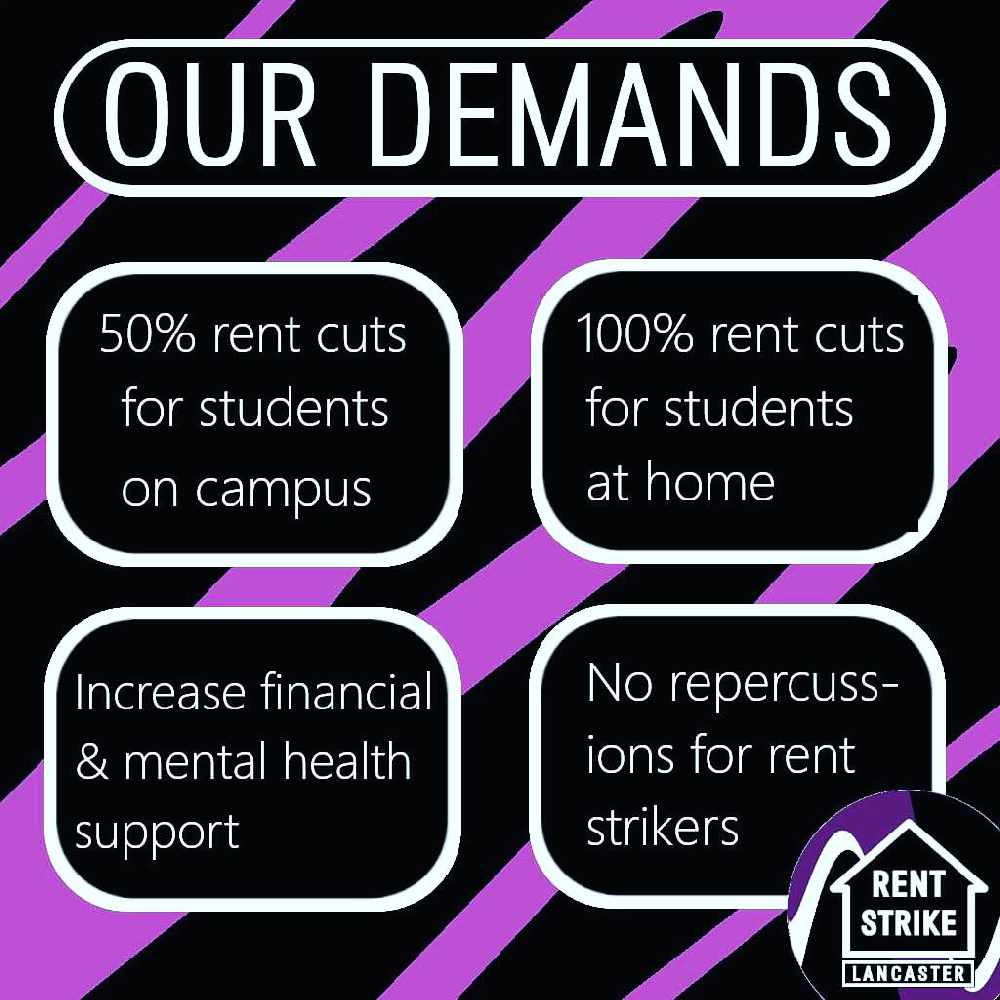 "Dear Mr Schofield,
Since the beginning of the academic year, Lancaster University students have not received the services they are paying thousands of pounds in rent for. Many students have been unable to make use of their campus accommodation due to travel restrictions and lockdowns. Those who have been able to use their accommodation have received a reduced provision of services and have been unable to use many University facilities, in stark contrast to the promises they received before moving in.
Students were lured back to campus with the false promise that in person teaching would be a feature of student life this year. This was a lie. Many students found all - or the vast majority - of their teaching to be entirely online. The in-person teaching that did occur undoubtedly contributed to the high number of Covid cases seen on campus during October and put members of teaching staff at unnecessary risk.
While we appreciate that we are living in uncertain times, many students feel that not enough consideration has been given to student welfare here at Lancaster University. In October, as Covid-19 spread through the campus population, many students struggled to even source for themselves basic essentials such as food. Failure to address this issue and the charging of £17.95 per day for basic provisions left it to student organisers to feed self isolating students. It is also important to note the impact this situation has had on the mental health of students, with many student-led organisations reporting increased numbers of students struggling with their mental health. Despite this, many students have had difficulty accessing University counselling services, with wait times in excess of several weeks being quoted.
We do not believe that Lancaster University has been either honest or open with its students and for that reason we request:
1. A 50% rent reduction for students living on campus or in university managed accommodation
2. A full rent waiver for students who are unable to access their rooms
3. Meaningful action to improve the provision of essential student services, such as mental health support
4. A guarantee that students face no repercussions for participating in strike action
For these demands to be met, students should have the ability to cancel their accommodation contracts without penalty, and planned rent increases for the future should be postponed so that financial burden placed upon students is not worsened in these difficult times.
In the circumstances of the global pandemic, we do not believe these are unreasonable requests. If these are ignored, or if there is no prospect of constructive dialogue with University management, students will be forced to take action to escalate the campaign for fair treatment. We saw with the student rent strike last year what an impact students can have when they organise collectively to stand up for themselves against unfair treatment from their University.
We hope that you will listen to our concerns and start prioritising the welfare and well-being of Lancaster University students. When term resumes in January, we cannot afford to see a repeat of the start of this academic year, when students were abandoned and denied basic services. Lancaster students deserve better, Mr Schofield, and we hope you will listen to our appeal.
Regards,"