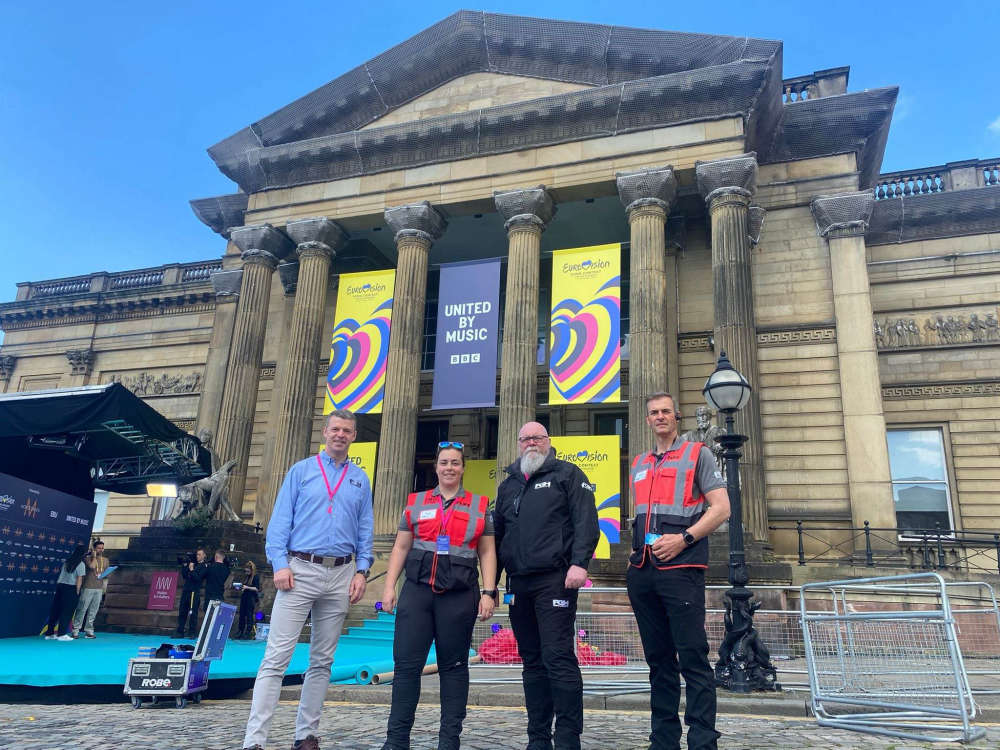 A Lancaster firm has a major role in the 'biggest security operation in the history of Liverpool' as a week of Eurovision Song Contest celebrations got under way.
A team from FGH Security were at St George's Hall in the city for the 'Turquoise Carpet' reception for the global singing contest, which takes place in the UK for the first time in 25 years on Saturday.
Local FGH staff included Peter Harrison (managing director), Amy Stanley (head of festivals and events), Ben Clifton (assistant security manager, pictured below), Dave Taylor and Tim Ratcliffe.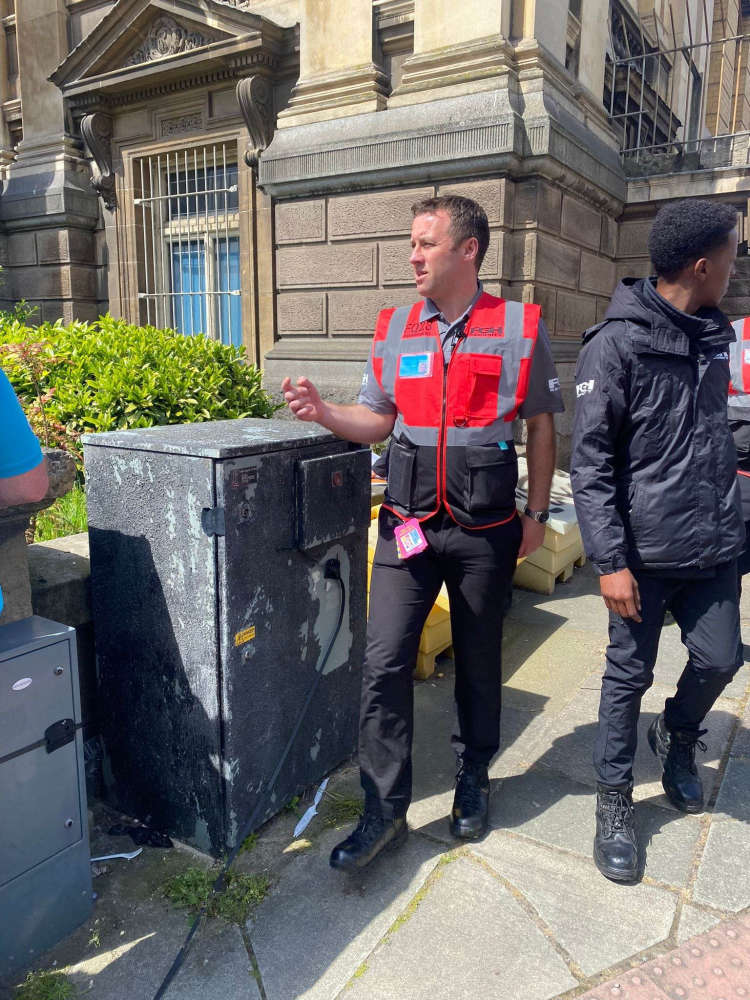 The opening ceremony was attended by around 25,000 people and saw competing acts from 37 countries introduced to the fans.
Pop music acts Frankie Goes To Hollywood, Lightning Seeds and Atomic Kitten also performed.
FGH has the contract for providing security for two weeks of events taking place around the city.
The security operation for the event has been described as the biggest in the city's history.
Liverpool is hosting the contest on behalf of Ukraine, who won last year but who are unable to host the event due to the ongoing war with Russia.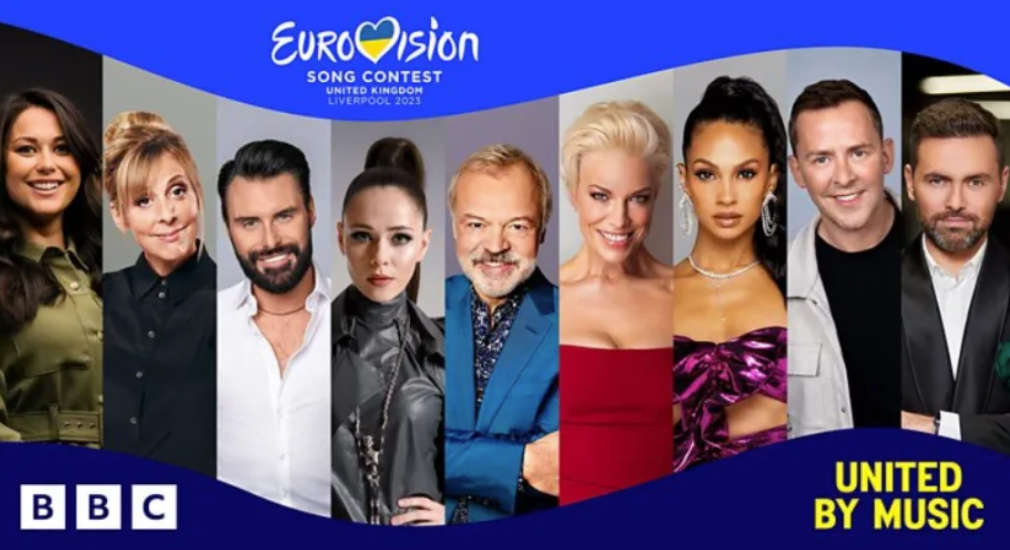 A post on the FGH Security Facebook page said: "Our incredible team of safety stewards and security will begin the task of #KeepingPeopleSafe at Eurovision 2023.
"Our teams will be working across the City of Liverpool at amazing destinations like Euro Village at Liverpool Pier Head, EuroCamp at Chavasse Park and EuroFestival - which is showcasing 24 commisions across the city, 19 of which are collaborative between UK and Ukrainian artists."
FGH is a private security company founded in Lancaster in 2003, and provides security staff for events and venues locally and all over the UK.
Network Rail says people travelling to Liverpool this week wanting to enjoy the spectacle should allow extra time for travel and to come to the city with as few belongings as possible.