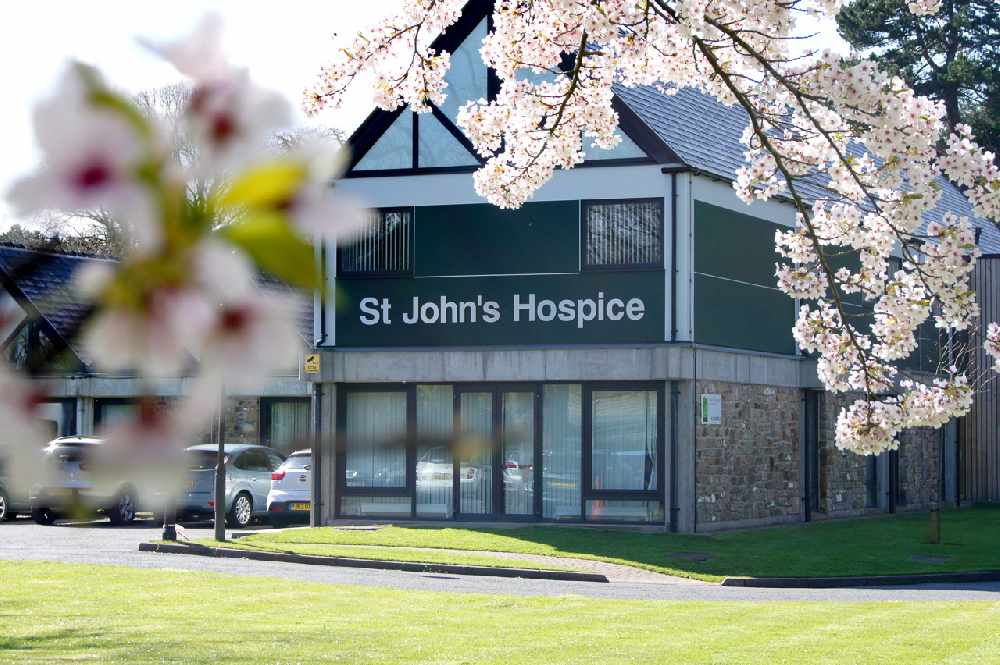 A Lancaster hospice is launching a new challenge for 50 local businesses to raise £500 minimum over a period of 50 days.
St John's Hospice will launch its 50-50-500 Charity Challenge on May 1 and is inviting local businesses and groups to a Breakfast Information Morning on Wednesday March 15 to find out more about it.
This will be held in the Courtyard Café at the hospice on Slyne Road from 8am to 9.45am.
A further meeting will be held on Friday March 17 from 8.30am to 10am at Castle Green Hotel in Kendal.
"This challenge is designed to not only raise vital funds for St John's Hospice but to provide a great opportunities for team building, testing out new ideas and engaging in Corporate Social Responsibility with a vital local charity," said a hospice spokesperson.
"It could also help you stand out from the crowd when recruiting!
"It's up to you and your team to come up with ingenious ways to raise funds and showcase your business acumen through fundraising activities. But you won't be on your own – throughout the Charity Challenge you'll be supported by your own personal St John's fundraising team member."
The hospice provides free palliative care to patients with life shortening conditions.
To find out more information about the challenge or to sign up, see here.