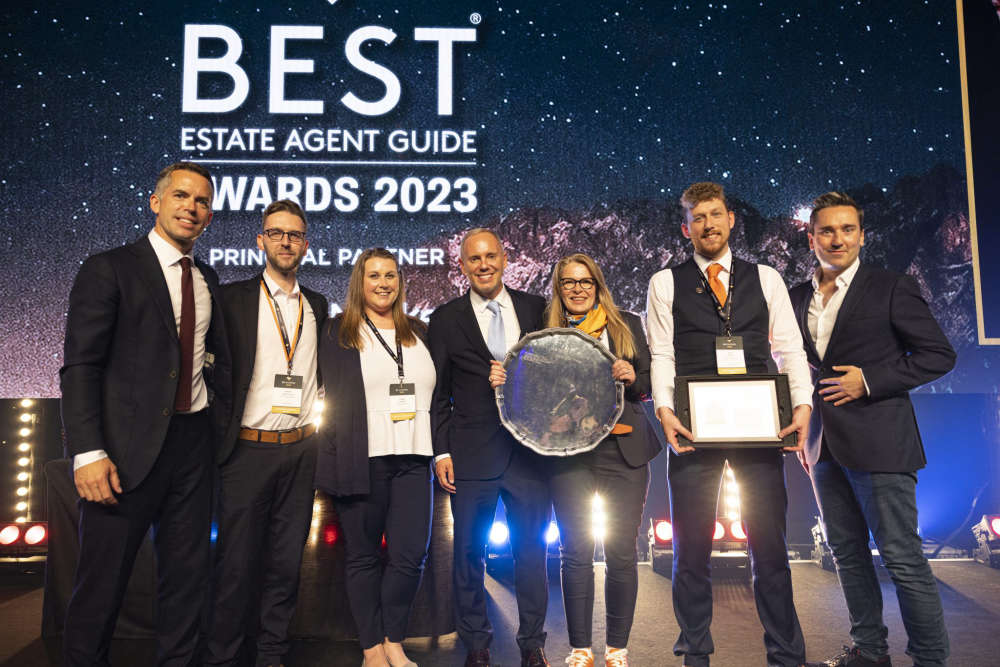 A Lancaster estate agents have named best in UK for the second year in a row.
JD Gallagher Estate Agents, based on Market Street, won the most coveted Best Agent for Sales & Lettings Combined award at the annual EA Masters.
This is the second time in a row they have been recognised for this award having scooped the same prize last year.
The team at JDG expressed their delight on social media, saying: ''Many of you will know you know our joy in being crowned the UK's best Estate Agent last year.
''We went to London full prepared to hand the trophy over. I had even hand-written a note for the winner, ready to pass across.
''Never in our wildest dreams did we expect to bring home the overall prize again.
''We are the first agent to win this twice. The first agent to win it back-to-back. (We're) a little bit in shock today!''
The EA Masters is the estate agency event of the year with over 1,000 leading agents and suppliers attending a day-long conference, exhibition and awards ceremony.
Every single estate and letting agency in the country, 15,000 brands, were included in the assessment.
Approximately a third of brands who made the initial "cut" then went onto receive a comprehensive marketing assessment and a mystery shop, with both exercises conducted by independent, specialist firms who were commissioned by EA Masters.
The Top 5% of estate agents received a Gold Award, and those receiving one for both Sales & Lettings can claim to be in the Top 2% in the country.
Sarah Kemp, EA Masters event director commented: "There is no other assessment that is as comprehensive and rigorous, hence the winners are truly the Best Estate Agents and Suppliers in the country."