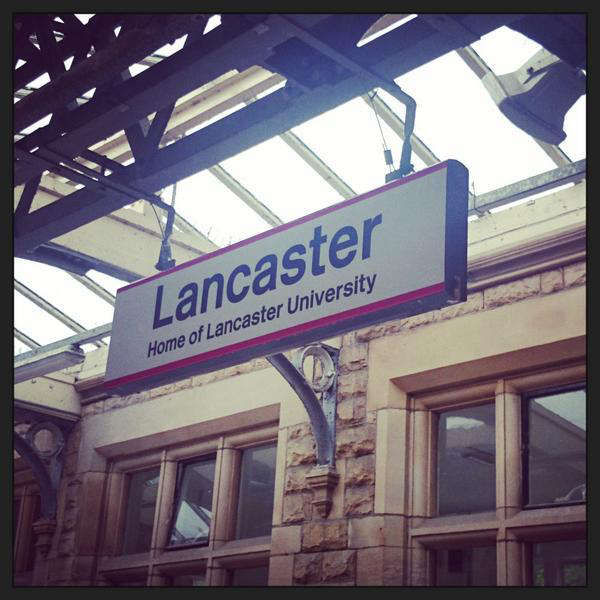 In September the City Council's Cabinet considered a report on the impact of HS2 on Lancaster. This revealed that last year, HS2 Ltd produced a report which establishes a set of train services which HS2 expected to operate, and changes to the existing rail network services once HS2 opens.
The Cabinet report listed potential impacts including the loss of Lancaster's direct service to London when the first phase of HS2 opens, and the loss of the slower service direct to London which runs via Birmingham New Street when all phases of HS2 are open.
Whilst the HS2 Ltd report makes it clear that final decisions are yet to be taken, there remains a possibility that Lancaster could lose its direct London trains.
Lancaster Civic Society say the loss of a London direct train service would result in a marked deterioration in the City's rail connectivity. If implemented, Lancaster to London travellers would change to a HS2 train at Preston.
Whilst the overall end-to-end journey time would be quicker than the current journey time, the psychological barrier of a change of train is likely to be off-putting to some travellers. In addition, the removal of a direct Lancaster to London rail service would cause significant damage to perceptions of the prestige of the city, and impact on its attractiveness as a business location.
Lancaster Civic Society believe that the retention of a direct rail link to London is essential to ensure the continued prosperity of the City and have launched a public campaign to support the Council's efforts to retain a direct rail link to London. They have written to HS2 Ltd to express our concerns and seek an assurance that they will maintain our direct rail link to London and also to the Prime Minister to demand that he intervenes, as the removal of our direct rail link to London clearly undermines his Levelling Up agenda.
Lancaster Civic Society urges all citizens and local businesses who care about this issue to write both to HS2 Ltd and the Prime Minister.
Further details can be found on the website www.lancastercivicsociety.uk