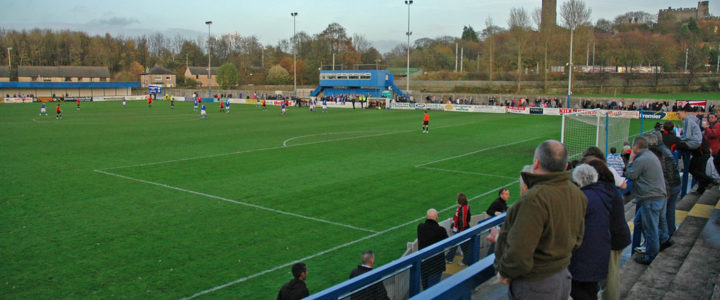 With a heavy heart, Lancaster City Football Club have decided to fall in line with the prevailing mood amongst many other clubs in their league and have taken the decision to cancel matches scheduled over Christmas.
The match scheduled for this evening, Tuesday 22nd December, with Radcliffe will not now go ahead as planned. The club said they appreciate Radcliffe's willingness to play and hope this withdrawal does not inconvenience their club too badly.
The club were also supposed to be playing Bamber Bridge on Boxing Day, however, that match has also been postponed , along with their scheduled home match against Atherton Collieries on New Year's Day. The club website said, "It is simply not practicable or financially sensible to play one isolated match, especially with the prospect of another lockdown looming. We know this will be a big disappointment for many of our fans out there but we hope you will bear with us in these trying times."
At some point before the New Year it is anticipated a further decision will be made involving all the Trident League Clubs in an attempt to agree a way forward and a further announcement will be made in due course.
The club would like to wish all their fans, followers, sponsors, volunteers, players and staff a mega happy, super, fantastic Christmas.