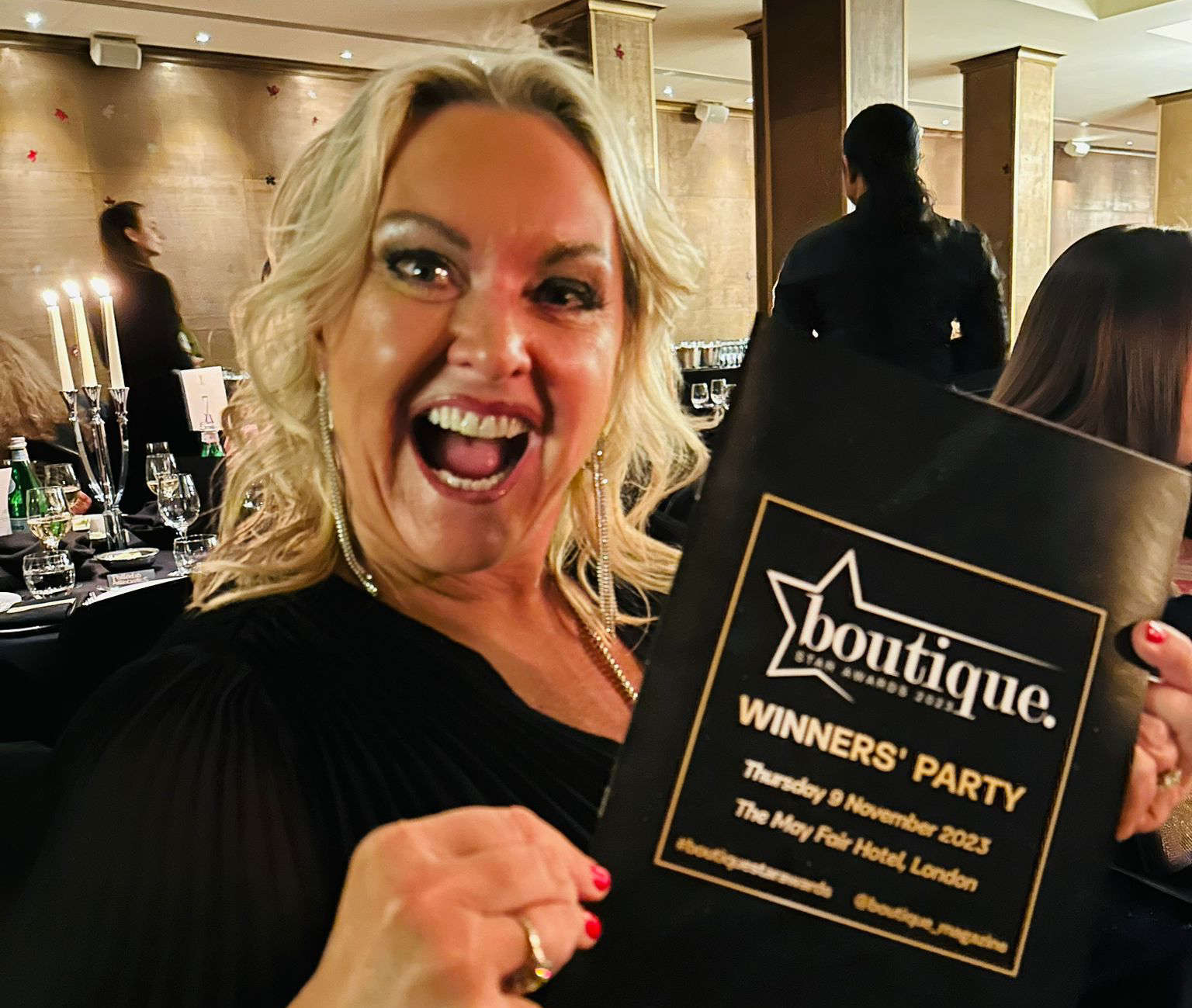 A Lancaster boutique has been crowned Outstanding Business of the Year at a nationwide awards recognising top fashion retailers.
Renes on Common Garden Street triumphed at the Boutique Star Awards held at the Mayfair Hotel in London on Thursday.
The coveted award was presented to Renes co-owner Tiffany Moore at the glitzy awards ceremony, run by Boutique Magazine.
Tiffany dedicated the award to her late mother who established Renes alongside her late grandmother back in 1955.
"It's amazing to be crowned Outstanding Business of the Year, it means so much," she said.
"Since my late mother and grandmother established Renes, so many challenges and much adversity has been faced over the years, but as the business has passed through the generations we've overcome each and every challenge that has come our way and made sure the business has moved with the times.
"To be recognised for this award is not only recognition for the family, but also our loyal customers and our amazing team."
The Boutique Star Awards highlight the country's best independent fashion businesses.
Renes is a women's designer clothes shop selling a wide range of clothing, accessories and homeware, and is owned by Tiffany Moore and Amanda Parkinson (below).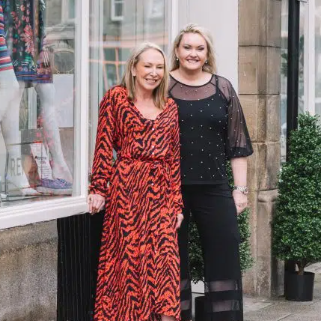 The first shop was established in 1955 by Irene Newby along with her daughter Pamela.
"At Renes, customer service is at the forefront of everything we do," said Tiffany.
"We embrace the personal touch and pride ourselves on our personal shopping experience. A service that is ever diminishing across the retail sector, but we pride ourselves on how important it still is to us and our customers.
"We truly care about our customers, how they feel and how they want to feel. We always aim for our customers to walk out of our shop having had a wonderful shopping experience and feeling a million dollars!
"That's why this award means so much to us, it's recognition that what we are doing is working and we are fulfilling our customer's wants and needs in an industry that is ever becoming a more challenging sector to be a part of.
"We've been around since 1955 and long may that continue."