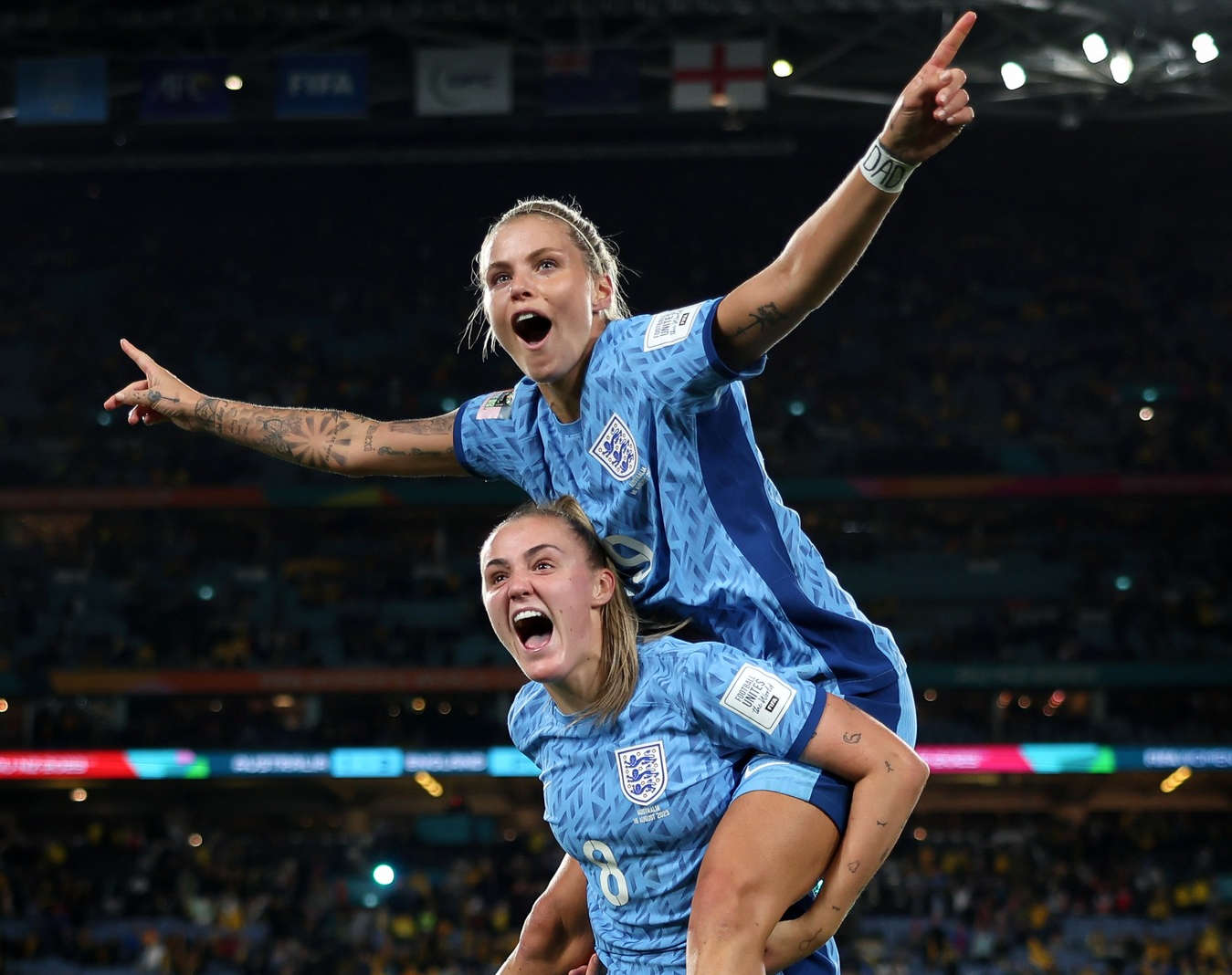 Venues across the Lancaster and Morecambe district will open early on Sunday as England women's football team bid for World Cup glory.
The Lionesses will face Spain in the World Cup Final in Sydney, Australia, with the kick-off at 11am UK time on Sunday.
The British Beer and Pub Association (BBPA) said most pubs can start serving alcohol from 11am but it is calling for the law to be relaxed so football fans can enjoy a drink from 10am.
Pubs can choose when they open on Sundays, but the time from which they can start selling alcohol varies depending on each pub's individual licence.
Levelling Up Secretary Michael Gove has written to local councils asking them to do "everything they can to help pubs get open earlier on Sunday".
A spokesperson for Lancaster City Council said: "Like everyone else we're roaring on the Lionesses and crossing our fingers for an England win on Sunday and while many people will be watching from home, others will want to support the team with friends at their local pub.
"While we've not had any requests to date, and many premises have licences which allow them to serve alcohol prior to 11am in any event, any that may wish to open earlier than their stated hours should contact us so we can provide support and advice.
"Requests should be sent to licensing@lancaster.gov.uk and in order us to deal with any enquiries in good time, we'd request them to be sent to us by 5pm tomorrow (Saturday)."
Many local venues have already confirmed they will open to show the game on Sunday.
Venues showing the match include:
LANCASTER
The Borough
Wagon and Horses
The Crafty Scholar
The Royal Hotel
The George and Dragon
Hogarths
Kanteena
The Pendle Witch
Jimmy's Tap House
Horse and Farrier
The Penny Bank
Greens
Sir Richard Owen
The Bobbin
Boar's Head
Gregson Centre
MORECAMBE
The Morecambe Hotel
Johnny's Warehouse and Sports Bar
The Chieftain
King's Arms
The Station
Embargo
Bar 1866
Harry's Bar
The Pier Hotel
The Joiners Arms
The Lord Nelson
The Trimpell Club
The Exchange
Morecambe FC - Local Choice Suite
Dog and Partridge
The York
The Hurley Flyer