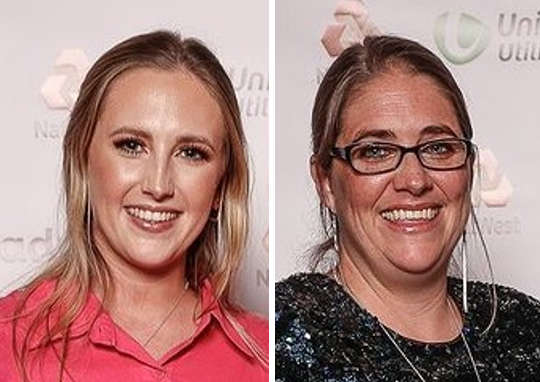 Female entrepreneurs from Lancaster and Morecambe have been named winners at the North West's most prestigious business awards – the EVAs.
The Enterprise Vision Awards (EVAs) celebrate the outstanding work of women in business, with a ceremony held at the iconic Empress Ballroom at Blackpool's Winter Gardens.
The EVA's, outside London, are the largest business awards dedicated solely to women. The EVA's distinguish women who are leading the way in their industries and judging is based not only on turnover but creativity, ethics, passion and commitment.
During the ceremony, Ciara Moriarty of The Performance Studios in Lancaster won the Creative Industry Award. Ciara and her team are a stage school based inside The Dukes Theatre on Moor Lane, embracing individuality whilst supporting young performers, regardless of experience or background, providing children with an opportunity to explore their passion on stage and realise their potential.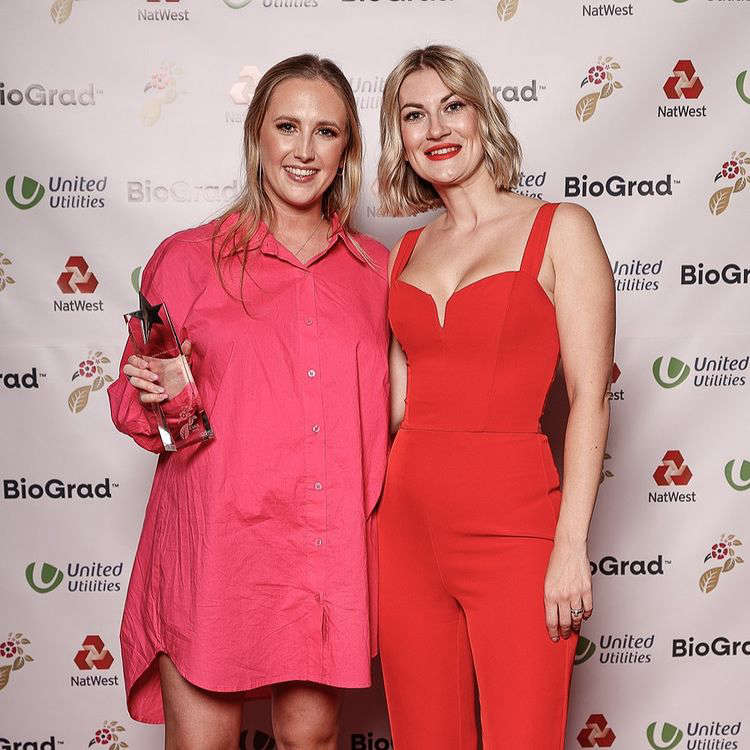 Ciara said: ''It was an honour to be in a room full of 700 talented individuals with many of them creating successful businesses. I was truly inspired.
''The children at this theatre school mean everything to me. They make me smile everyday & I adore them like a second family. I am so proud of what we have created.
''Thank you for my incredible team and the support from our TPS parent community throughout the two years we have been open, (it's) lovely to see how far we have come together.''
Best Business winner was A Family's Best Friend in Morecambe, a one-to-one domiciliary care provider for children, young people and adults with special needs.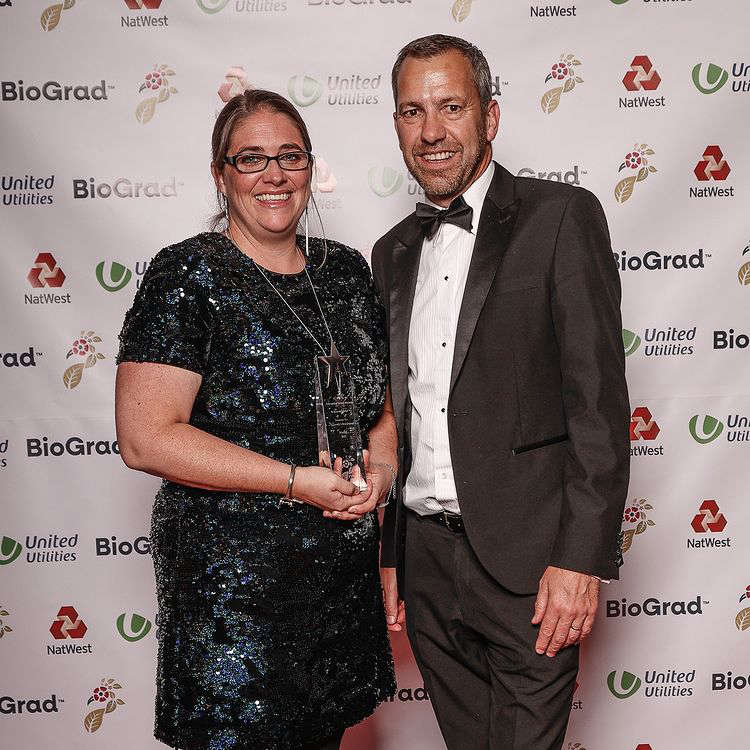 Jannicke Ive, who started the business in 2010, said: ''I am so grateful to all my staff and their hard work but also to all the families and service users who support and trust us.
''I am blown away and so overwhelmed.''
For more information about the awards, go to https://enterprisevisionawards.co.uk/