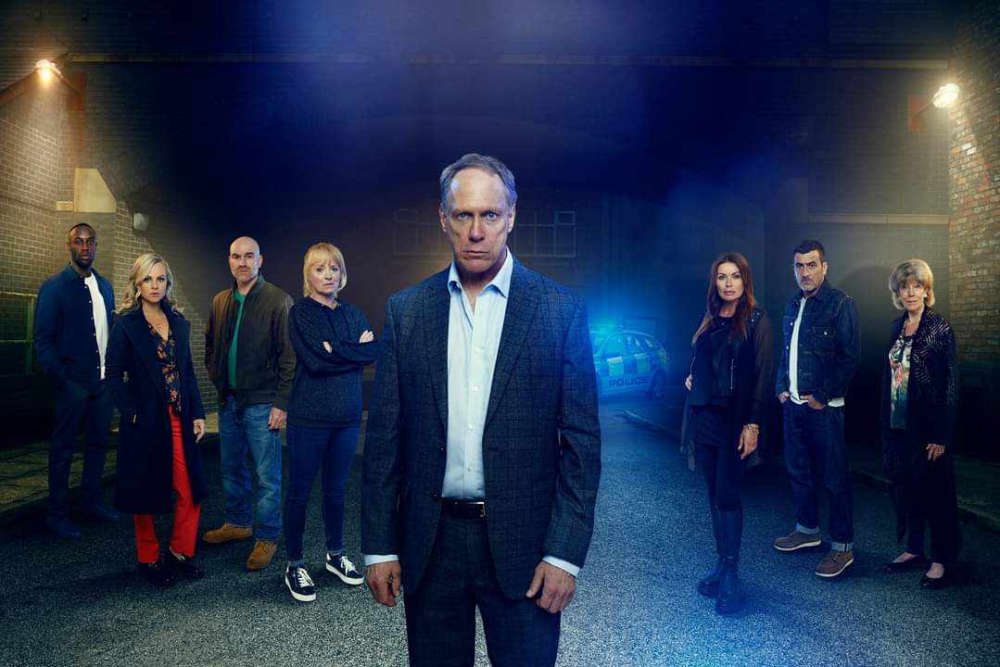 A club DJ from Morecambe had a part to play in one of Coronation Street's biggest storylines inadvertently helping serial killer Stephen Reid plan his escape from justice!
Lee Watson appeared as a taxi driver who gave the murderer, played by actor Todd Boyce, a lift to the airport on Wednesday night's episode.
Millions have been tuning in to the long-running ITV soap opera to see if slippery businessman Stephen gets his come-uppance for killing three people over the past year.
And in a blink-and-you'll-miss-it cameo, Lee was right in the thick of the drama as an extra with a speaking part.
LISTEN to Lee Watson talking about his experience on Coronation Street
Here is Lee dropping Stephen off at John Lennon Airport in Liverpool on Wednesday night's dramatic episode!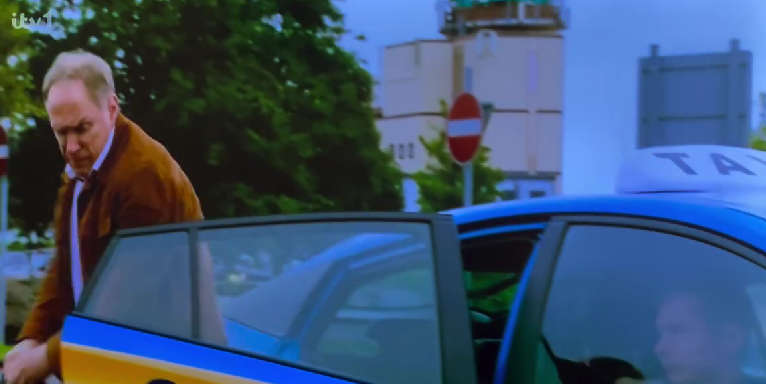 "I love Coronation Street so when I was asked to do this small part, and I got the call from my acting agent in August, I thought, this is fantastic," said Lee.
"I couldn't believe I was going to be involved in this storyline and to play the taxi driver to get him away from the cobbles was absolutely exciting and absolutely brilliant!
"I didn't know they were going to use that scene. I wasn't allowed to say anything about it. So when I saw it on Wednesday night I was pretty shocked, to be honest, to hear myself say four words!"
As Lee's character dropped the creepy Reid off at the airport, he said: "Cheers mate, take care."
"He's definitely a man who needs to take care!" laughed Lee (pictured below).
"It's a thrilling storyline."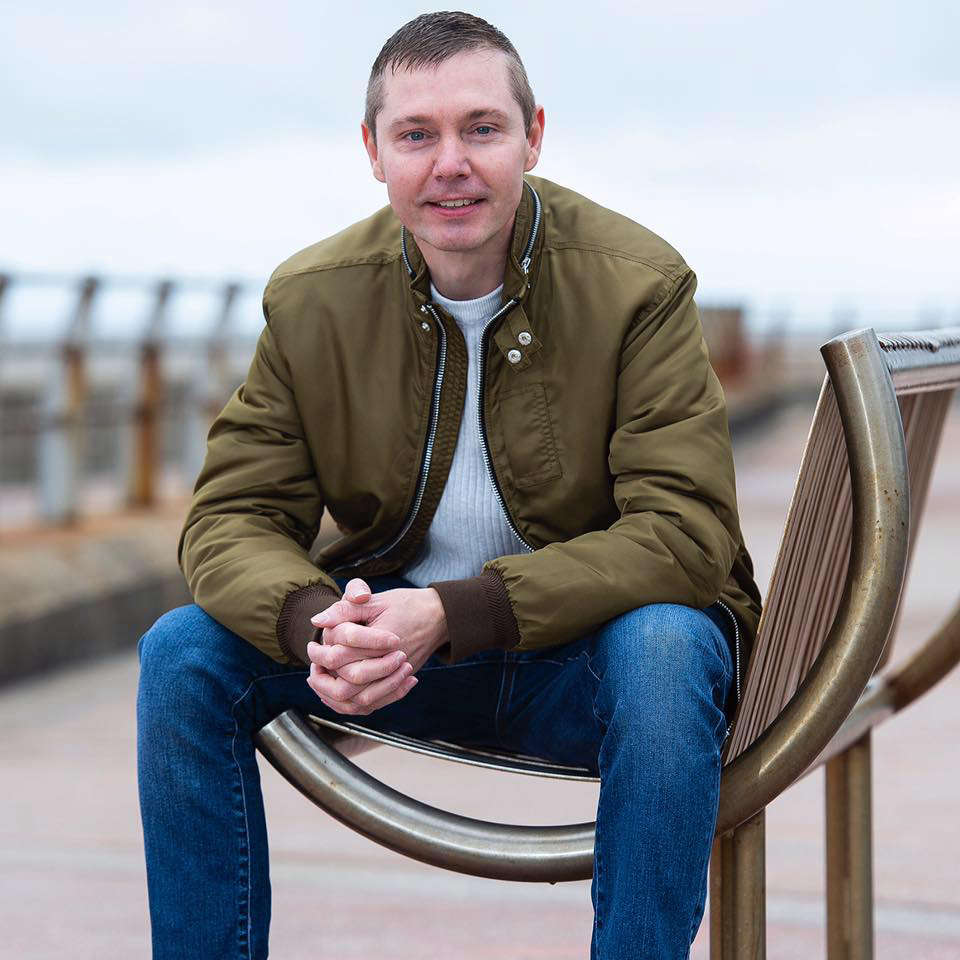 Lee said Todd Boyce was nothing whatsoever like his murderous alter-ego, and instead was "such a nice guy, one of the nicest actors I've ever worked with".
"In between takes, we were sat talking to each other, and I was telling him about my mum, who's a massive fan of Coronation Street," said Lee.
"He was asking about me, asking what I did for a living. He was really interested in my background and my story, which I thought was unbelievable.
"And as soon as they said 'action' he turned into this horrible man!"
Here is Stephen Reid (Todd Boyce) in a scene on Wednesday's episode with his mother Audrey Roberts (Sue Nicholls)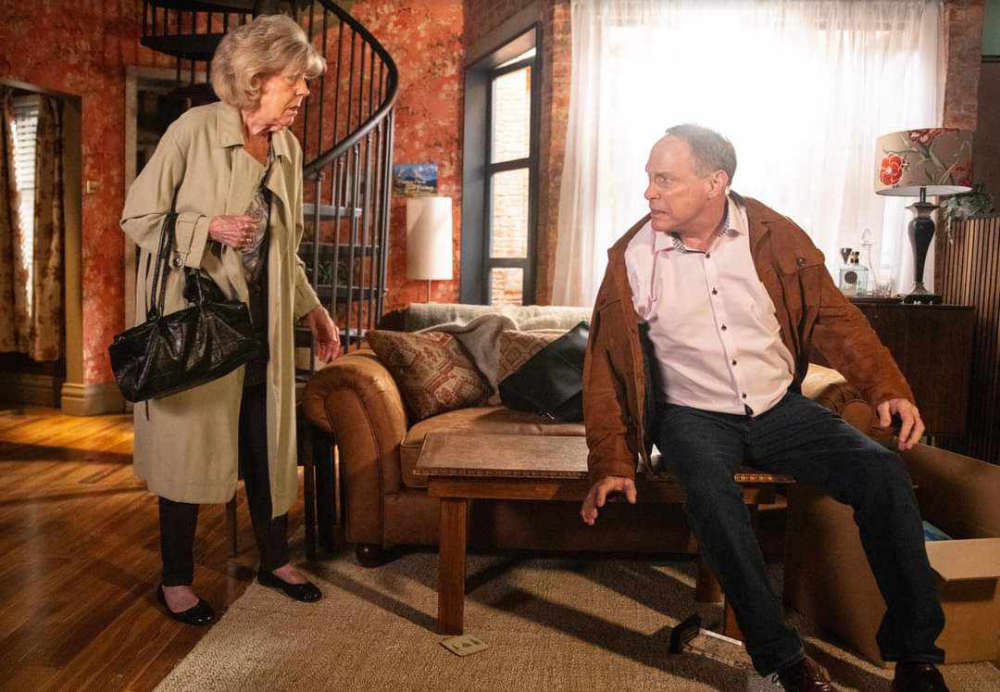 Lee said the reaction from his friends and family to his role, and filming on the Street at the ITV Studios in Manchester were "amazing".
He has also appeared as an extra in Hollyoaks and works as a DJ performing to huge crowds all over the world, and has released music as one half of dance music duo Fully Charged.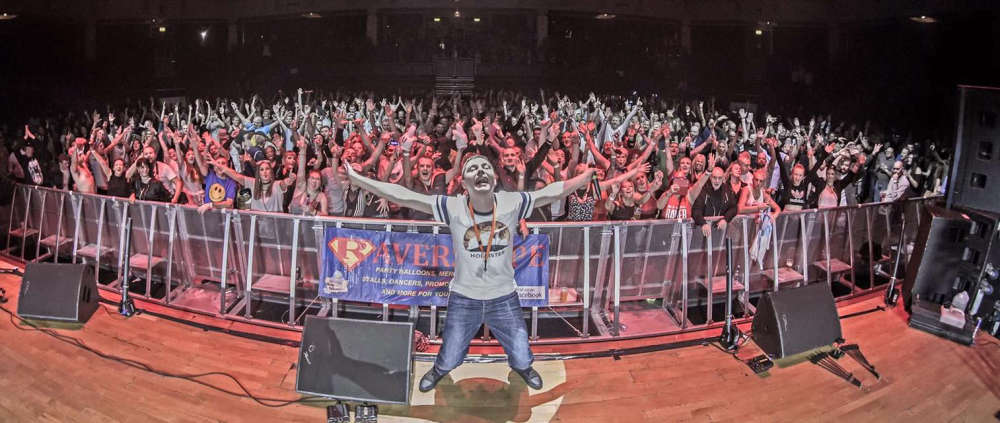 Watch Coronation Street tonight at 8pm on ITV1 to find out what happens in the exciting climax to the Stephen Reid saga!