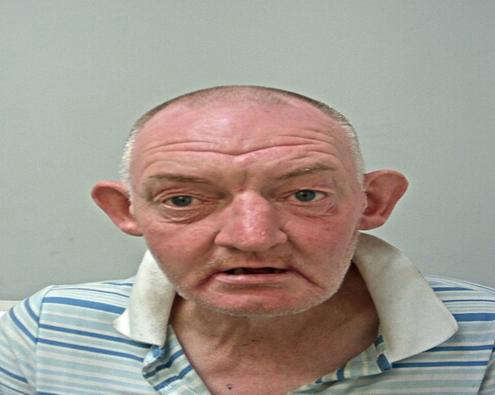 A Morecambe homeless man will spend Christmas behind bars after being sent back to prison having only been recently released.
Andrew Phimister of no fixed address was sentenced to 24 weeks in jail at Blackpool Magistrates Court.
He admitted failing to register an address with police as required under a Sex Offenders Order, in addition to two charges of using threatening behaviour towards two members of the public.
PC Katie Foster from Morecambe Police said: ''This sends a message to the residents and businesses of Morecambe that we will not tolerate anti-social behaviour in and around our town.
''Please feel free to email your local Community Beat Manager with any concerns you wish to raise or discuss.''
54-year-old Phimister had only recently been released after being sent to jail in September after two incidents of assault in local cafés in Morecambe.