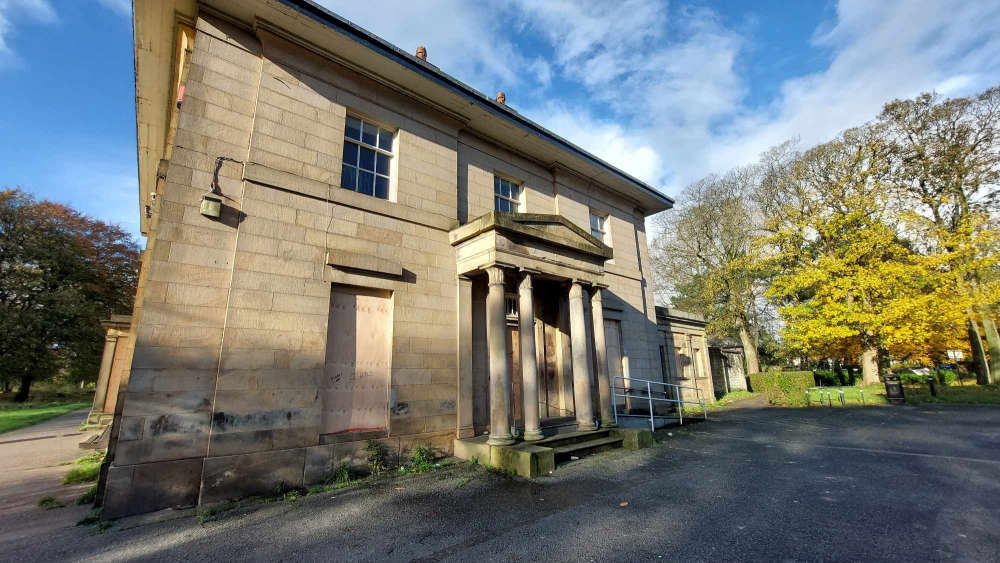 The future of the home of Lancaster legend Lord Ashton is uncertain after it was boarded up due to fears of vandalism.
Councillor Phillip Black, leader of Lancaster City Council, said Ryelands House has been "temporarily secured" after tenants moved out at short notice.
Ryelands House at Ryelands Park was the home of James Williamson, Lord Ashton, businessman, philanthropist and politician, known for his lino-making empire of factories on St George's Quay.
He died at Ryelands House in 1930.
The doors and windows of the property have been boarded up due to fears of vandalism, Councillor Black told a meeting of Lancaster City Council on Wednesday.
"Three tenants have withdrawn their tenancy at short notice leaving the building vacant," he said.
"I know this will be a concern to residents due to Ryelands House's status as a heritage asset and formerly part of Lord Ashton's estate.
"The future of the building is being closely looked at. There will be more to say at some point soon."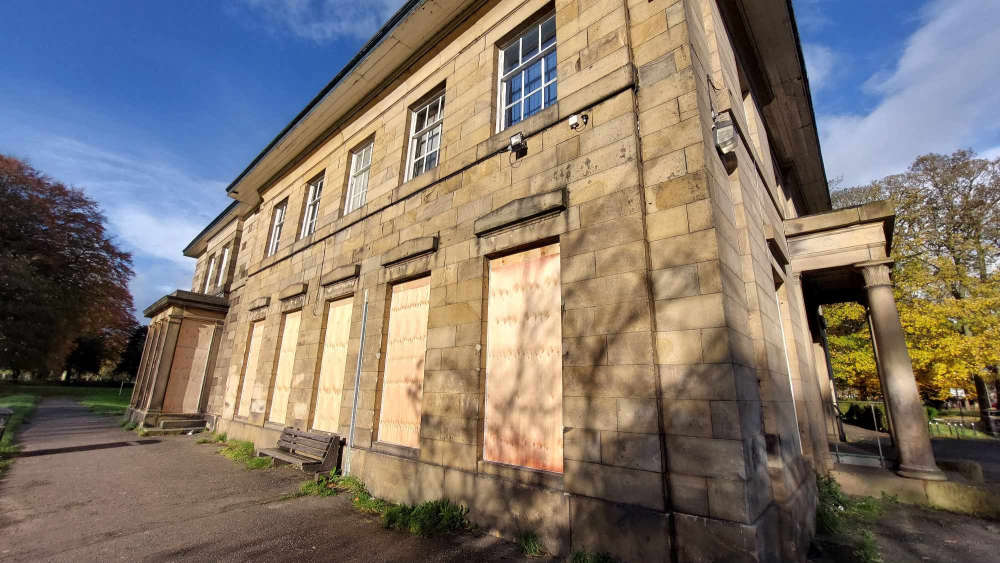 James Williamson is a former MP for Lancaster and High Sheriff of Lancashire, who gave his name to Williamson Park, the Ashton Memorial and the Ashton Hall in the city.
He donated the town hall to Lancaster, as well as the Queen Victoria monument in Dalton Square, and was known for his philanthropic donations of money to good causes.