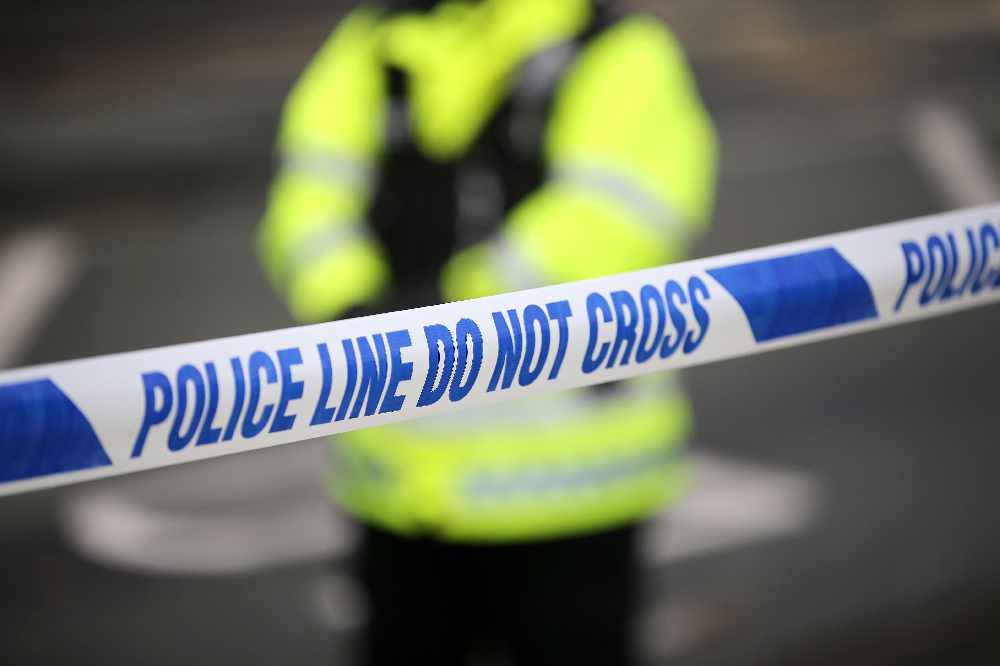 One young life lost and four injuries confirmed as investigations continue into the cause of a large explosion in Heysham.
Emergency services were called shortly after 2:40am to reports of a large bang and reports that a number of houses on Mallowdale Avenue, Heysham had collapsed.
A spokesperson for Lancashire Police has said:
"We are currently at the scene of s suspected gas explosion on Mallowdale Avenue, Heysham."
"We were called at 2:40am this morning to reports that a number of houses on the road had collapsed."
"We can now confirm that sadly a young child has died as a result of the accident. The family have been informed and our thoughts remain with them at this distressing time."
"Another four people, two men and two women have been taken to hospital with serious injuries"
"Our officers are at the scene along with our colleagues from Lancashire Fire & Rescue Service and North West Ambulance Service"
"A safety cordon has been put in place and nearby residents have been evacuated."
"Road closures are in place on nearby Littledale Ave and people are being asked to avoid the entire area while we deal with this ongoing incident"
Electricity North West have isolated power in the area as a safety precaution.
Lancashire and Fire Rescue Service tell us:
"We are currently dealing with an incident on Mallowdale Avenue, Heysham. We have 10 fire engines in attendance as a major incident has been declared."
Its understood the forces of the blast could be felt into Lancaster. Local resident Helen Carter comments on social media, "I heard the bang and jumped up, I'm near Rylands Park."
David Goodier also comments: "The bang woke me up as our windows shook too, and we're about ½ mile away! Fingers crossed for everyone nearby"
**This item is a live news story and is being updated as information becomes available - last updated 08:43am 16/05/21**