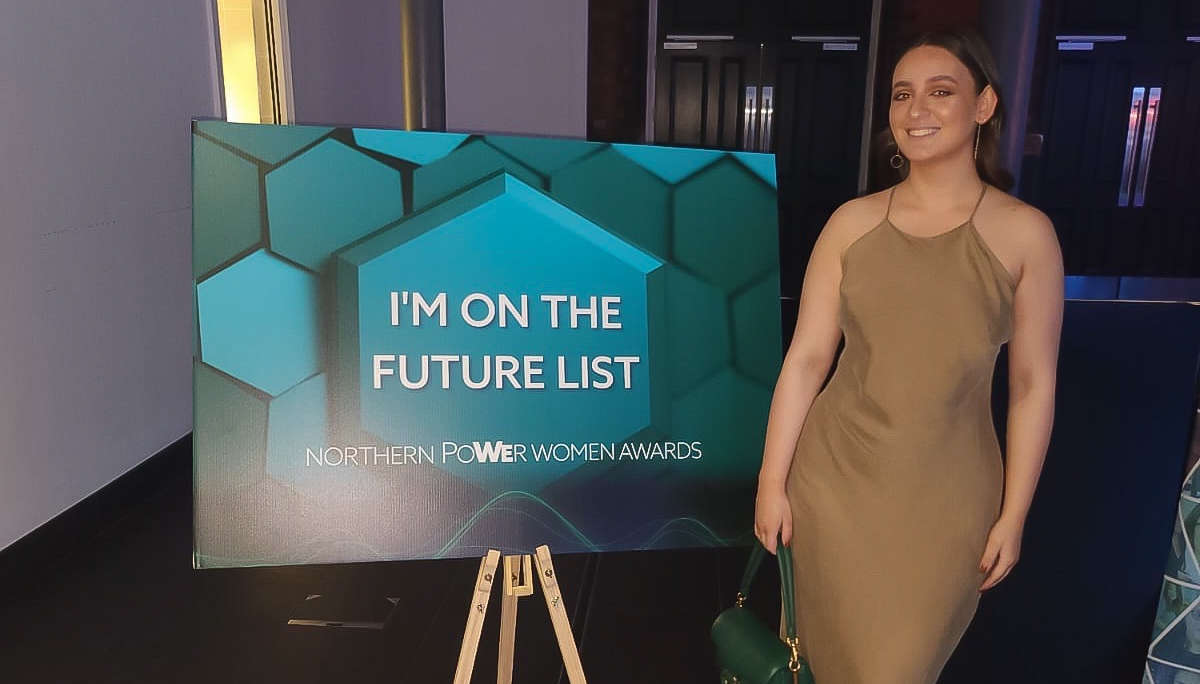 A fashion designer from Heysham has been named on a prestigious list of the next generation of women in business.
Amy Kohl has been named on the Northern Power Women Awards 2023 Future List recognising businesswomen across the North.
Amy grew up in Heysham and went to Trumacar primary school and Ripley St. Thomas in Lancaster.
She graduated in 2018 studying fashion design then worked in the fashion industry for a year, started her MA studying fashion marketing focussing on sustainability in 2019 and graduated at the end of 2020, then launched KOHR in June 2020 during the pandemic.
KOHR is described as a "sustainable and ethical slow fashion brand, creating conscious alternative essentials" with fashion "designed and manufactured in house crafted from organic and sustainable materials".
The Northern Power Women Awards spotlight the women in business who work tirelessly to create a fairer and more equal community.