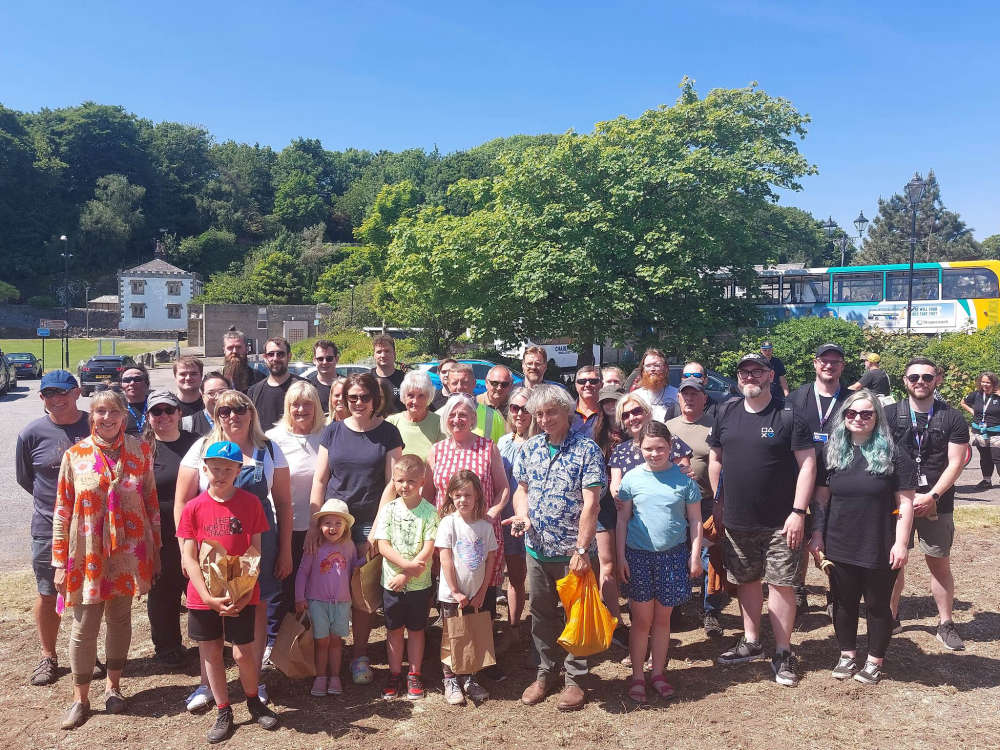 Heysham village is celebrating a bumper win at the North West in Bloom awards.
The village won Best Small Village for its beautiful 'Heysham Flower Power' floral displays and also won a 'Best Art in the Community' award.
Heysham also won several other awards - including for the sycamore banking outside the home of residents Ken and Dot Aitken, an eco-garden on Heysham Cliffs, the Greenfingers Community Allotments, Glebe Garden by St Peter's Church, the Royal Hotel, Sunny Slopes, Heysham Heritage Centre and Heritage Trail, Ode to JWM Turner and the village team of litter pickers.
Angela Sykes, Heysham village resident (pictured below), said the results were "amazing" and had been due to a team effort from everyone in the village.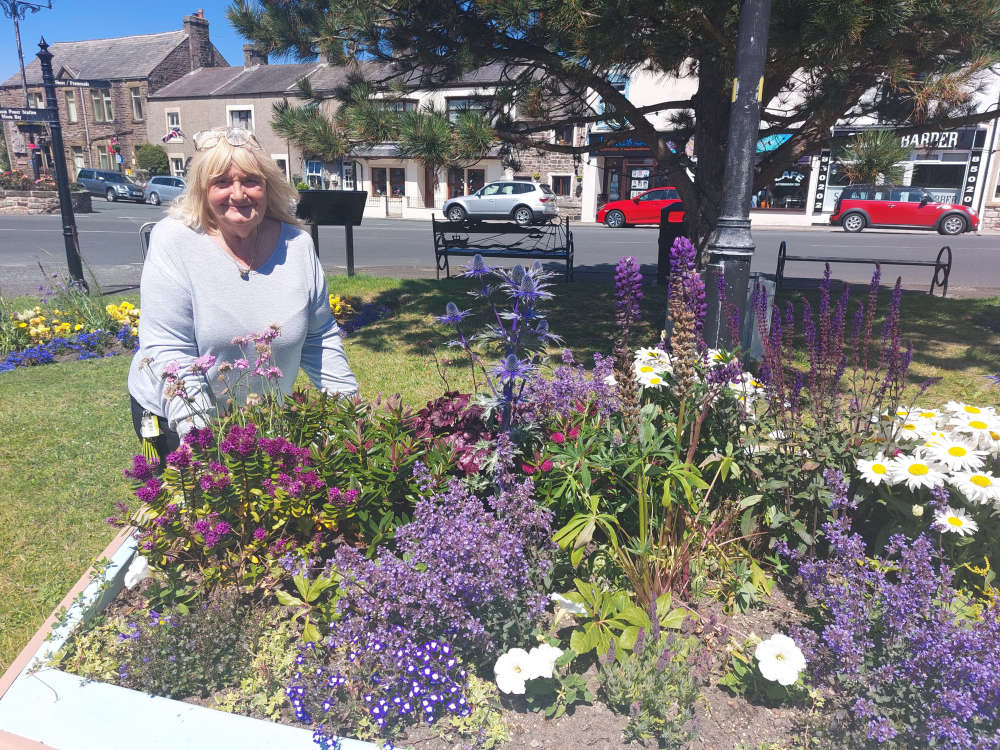 Earlier this year, villagers planted wildflower seeds in Heysham in association with the Eden Project.
Read more: INTERVIEWS and PHOTOS: Residents sow wildflower seeds in Heysham village with help from Eden Project - Beyond Radio
Read more: INTERVIEW: Why Heysham village is looking so blooming lovely - Beyond Radio
Other local displays to win awards at North West in Bloom included Lancaster and Morecambe Crematorium, ECOHub Lancaster, and Primrose Court and Elizabeth Court in Morecambe.
North West in Bloom is the voluntary regional organisation that administers the Britain in Bloom competition in Lancashire, Cheshire, Greater Manchester and Merseyside.
Britain in Bloom is one of the longest running environmental competitions in the United Kingdom.