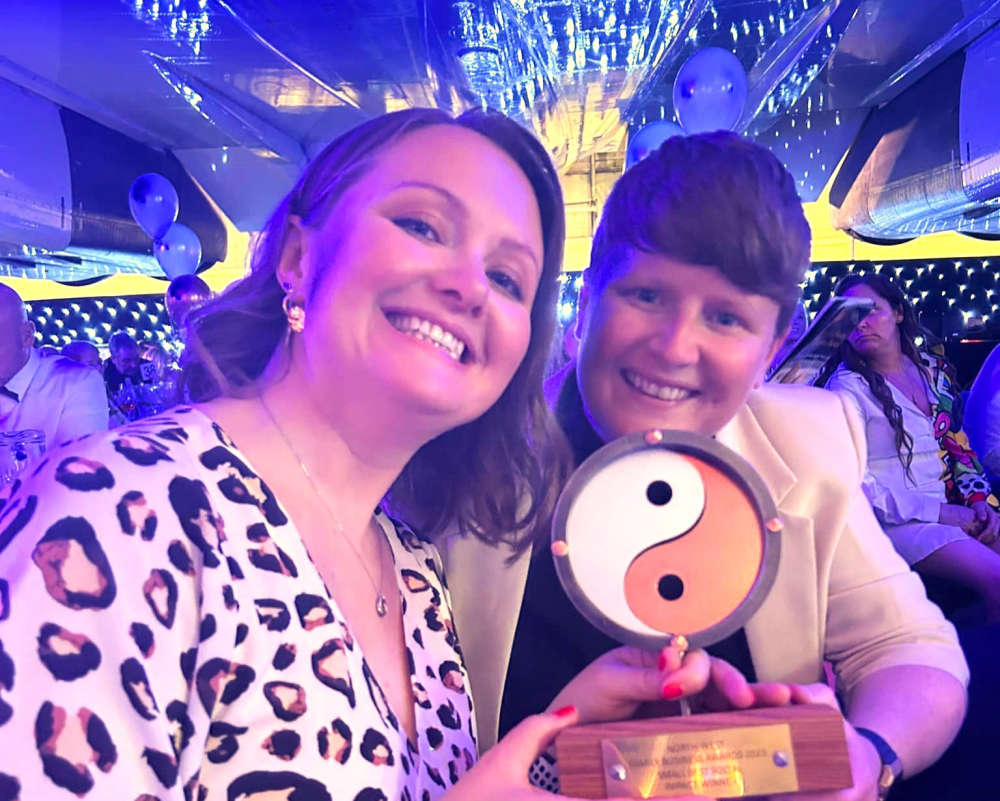 Businesses in Heysham and Lancaster have been named winners in North West Family Business Awards.
The highly anticipated annual event celebrated the success and accomplishments of family-owned businesses throughout the region.
Organised by The Family Business Community, the North West Family Business Awards ceremony at the Concorde Conference Centre, Manchester Airport, saw entrepreneurs, industry experts and leaders come together to recognise the achievements of the North West's most innovative and successful family businesses.
TP Financial Solutions, a family company run by Tarnia Elsworth and Annabel Lumsden, took the award in the Best Social Impact in small business category, while Andrew Kellet (below) from Mill House Farm Pods in Cockerham was named Employee of the Year.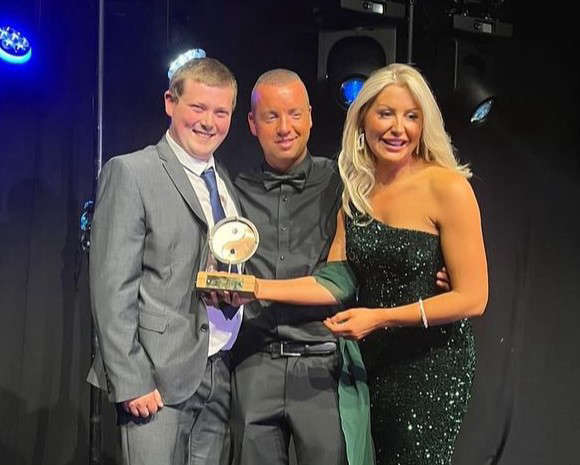 TP Financial Solutions said: ''This award means so much to the team, as it recognises and celebrates the work they do in the community.
''The judges comments on the day were wonderful, commending the values and ethics of TP Financial Solutions and our steadfast aim of helping those around us.
''You may not associate Social Impact with financial advice but that's what we do, that's what our aim was when we set out on this adventure.
''And it's such a proud moment to be recognised for that.''
Mill House Farm Pods said: ''It's a huge honour to have Andrew as an employee.
''Thank you to everyone who voted for him and to the event organisers for a fantastic night.''
The process of reviewing and selecting this year's entries proved to be challenging and rewarding for the judges, due to their high calibre. There were over 18 categories available for entries, which included sector-specific categories and the People's Choice and Employee of the Year Awards, which were decided by both public votes and judges' scores.
The awards were once again presented by food writer, broadcaster and proud northerner Nigel Barden along with co-founders of the Family Business Community, Dave Clarkson & Sue Howorth who have expressed their delight at the success of the event.
"We always want to create an unforgettable experience for all attendees, and bringing the awards back to Manchester again added an extra layer of magic to the occasion,'' they said.
''The turnout was our largest to date and felt a fantastic energy in the room which was incredible. We're so grateful for everyone who came out to support the awards and recognise the hard work and dedication of our North West family businesses. It was truly an unforgettable night for everyone in the room!
''We would like to give thanks to our judges, events team, sponsors, and all the incredible individuals and organisations who participated in our awards. Your support and dedication have made this event a tremendous success once again, and we are truly grateful for all that you have done."