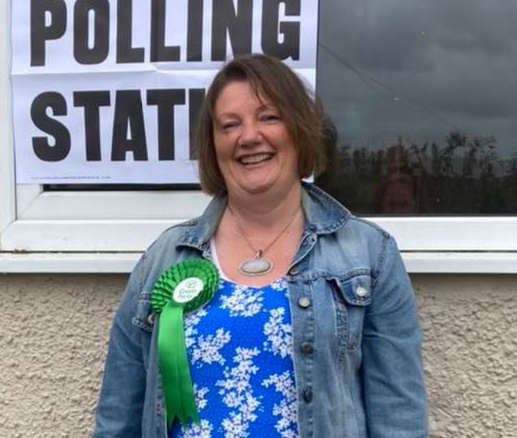 The Green Party has taken the vacant seat on Lancaster City Council in the Ellel ward by-election, in a gain from the Conservatives.
The full results were as follows:
Lisa Montserrat Corkerry (Labour Party) 418
Robert Alan Fildes (Liberal Democrat) 35
Sally Ann Shelley Maddocks (Green Party) 547 ELECTED
Janet Suzanne Walton (The Conservative Party) 377
The by-election was called after David Whitworth, the Conservative representative in Ellel since 2019, lost his seat after failing to attend a single council meeting over a six month period.
A spokesperson for The Green Party said: ''Huge congratulations to Sally Maddocks in Ellel Ward - welcome to the Green Team.
''The residents of Ellel Ward are incredibly lucky to have such a hard working and lovely Green to represent them.
''Thank you to everyone who voted for Sally, and to everyone who helped with the campaign.''
The defeated Labour candidate, Lisa Corkerry, said: ''Congratulations to Sally Maddocks who has been elected as the new City Councillor for Ellel.
''I would like to publicly thank all of my friends and colleagues for their unfailing support, incredible hard work and love during our campaign, and for all those who voted for me. I'll be back!''