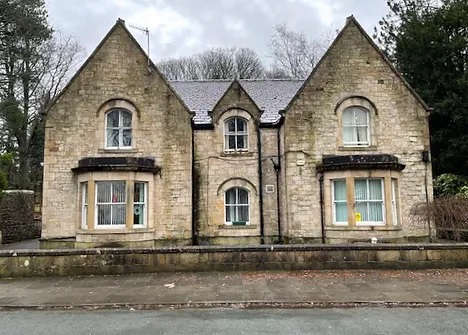 Grants of up to £4,000 are available to assist with drug and alcohol support projects in Lancaster and Morecambe.
The cash is available courtesy of the Walter Lyon Trust and they are offering the funding for recovery projects in the district.
The deadline is the end of November and organisations can apply for up to £4,000 each to support a new or existing project.
The funding instructions and the submission form can be found on the submissions page of their website: https://www.walterlyontrust.com
The Walter Lyon Trust is a charity established by Dr Walter Lyon in 1979.
Walter's vision was to provide accommodation and therapeutic services to people affected by addiction to drugs and/or alcohol in the Lancaster and Morecambe area.
Walter spent much of his career developing services in Lancaster for those addicted to drugs/alcohol and recovering from addiction, with particular focus on young people and those in adverse circumstances.
The Trust's property, Walter Lyon House, continues to be used as supported housing for those recovering from addiction. The 14-bed property in Lancaster, which is currently let to Calico Housing Group and is operated by Acorn Recovery Projects, who provide supported housing to those in recovery from addiction.
The charity is committed to using some of their financial reserve to support local projects.
You can apply for funding to deliver a new or existing project, or to support your organisation to change and adapt to new and existing challenges.
The 'funding pot' for this window is £10,000 and organisations can apply for a single amount of up to £4,000 each.
The charity expects to receive a high volume of applications so regret that not all submissions will be successful.