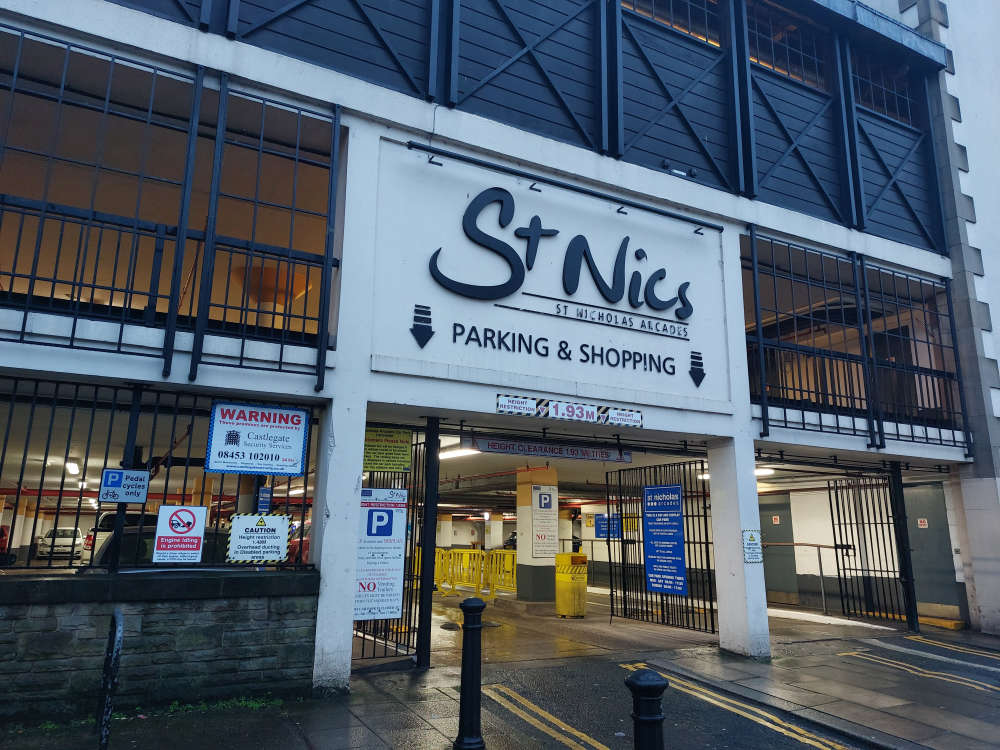 Free parking will be available in Lancaster city centre car parks in the run-up to Christmas after all despite fears it would be scrapped.

Lancaster City Council has announced that there will be free parking in its car parks on Sundays and Thursday evenings before Christmas as usual, despite worries that free parking would be axed this year.

From Sunday November 26 until Sunday December 24, all of Lancaster City Council's town centre pay and display car parks in Lancaster and Morecambe will be free to use for Sunday shopping.

On Thursday evenings from November 30 until Thursday December 21, you can also park for free at the council's town centre pay and display car parks from 5pm until 8am the following morning to enjoy late night shopping.

Last month, the city council said it had not yet decided whether to offer free parking, and wanted feedback from local businesses before making the decision.

A council spokesperson said at the time: "A decision on whether to provide free parking this Christmas has yet to be made and before doing so we would welcome a conversation to establish what impact it has had for BID members in previous years."

Lancaster Business Improvement District (BID), an independent organisation which represents city centre businesses, said they had originally been told by a council representative that free Christmas car parking would NOT be on offer this year, and wrote to local businesses asking for their views.

Read more: Free parking for Christmas shoppers in Lancaster hangs in balance - Beyond Radio

The council said the free parking is part of their annual festive business boost aimed at attracting shoppers and encouraging local spending in the area over the Christmas period.

Councillor Jean Parr, cabinet member with responsibility for planning and placemaking, said: "We have been offering free festive parking at our main car parks for some years now and this festive season is no different. The aim is to encourage people to support local businesses and to shop in our town centres. "Shopping locally pumps money into the district's economy and we're fortunate to have such a variety of quality businesses, catering for all budgets, styles and tastes, literally on our doorsteps, so let's use them!" Free parking excludes Lancashire County Council's on street pay and display parking in Lancaster and the privately managed Marketgate Shopping Centre Car Park.