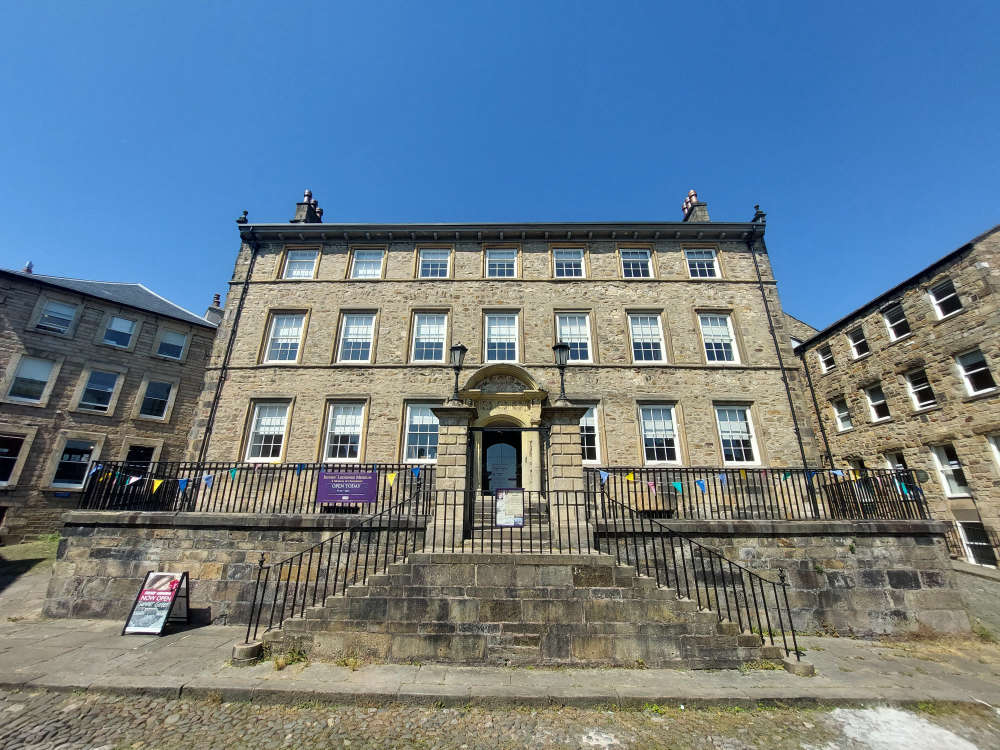 A range of tours will bring Lancaster's historical sites to new audiences as libraries, archives, castles and museums will open to the public for a weekend of free events.
Residents have a chance to join in free activities and enjoy free admission in September as part of the annual Heritage Open Days Festival.
This year's theme is 'behind the scenes'.
Saturday 9 and 10 September
The regular guided tours at Lancaster Castle will be free on Saturday 9 and Sunday 10 September and run from 10am to 4pm. They are on a first-come-first-served basis and tours visit the main courtyard, C Wing, Chapel Yard, A Wing, The Old Cells, Hadrian's Tower, The Shire Hall, Crown Court and The Drop Room.
Judges' Lodgings Museum will also be free admission on Saturday 9 and Sunday 10 September, 11am to 4pm. You can see the Black Lancastrians portrait exhibition, the newly opened Gillows of Lancaster Gallery and the popular Museum of Childhood. The Friends of Judges' Lodgings pop up tearoom will also be open 12pm to 3pm on Saturday. There are bookable guided tours for a look behind the scenes.
Wednesday 13 September
Explore the story of Lancaster's historic library with this free behind the scenes guided tour from 5pm to 6.30pm. The tour will take you through the history of the fight for the library in Lancaster and of the buildings that make up the library today.
They will also be offering a glimpse of the rare items in the local history collections on the Saturday 16th September, 2pm to 4pm.
Councillor Peter Buckley, cabinet member for Community and Cultural Services, said: "We are delighted to join another national celebration of our country's great heritage.
"We encourage all residents to take advantage of the opportunities for education and cultural enrichment that the County Council offers."
You can find a full list, as well as booking details, of Lancashire's Heritage Open Days events here