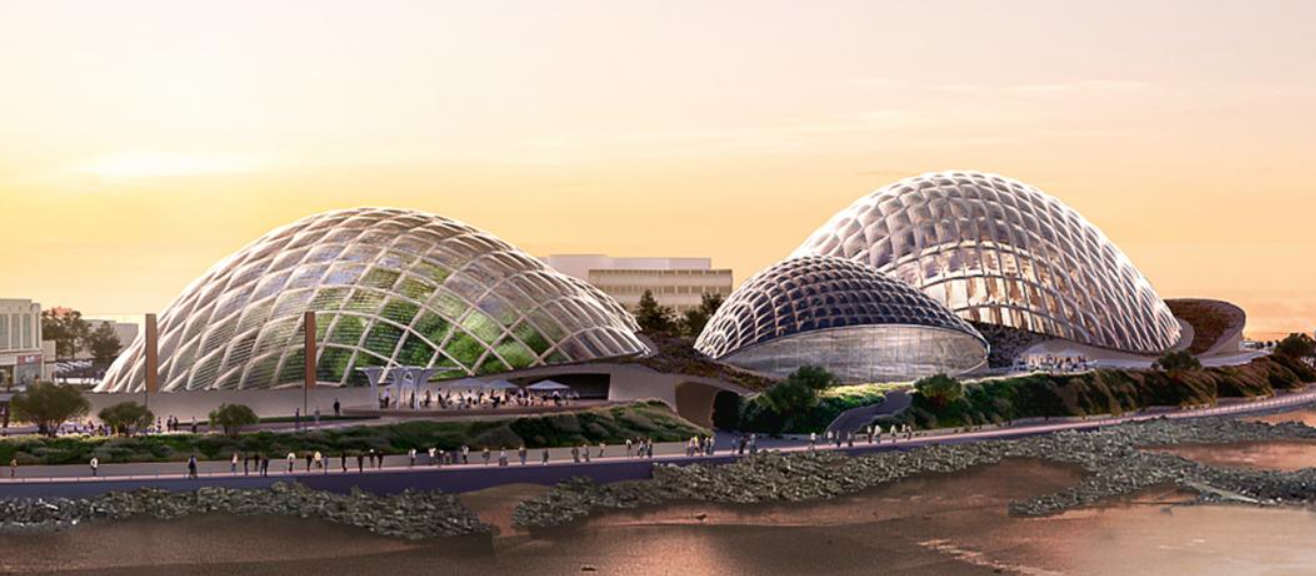 The Eden Project has undergone a major rebrand - saying this is "to prepare for expanding into Morecambe".
The revamp of the Eden Project logo, font and colours is the first such rebrand in the charity's history.
An Eden spokesperson said it "completely refreshes the project's visual identity and formalises its unique, positive approach to the discourse around environmental issues".
He said: "The new brand architecture has been designed in preparation for the Eden Project's expansion into new locations, including Morecambe and Dundee, and will enable a more streamlined approach to co-branding with partner organisations."
Watch the Eden Project rebrand video below.
Eden worked with leading UK branding company SomeOne on the rebrand.
Here is how the Eden Project logo looks now,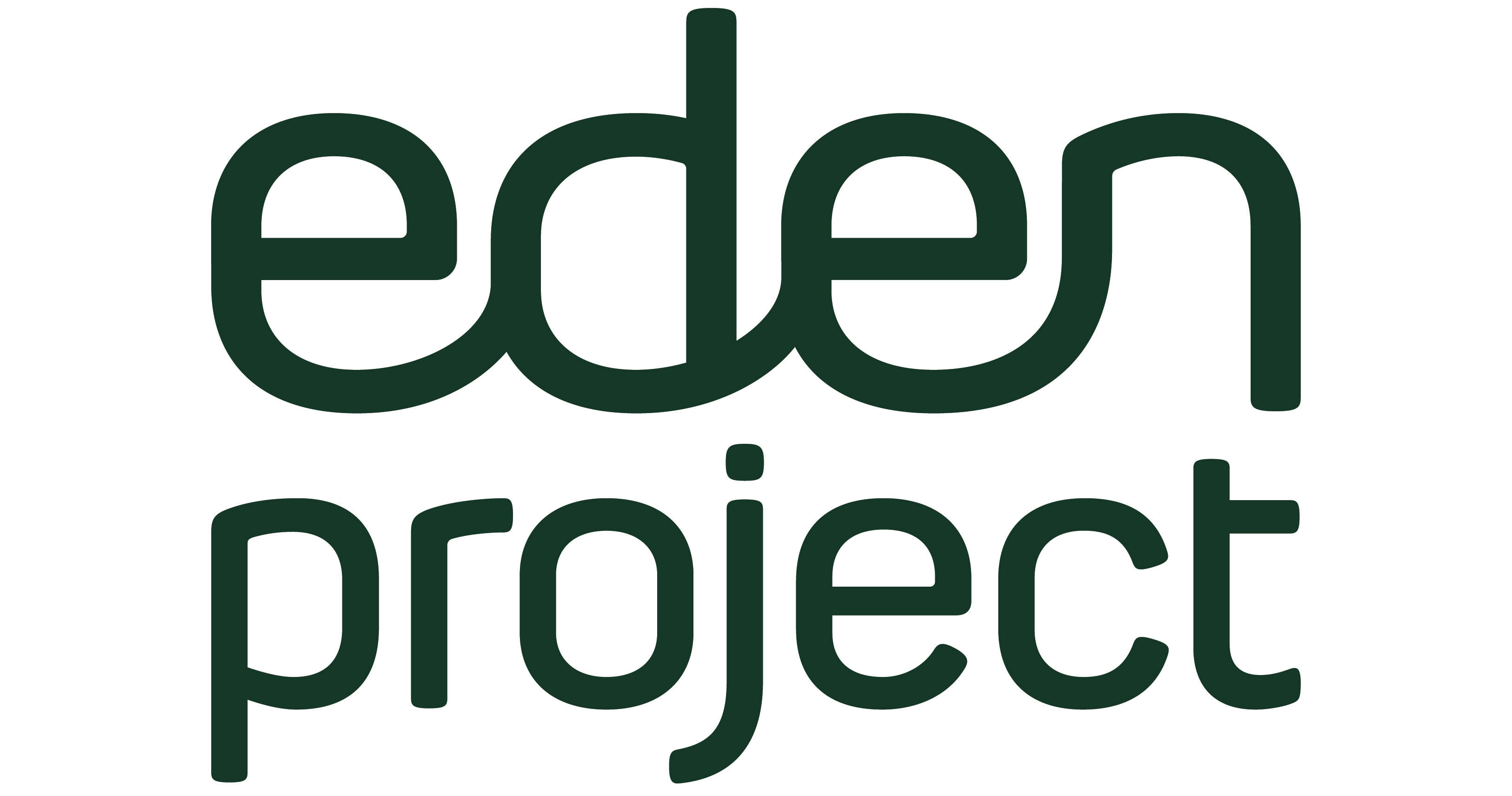 And how it looked prior to the rebrand.

Emma Evans, the Eden Project's Chief Marketing Officer, said: "The new branding work builds on Eden's legacy of more than 20 years, acting as an exemplar of positive change from our home in Cornwall.
"It looks to our future ambitions for growth - through physical locations both in Cornwall and further afield, our communities and outreach work, our learning and cultural offer, and our growing digital channels and platform.
"We need to speak with a louder voice to tackle the challenges facing the planet, and our new identity gives us the platform to do this, helping us to increase our impact amongst existing and new audiences."
The existing UK Eden Project visitor attraction in Cornwall (pictured below) has transformed the region's economy since opening in 2000.

The proposed £100m Eden Project Morecambe is earmarked for 4.8 hectares of land on the central promenade in Morecambe, near the Midland hotel.
Building is expected to start in 2024 with a scheduled completion date of 2026, subject to various factors.
The mixed-use complex will be housed in four shell-like domes and will combine indoor and outdoor attractions, themed around Morecambe Bay.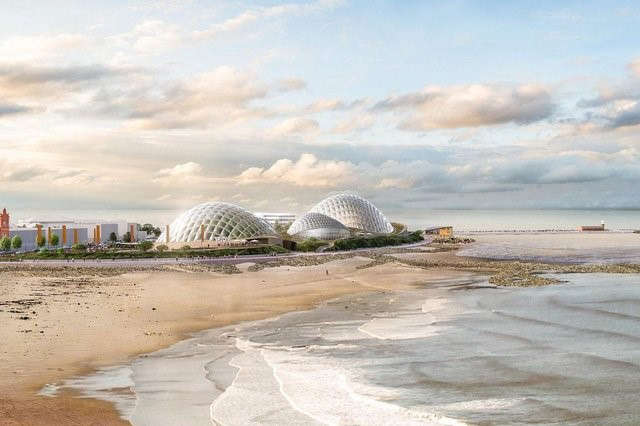 The facility is set to include plants, art and interactive exhibits, a concert area for live music events, three cafe/restaurants and a visitor centre.
It has been estimated that the Eden Project Morecambe would pull 740,000 visitors annually, as well as providing around 300 high-quality green jobs, plus more than 1,000 additional new jobs supported in the region.
It was announced in January that Eden Project Morecambe was one of more than 100 projects in total to receive a share of £2.1bn from round two of the government's flagship Levelling Up fund. Prime Minister Rishi Sunak visited Morecambe as part of the official announcement of the £50m funding. The Eden team have since been working to secure the other £50m through "a cocktail of funding".