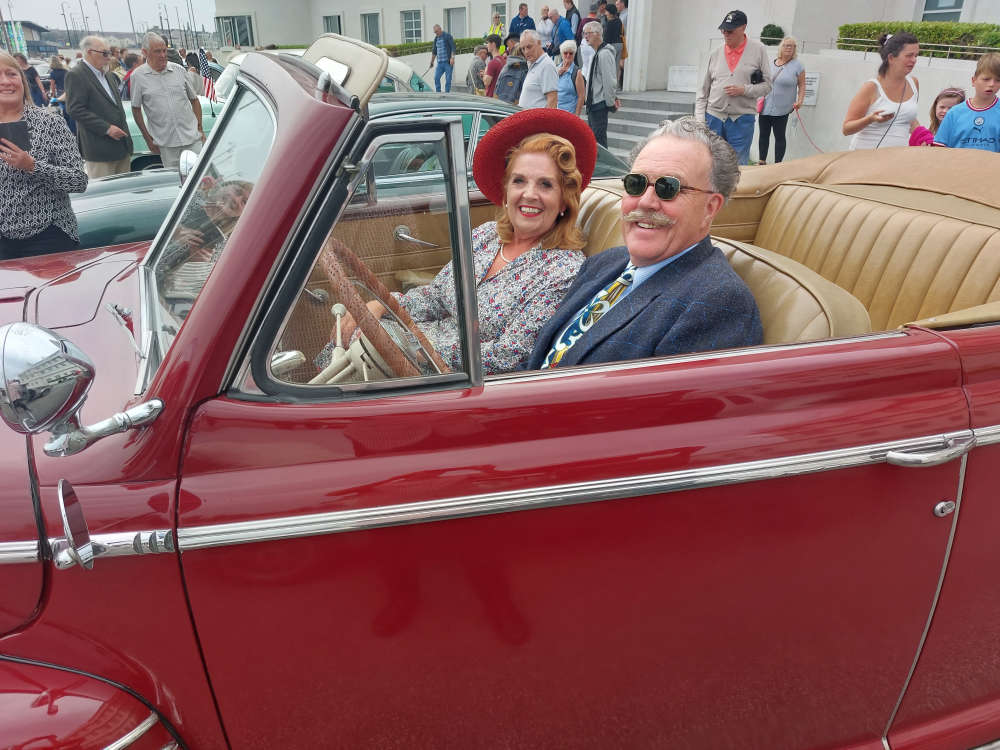 This year marks the 10th anniversary of the Morecambe Vintage by the Sea festival and some of the line-up has been announced.
The family festival was founded in 2013 by Morecambe-born designer and TV personality Wayne Hemingway and local arts company Deco Publique.
This year the event marks its 10th birthday and will take place on September 2 and 3 with events centred around the central Promenade area.
Organisers have begun to announce details of the line-up of the festival, which "celebrates the brilliance of timeless design, fashion, art, vehicles, entertainment and culture in Morecambe inspired by the wealth of creativity from the 20th century".
The event will include regular favourites such as the Vintage Marketplace, the Routemaster Bus Bar with DJs, family workshops, the vintage hair and beauty salon, street theatre, pop up dance, art exhibitions, pop-up dance lessons, street food, the Melodrome music stage, the makers' market, the vintage fairground, classic car show, afternoon teas, vintage mobile cinema, the Torch Club ball at the Midland and the Vintage by the Sea After Party.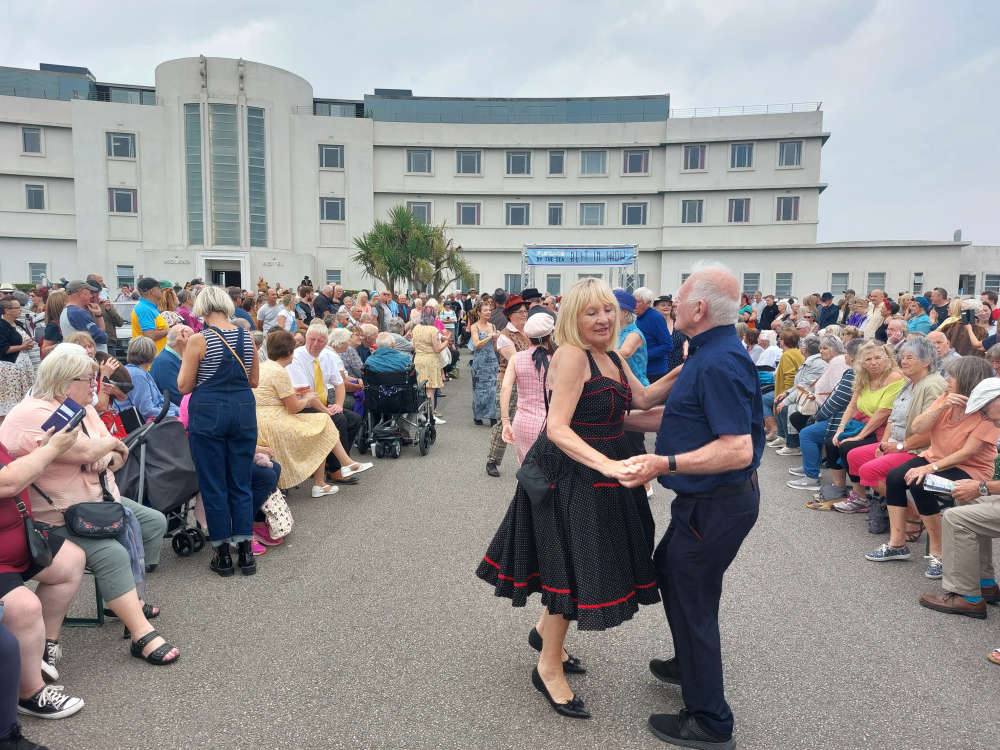 The Jellyfish Theatre and the Wagon of Dreams will give festival-goers the chance to meet the outrageous mermaids and fantastical sea creatures who live in the wonderful Wagon of Dreams in a hilariously interactive adventure packed full of puppetry, fun and original music.
The Rajasthan Heritage Brass Band will bring their rich culture, tradition and heritage to the festival.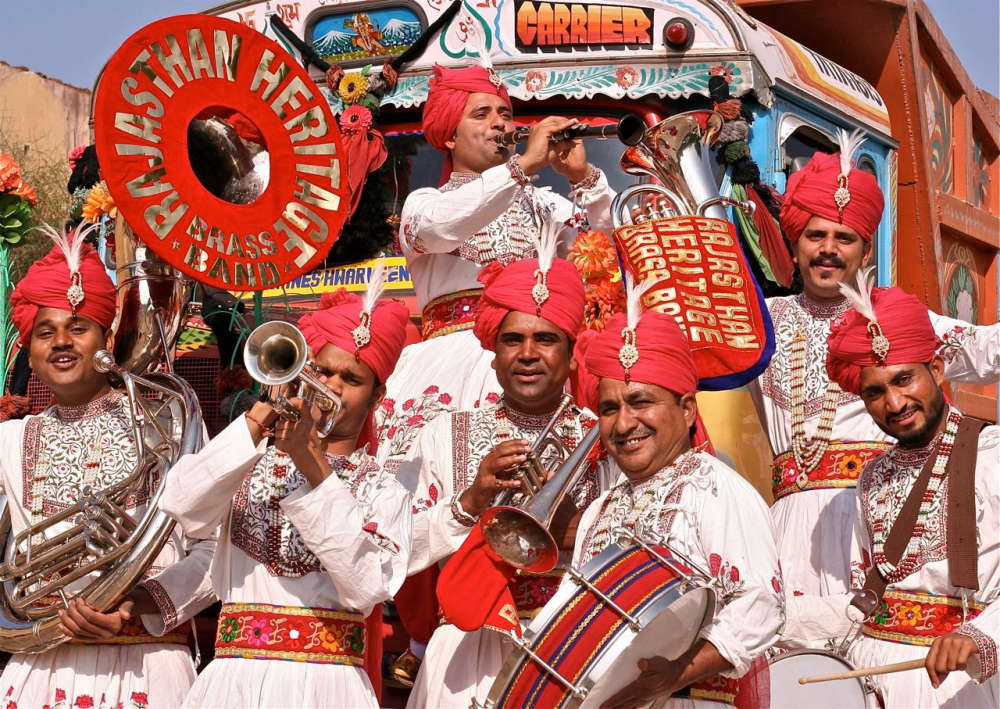 The after party on Saturday September 2 will include DJs Andy Smith (ex Portishead), Shaun 'Funkyginger' Foran, Wayne Hemingway, Paul Thornton and Sie Norfolk performing tracks from legendary artists in hip hop, funk, disco, boogie, reggae and soul inside the Little Big Top at the back of the Midland.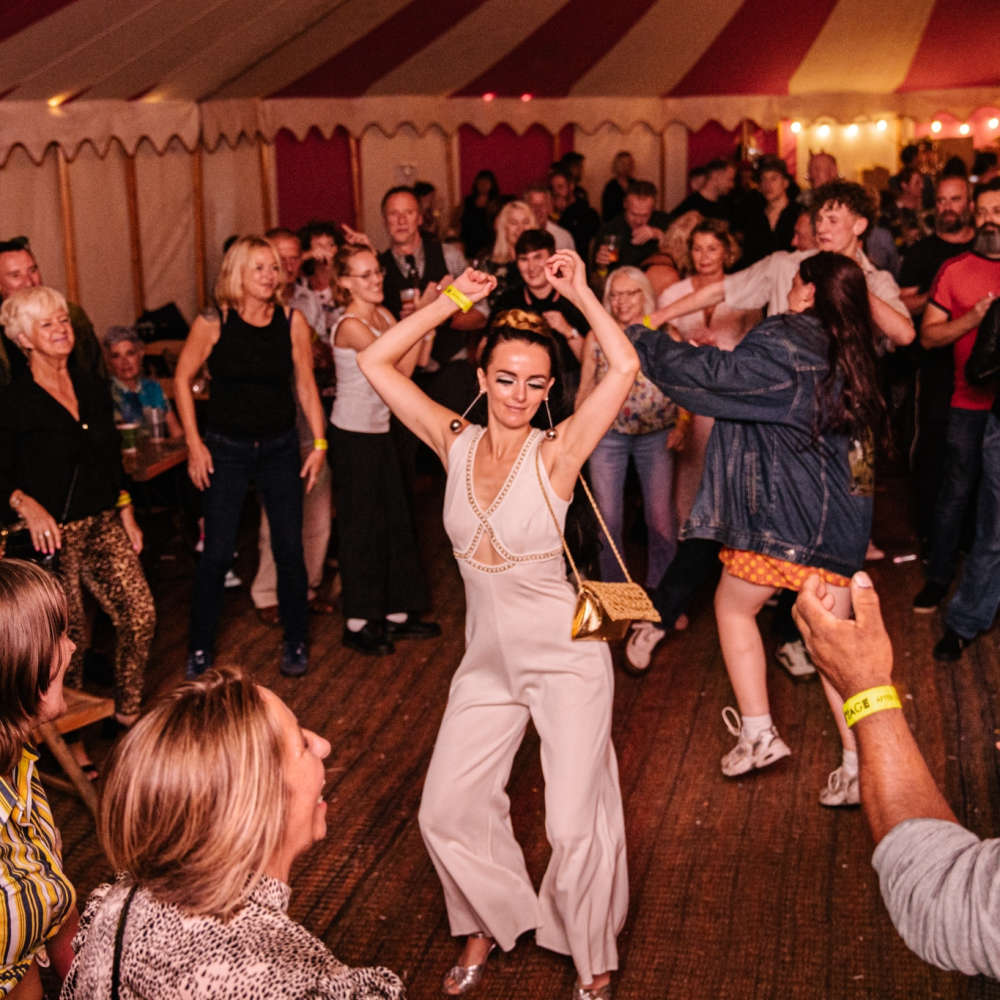 More details on this year's Morecambe Vintage by the sea festival can be found here.
Organisers said that the 2022 festival pulled more than 45,000 to the town over the weekend of September 3 and 4, including a record number of 15,200 visitors to The Platform venue, which hosted the Vintage Marketplace.