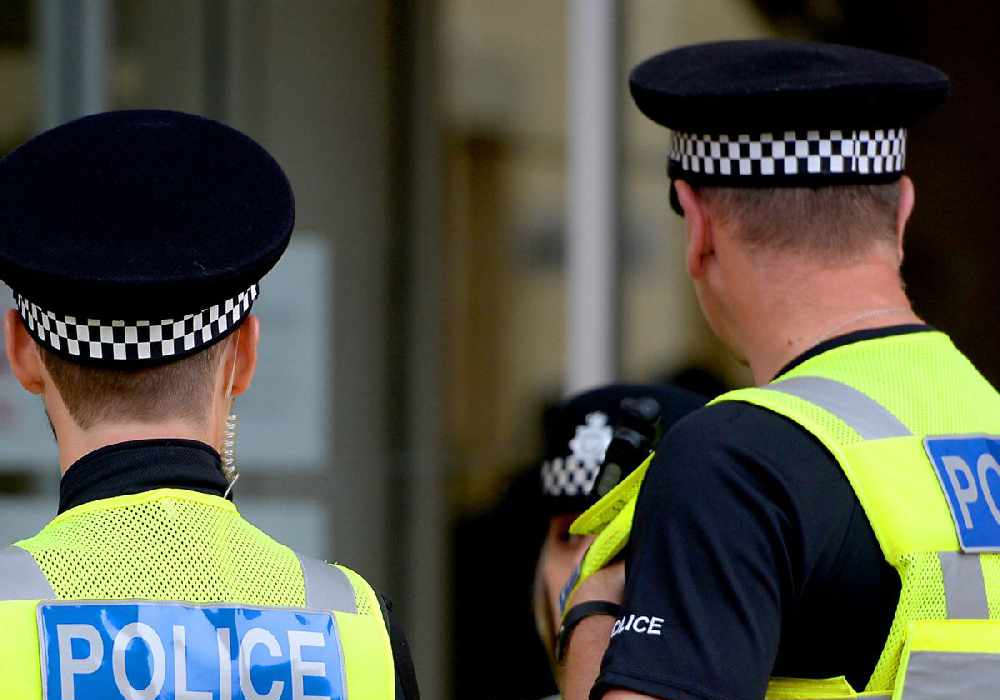 Police have seized two 'dangerously out of control dogs' after horses were attacked in a field in Lancaster.
They were called just after 7:10am yesterday (October 28) to land around Beaumont College, after a report that two dogs were dangerously out of control and had attacked a number of horses, in the fields surrounding the college.
Both dogs have now been located and the owner identified.
The dogs have been seized and taken to kennels whilst an investigation is underway.
A police spokesperson said: ''We appreciate how upsetting this incident will have been for the community and we want to reassure everyone that we take reports of dangerous dogs extremely seriously.
''If you have any concerns, please do not hesitate to contact us.''
If you have any information or saw anything that might help the investigation please contact us on 101 quoting log 0303 of October 28.